Are you an auction enthusiast? Hate the crowds but love the action?

Let me introduce you to Tophatter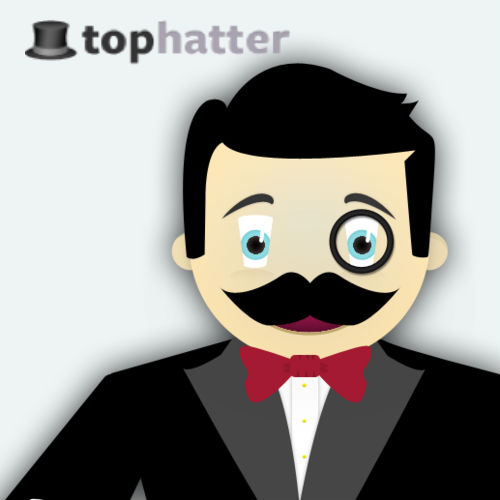 Tophatter
is a fast-paced live online auction house where people from around the world can buy and sell in real time!
Tophatter holds live online auctions every day. Auctions feature crafting supplies, electronics, bath and beauty, handmade and vintage items, clothing, and accessories to name a few. I even saw a piece of antique painted furniture!! Woohoo! Auctions are starting and wrapping up all throughout the day and night! If you can't sleep and want to attend that 3am auction, it'll be there waiting for you. Buyers and sellers can chat right on the screen while an auction is taking place. Many sellers even offer bonuses if prices reach a certain dollar amount. For example, in a supplies auction a seller might be auctioning off 50 shabby flowers with a starting bid of $5. If the auction reached $10 they would throw in an extra 50 flowers, $15 an extra 25, etc. (quantity and prices may not guaranteed, this is just an example). What a great incentive for buyers and sellers! Some auctions feature specific items like jewelry or supplies, others like the Daily Bazaar feature a mix of items. There is something for everybody!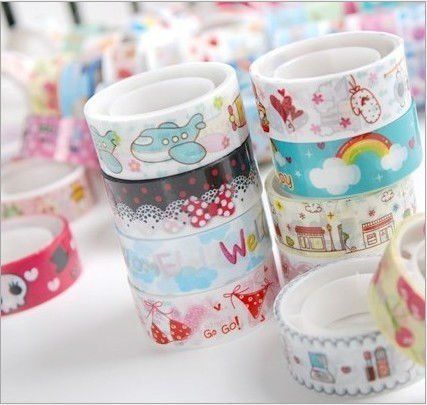 Lot of 50 Washi Tape Rolls via Lauren Hovanec on Tophatter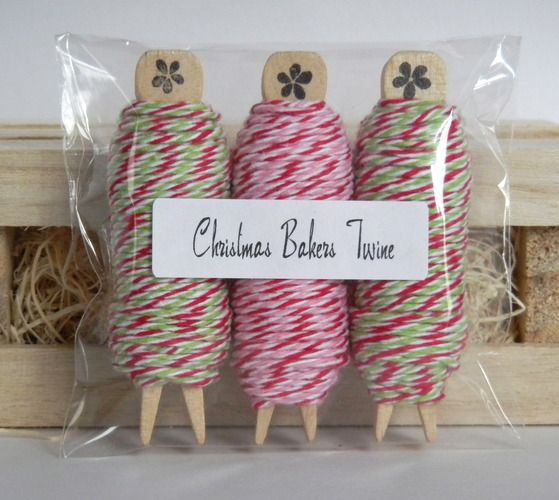 Christmas Bakers Twine via Paula (ginderellas.etsy.com) on Tophatter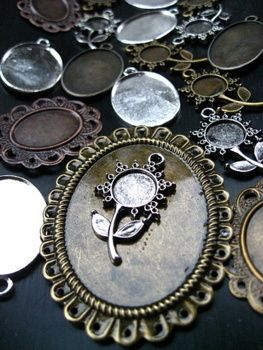 25 Steampunk Pendants via Heatisan on Tophatter
After you
sign up
(which is free by the way), you can create an avatar that looks like you! While attending an auction you will see your avatar on the screen as well as the avatars as the other attendees! It's just like being at a real auction.
The auctioneer will introduce each item and give a brief description of the item including opening bid price, shipping, and approximate retail value. The bidding is then opened and the action begins. Each new bid is announced and when the bidding stops the auctioneer gives a first and second call just like a live (in person) auction! If there are no additional bids the gavel pounds. There's nothing like hearing that plunk when you are the high bidder!
Special Offer
Tophatter is offering EACH of my readers a $10 credit when you sign up for Tophatter. Sign up HERE to redeem your $10 credit.
More about Tophatter
Have you discovered the
addictive new auction site called Tophatter
, where buyers bid for sellers' unique goods in fast-paced virtual auction rooms? From crafts and DIY projects, to antiques, jewelry, home décor and much more, there's no limit to what you can discover on Tophatter.
With live auctions every day, sellers get to showcase their wares from around the world to a community of thousands of buyers, and answer questions via chat as the clock ticks down. Each lot sells in an average of two minutes, so buyers must bid quickly!
Tophatter's auctions become interactive live events where buyers and sellers can hang out, chat, and win. Led by the esteemed Sir Wendell Wattington and his animated family, Tophatter auctions keep the fun rolling in.

Disclosure: This is a sponsored post written by me on behalf of Tophatter. The opinions and text are all mine.