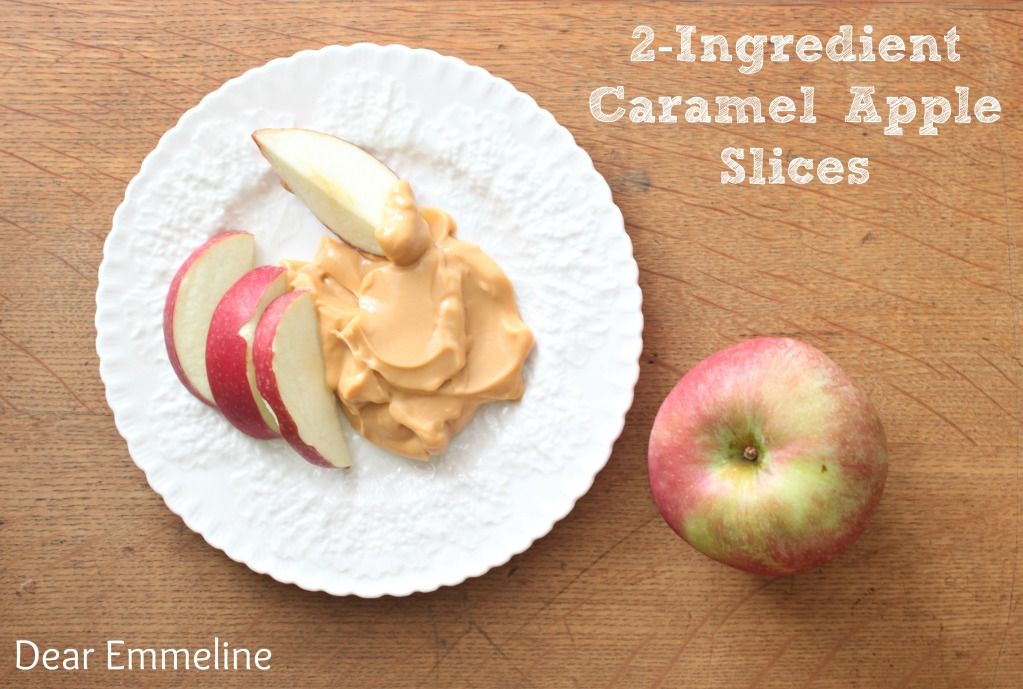 Need a great healthy, fall (or any time) snack idea? I stumbled upon this combo on a whim. What two simple ingredients give you the world's simplest caramel apple taste-alike?
Bam! Slice up a McIntosh apple and bust out a butterscotch pudding and taste for yourself! If you want to get really wild and crazy you could even chop up some peanuts and sprinkle them on top of your pudding. Super simple and a rather healthy snack option. You could even go for sugar free pudding or making your own, if you so choose.
If you try this "recipe" out let me know what you think. Taste exactly like a caramel apple? Or do you think I'm crazy?
All I have to say is if the mood for a caramel apple hits you know what isles I'll be strolling through!
Shared with: