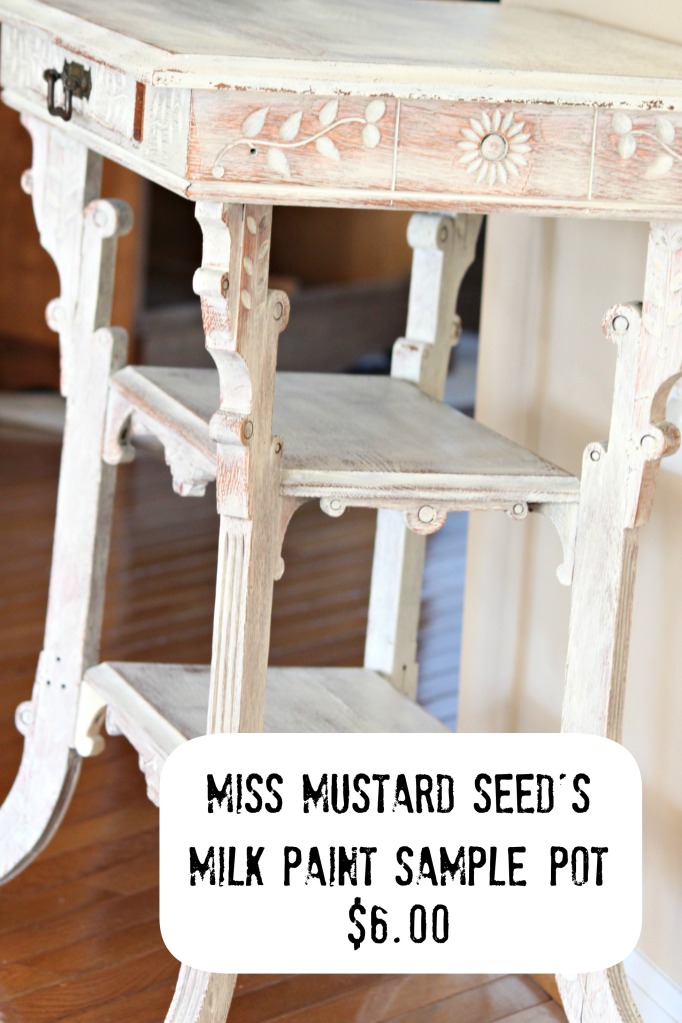 Last weekend we headed down to The Old Lucketts Store to visit Marian aka Miss Mustard Seed at her Inspired You: Letting God Breathe New Life Into Your Heart and Home
book signing!
Let me start by saying that the store and design house are all decked out for the holidays and are so gorgeous.  If you live within a reasonable distance it is well worth the trip.  The Christmas music was really putting me in the mood for some holiday decorating but I'm definitely holding out until after Thanksgiving.  I picked up a few mercury glass pinecone ornaments for myself and a frosted pinecone for a ladies White Elephant ornament exchange that my church hosts in December.
It was so nice getting to meet Marian again.  She is such a sweet and humble lady.  I had a chance to glance through my copy of her book and it looks amazing.  There are MANY gorgeous photographs of her home and simple ideas and projects to complete.  I really appreciated all her thrifting tips and sections on chalk and milk paint techniques.
While we were at Lucketts I picked up a box of French Enamel Milk Paint ($22) and a sample pot of Linen Milk Paint ($6).  The sample pot seems to be about 1/4 of a box of milk paint so for about a quarter of the price I wanted to see how much I could get out of the one sample because I love all of her color choices and wouldn't mind trying projects in them all!  I had the perfect end table to experiment on.  We picked up this table that someone was getting rid of and my mother-in-law quickly claimed it for use in her living room.  She has been trying to incorporate beachy elements in to her home so we decided the linen would make an excellent choice.  The table needed a little help to stabilize it before we started.  A few of the wood brackets were snapped so my husband traced the broken ones and cut new ones.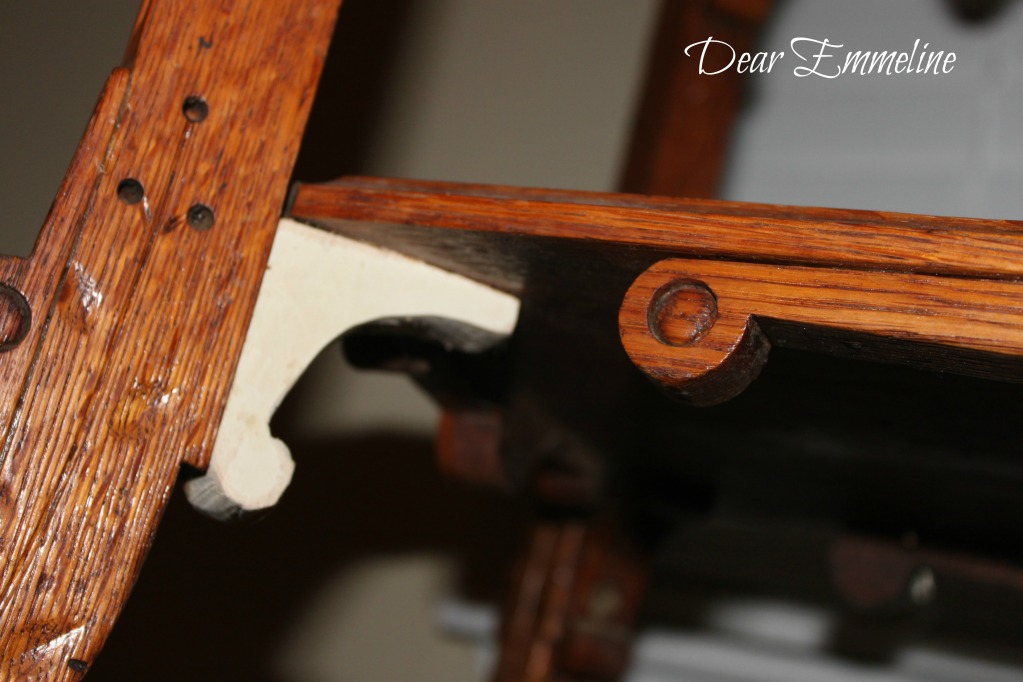 He tightened up the table and it was ready to paint.  The shape of the table is so unique and beautiful but the original wood color (and fixes) were in need of a good coat of paint.  We mixed up the sample using the directions on the box of paint we bought.  Basically you should measure out warm water in a 1/1.5 to 1 ratio water to paint and stir.  So for example 5-7.5 T warm water for 5T paint powder.  We went for the higher amount of water and it may have been a bit too runny for this small batch.  The paint seemed to cover well but as it dried the wood grain really came through.  This wasn't a big problem for us because we wanted a weathered, whitewashed, beachy look.  To get 2 coats of paint on this table we used every single drop of the sample pot!  In some places the paint rubbed right off just by rubbing my hand over the table but I still went ahead and used a worn sanding block (because I didn't want to take off to much paint) and rubbed over the entire surface.
Here's how the table looks with the addition of one coat of wipe on poly.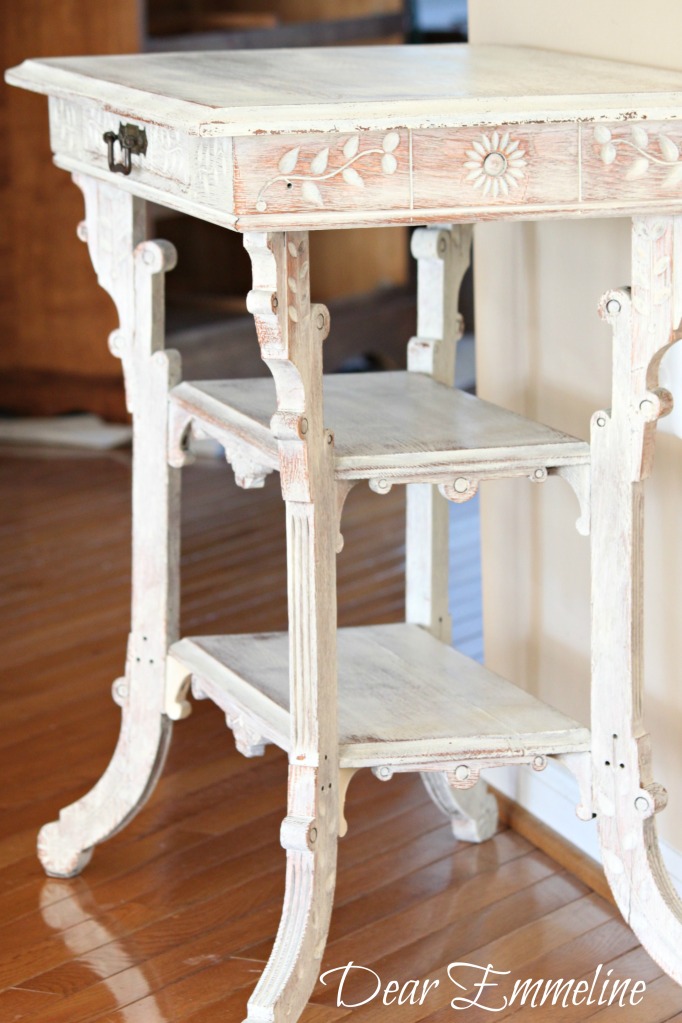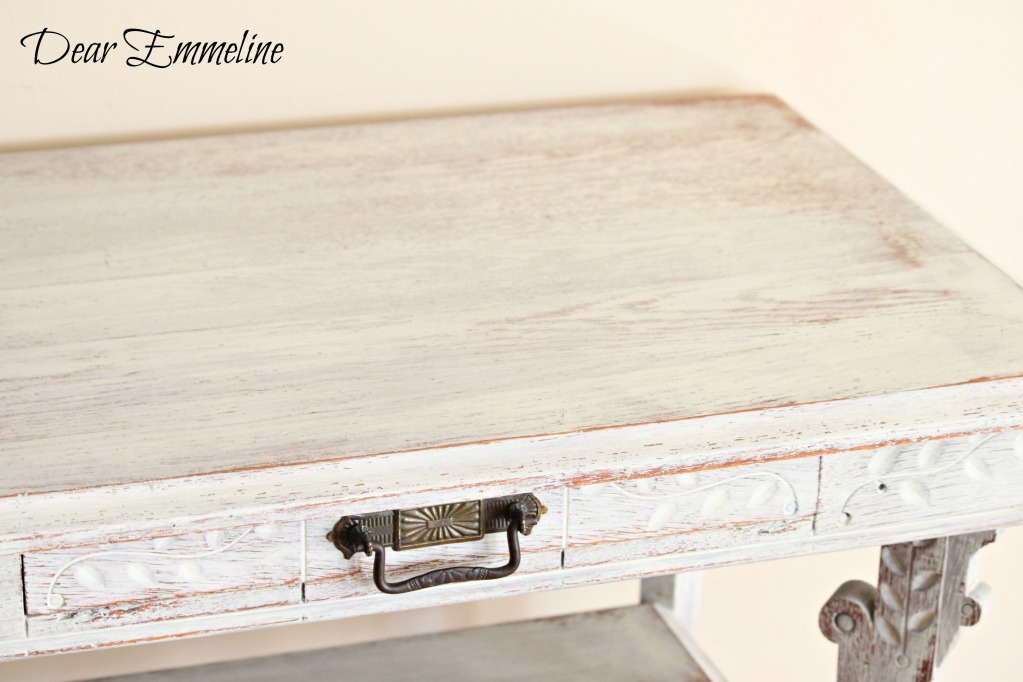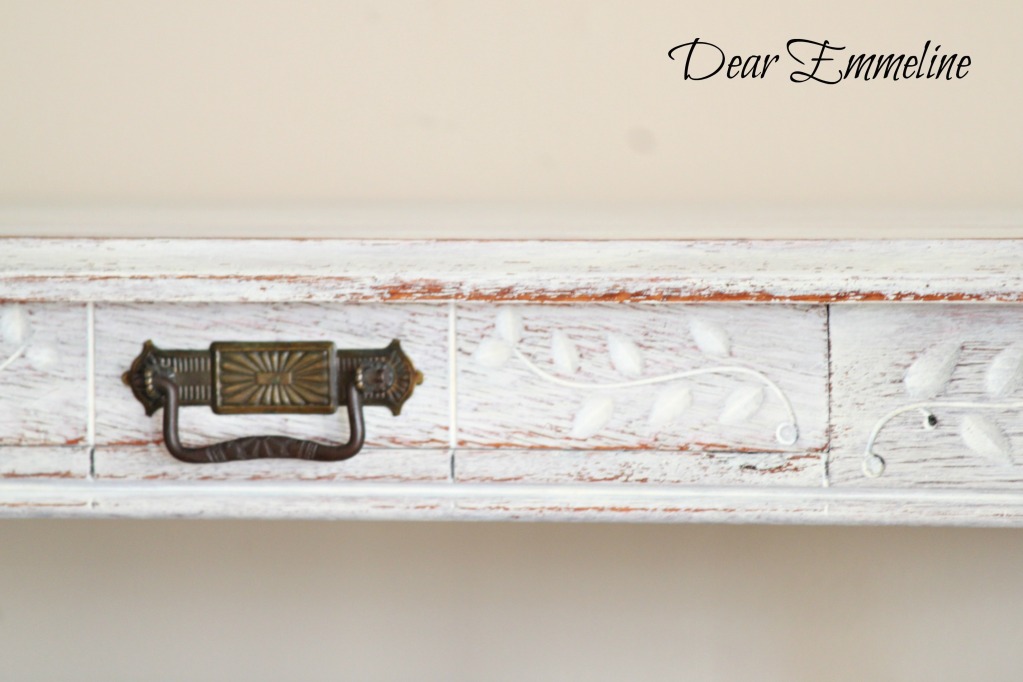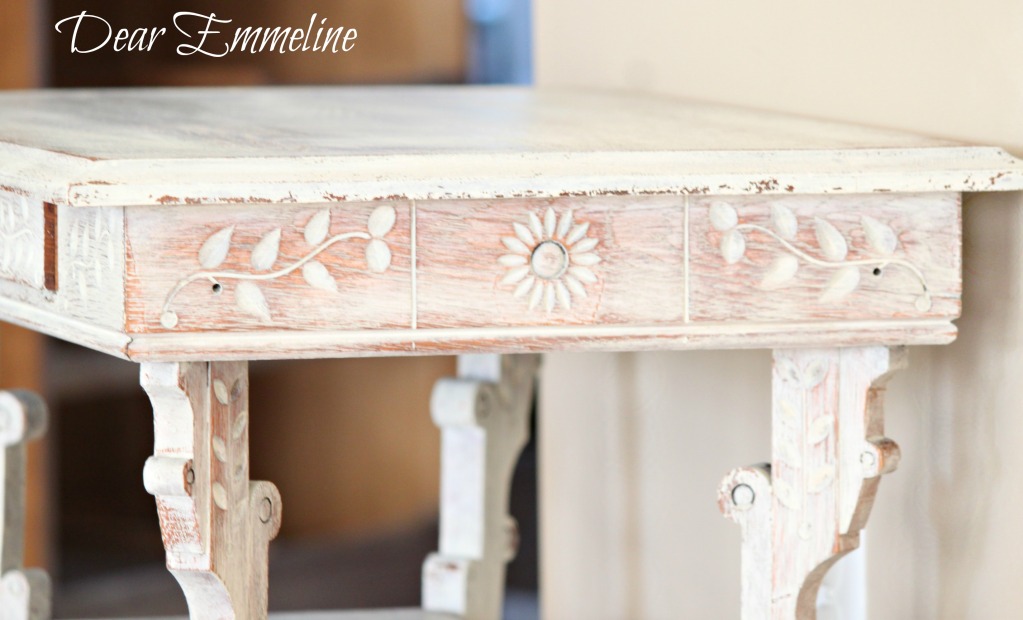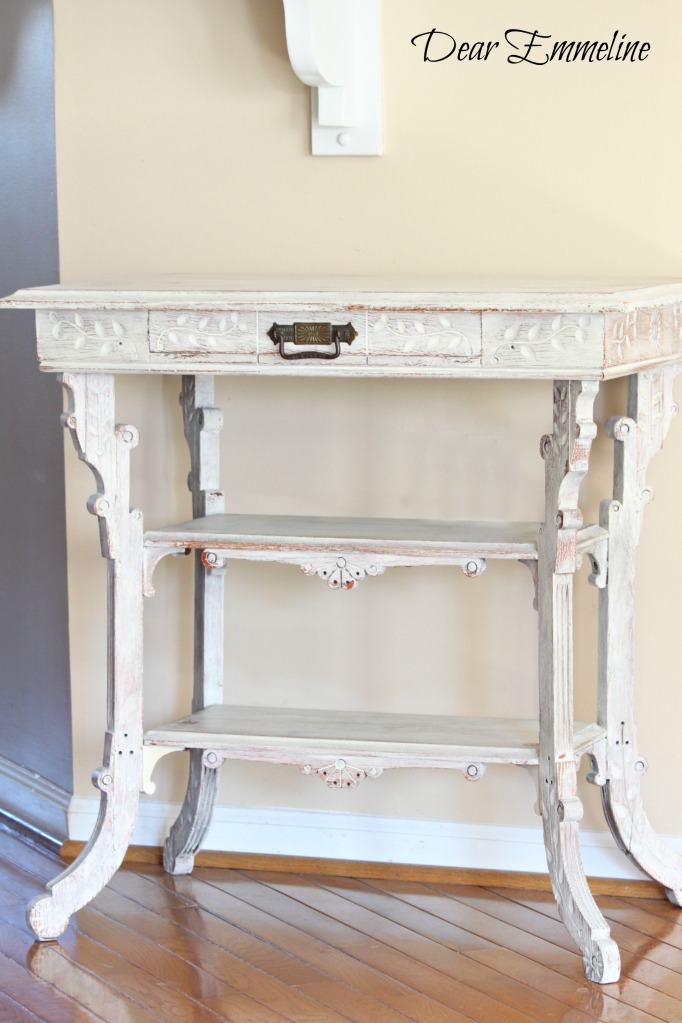 We did use the entire sample to do this piece.  There wasn't a drop left over and we hit each spot exactly twice.  If you would want more coverage on a piece this size I would recommend buying 2 samples and mixing the paint closer to a 1 to 1 ratio paint and water.  For us the paint worked perfectly to create the chippy weathered look we were trying for!
Have you tried milk paint yet?  What was your experience?  Do you have any tips for working with it?
Disclosure: Post contains Amazon affiliate links.