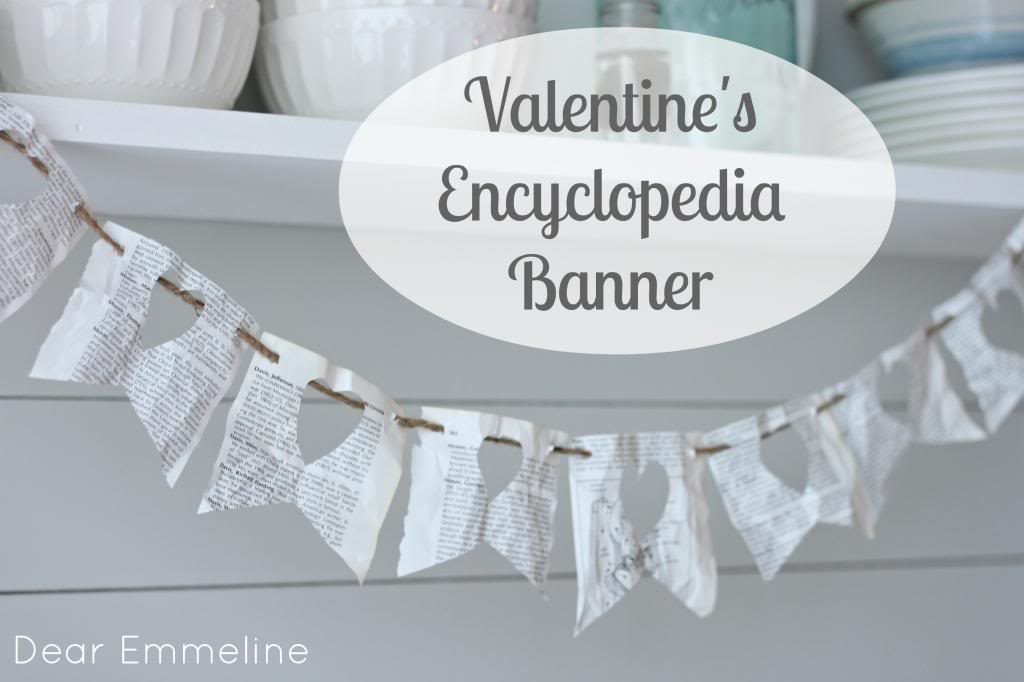 I had the privilege to attend Miss Mustard Seed's Inspired You Women's Conference this past weekend. Marian's story of why she started her business and all of the emotions and fears associated with it really resonate with me. Hearing about how a teary-eyed breakdown when her youngest son was only a few months old led her to start a business makes me smile. Not because I enjoy other's suffering but because my youngest was about 5 months old (his big sister 2 years) when I did the same. I realized I needed to be doing something. God created me to create and I wasn't doing it. Obviously, picking up a paintbrush or dusting off my sewing machine wasn't going to resolve all of my "issues" but it certainly would help me to start feeling a sense of accomplishment again. Not to mention using my talents, admiring colors and textures, being creative, finding inspiration in God's creation and in the work of his creations (us people) is when I feel closest to him. I am filled with awe and wonder at his mighty works and all the tiny details he put in to place. I was so excited to be able to hear more about Marian's journey and how God has guided her through it all to places she never would have imagined. In addition to Marian's speaking sessions we were led in musical worship by Shannon Wexelberg. I had never heard Shannon's music and count it a huge blessing to have been introduced to her. Not only is she a phenomenal musician but her songs have a way of piercing right into your soul. I felt like Shannon was singing straight from my heart when she sang a song she wrote about joining in with all of God's creation and worshipping him through her music. Oh how this applies to anything we do. I will use my creativity, my small handiworks to join the song. I've been meaning to write up a proper "about me" page and I haven't done it yet because I haven't been able to formulate the words. I have written down tons of scripture and songs that speak the words my heart longs to share. I promise with this little push from Shannon's beautiful song, I will do it soon!
We ended the conference with some time to craft and create. I took the opportunity to exercise my creativity. We were given instructions and supposed to make a garland that looked something like this crumpled paper garland.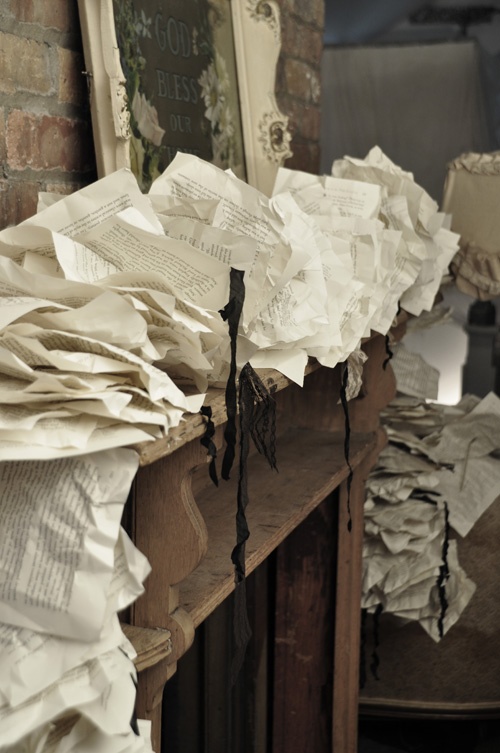 But an encyclopedia landed in my hand and after scouring through I had a different idea! Marian must not have been too upset that I canned the original project because she shared my banner with the ladies at the conference. 😉 Earned me the title "rebel" from
Stacey
.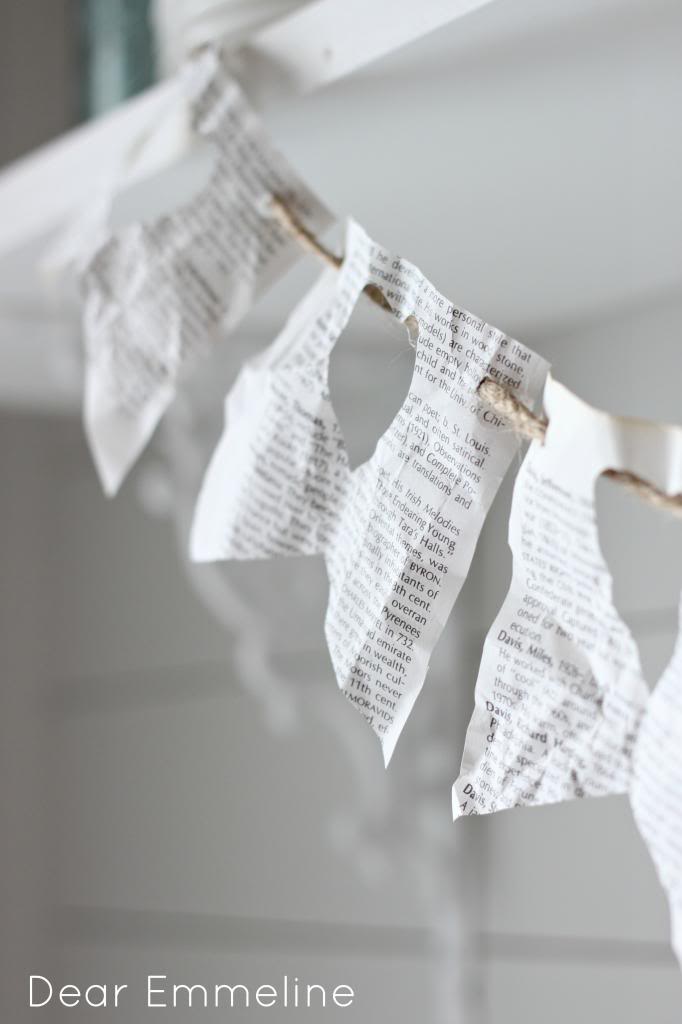 I found entries with my maiden and married names, heart, Valentine's Day, and Saint Valentine. I cut out each entry to make squares approximately 3″x3″ then gently folded the bottom corners together and snipped off a triangle to create tails. Next, I used the center line to cut half a heart shape. When opened you get that lovely heart shaped window. I poked 2 holes on each banner and hung them on so the twine would be on the back.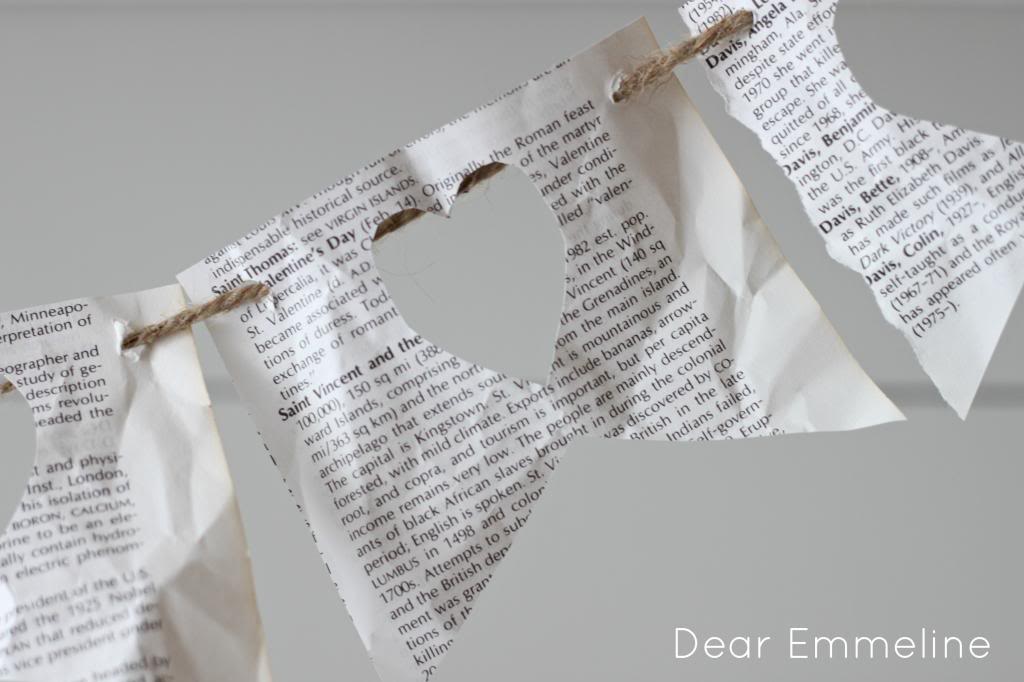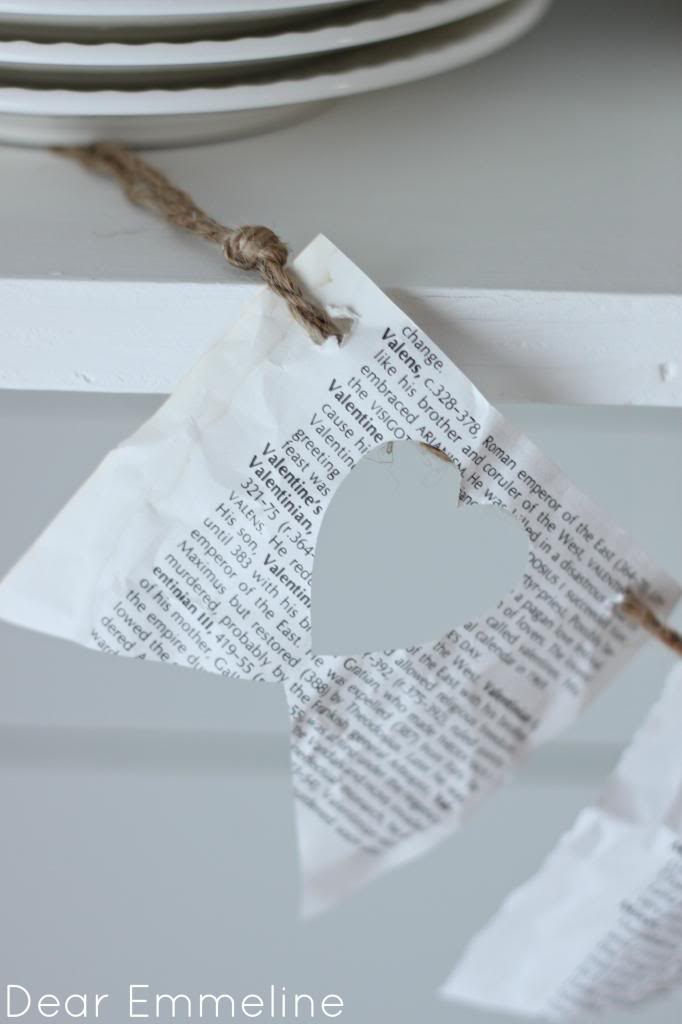 I think it's the perfect sentimental addition to my new kitchen shelves.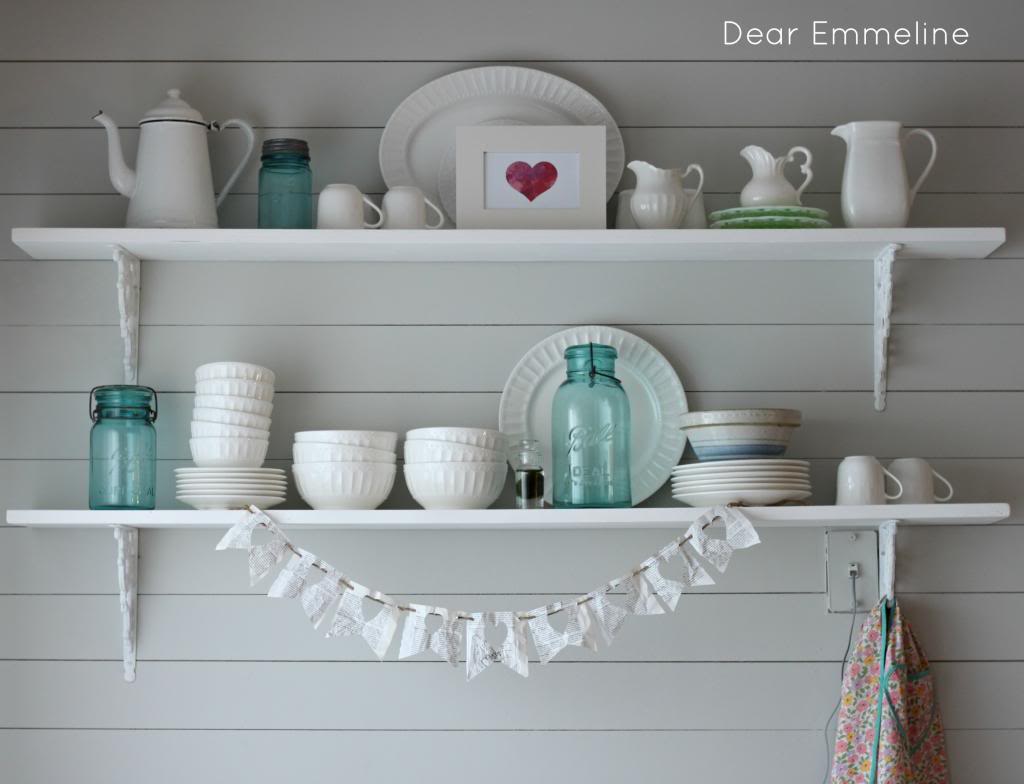 Thank you Marian and Shannon for letting God work through you to encourage and inspire others.
Shared with:

Design Dining and Diapers
http://www.bowerpowerblog.com