Let me just start out saying, I love enamel! Pots and pans, colanders, table tops, tea kettles, vintage coffee pitchers, you name it. There is just something I love about the colors and the sheen. You may have seen a sneak peek of my newest enamel coffee pot in my side kitchen reveal and DIY curtain rod tutorial posts.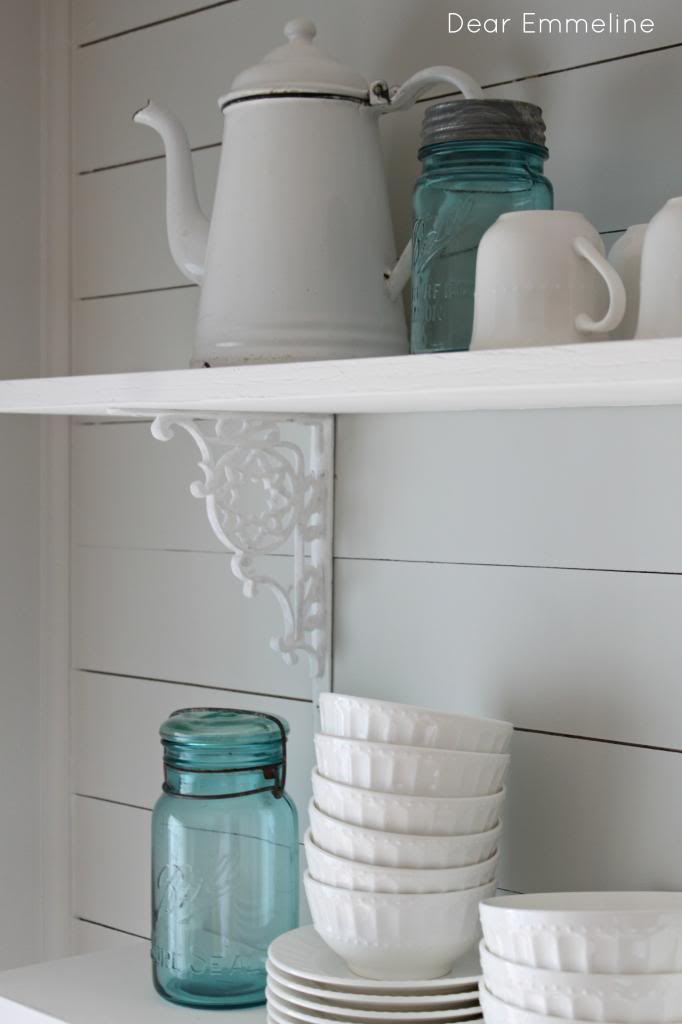 When Ramsign contacted me about hosting a giveaway it was a no-brainer for me to offer up one of their beautiful porcelain enamel signs to one of my readers!
Engelhardt

Ramsign is a small Danish company that specializes in manufacturing and selling classic enamel signs (house signs and house numbers) based upon original designs and techniques.
The winner can choose any house number sign with 1-5 digits (not name signs or address plaques) in any of Ramsign's 5 design styles.
Metropolitan
Highlander
Lighthouse
Arrowhead
For your chance to win one of these beautiful porcelain enamel house number signs leave a comment telling me which type of sign you would choose and enter in the Rafflecopter widget below (I will be verifying the winning entry).

Disclaimer: I was not compensated for this post but I think these are truly beautiful signs and thought my readers would like the opportunity to win one!