Every Saturday the kids get up and my husband takes them downstairs to make breakfast and put on his pot of coffee. Usually, we have scrambled eggs, egg sandwiches, or pancakes. It's nice to just be able to sit down to a warm breakfast as a family. It's just a bonus that the kids love it too and actually sit down (contently) for more than five seconds. They usually devour their food and go back for seconds which makes momma happy!
During the week the story isn't the same. I have to get the kids dressed and fed by myself along with getting myself ready for the day. Breakfast isn't rushed but cereal just tends to be easier. When you've got two little ones screaming for food, NOW, getting out the skillet and mixing up eggs or pancakes isn't really on the agenda.
Enter Aunt Jemima Frozen Breakfast. It takes mere minutes to heat up enough for the whole family. So whether you need to get the food on the table for hungry (sometimes inpatient) little ones, need to be rushing out the door, or simply want the ease of homemade without the work (or dishes) Aunt Jemima has you covered!
"Every batch is made from scratch" using real ingredients like eggs, milk, and sugar. Now you can have homemade without the added time and dirty dishes!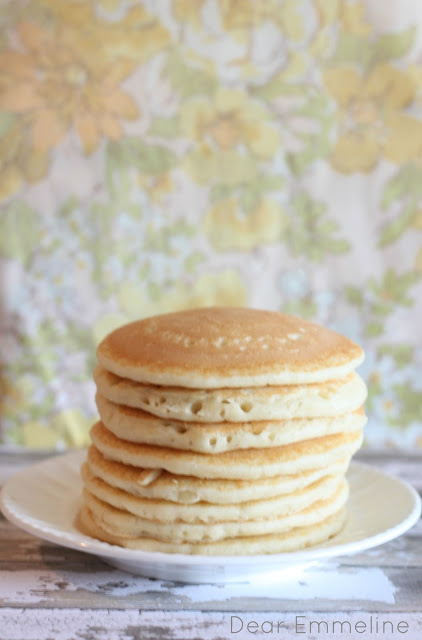 Aunt Jemima Frozen products include pancakes, waffles, french toast, entrees and breakfast sandwiches. The new Lil' Griddles line offers three bite-size options perfect for little hands and bellies; Aunt Jemima frozen Blueberry Mini pancakes, Aunt Jemima frozen Mini pancakes, and Aunt Jemima frozen Cinnamon French Toast Sticks. Each batch of Aunt Jemima Pancakes is poured into cast iron griddles, cooked until bubbly, flipped, and frozen so you can serve frozen pancakes with an authentically homemade taste.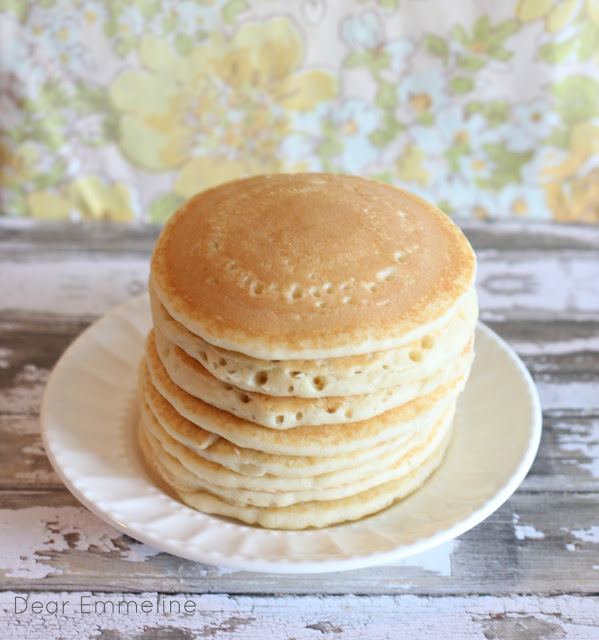 They'll never know you didn't make them yourself!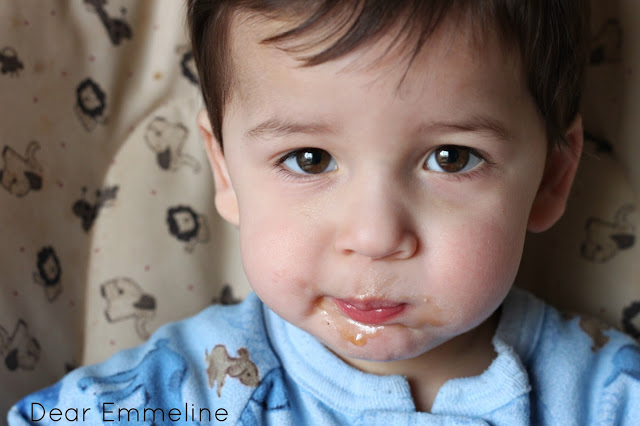 Why not make every day a Saturday?!
To request a Lil' Griddles coupon click here.


Thank you to Aunt Jemima Frozen Breakfast for being a sponsor. I was selected for this opportunity as a member of Clever Girls Collective. All opinions expressed here are my own.