AND…..I made the top ten!
Pretty crazy!
Maybe even crazier than the math equations I had to solve to sew my top ten entry!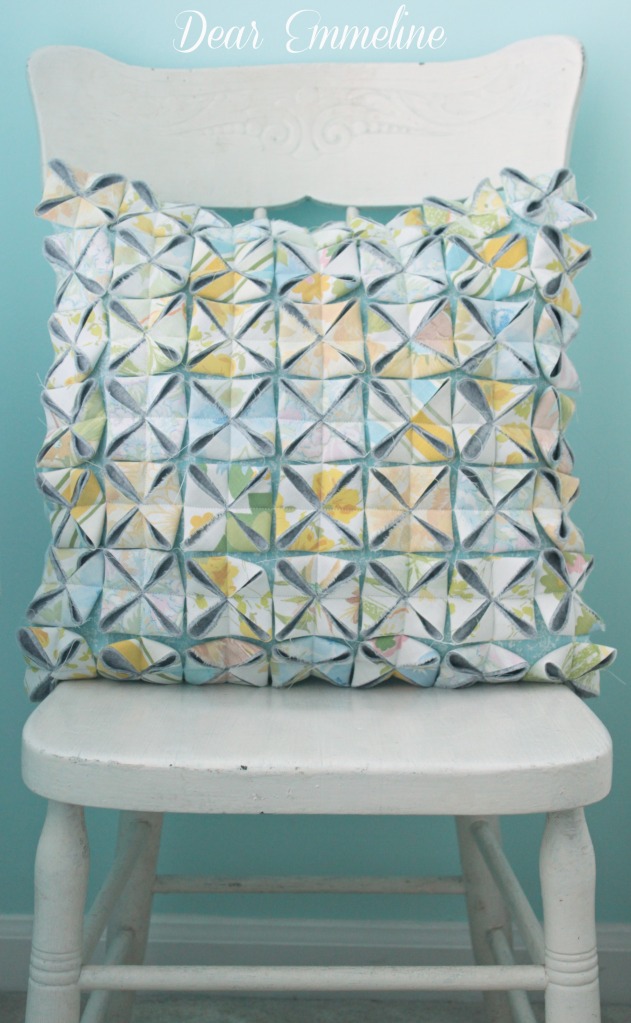 Over the next several weeks we will be completing projects in the following categories:
Challenge #1 projects need to be ready for the reveal next Wednesday! So, I better get sewing.
The further I make it, the more projects I'll get to complete! I have a few ideas and would love for you to follow along and see what I come up with. Every week I'm in the competition I'll be petitioning you to head over and vote for my project to keep me in the competition. I know for sure what I want to make for the final round and I promise it will not disappoint. Hopefully I'll make it there!
I'll be posting news about the competition and voting reminders on Facebook, G+, and Twitter. If you want to support me and don't want to miss a thing please click on those pretty little social media icons up in the sidebar to follow along.
This is one competition that I hope my torch won't be snuffed out early!