If you've noticed and have been wondering why things have slowed down a bit over here.
The proof is in the pictures.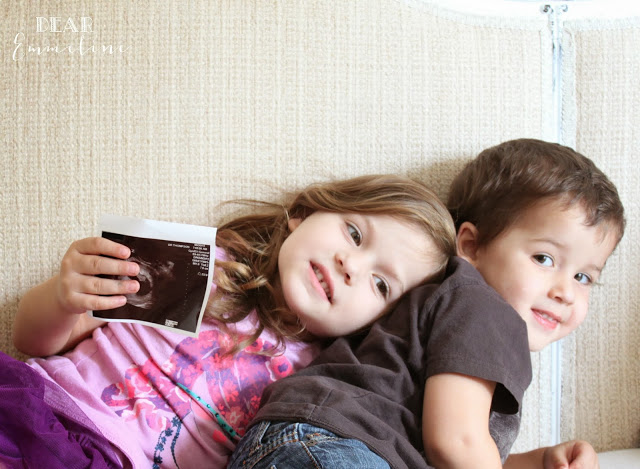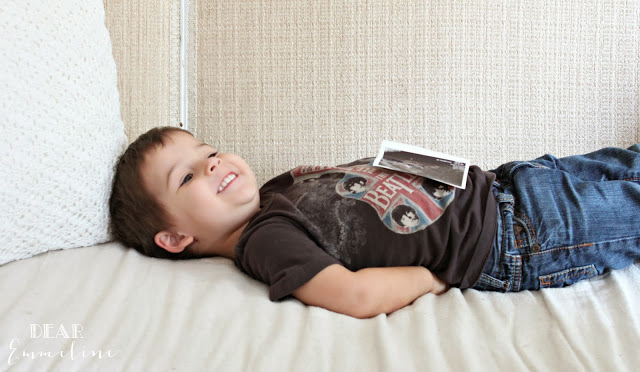 This momma's expecting!
Quite a surprise, but as you can see no one is too upset at the idea of adding to the family.
I just reached the 12 week milestone and am hoping that the fatigue and minor nausea is on it's way out. While they're both reassuring signs that everything is progressing as expected it has certainly slowed me down a bit.
I hope to get back into a more regular posting routine soon!