Hello lovely readers! So glad to have you here today. Ready to find out where you're heading for the tenth tutorial in our 25 Days of Christmas series?
Drumroll please!!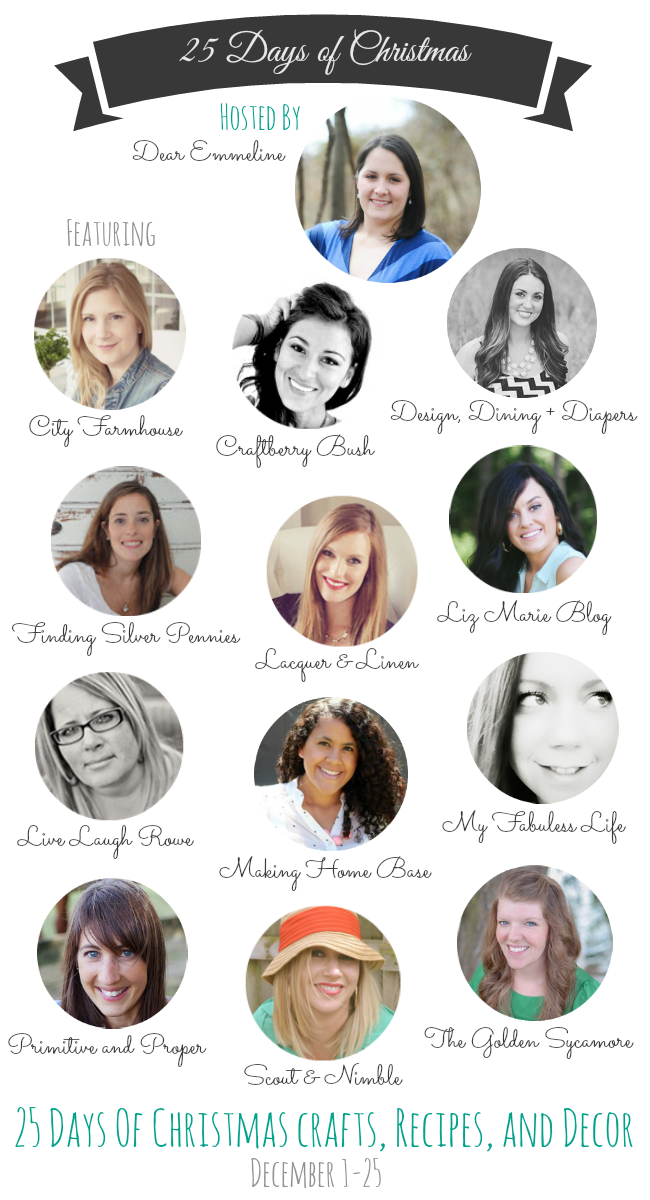 Over the river and through the woods, to Design, Dining, + Diapers you go! Taryn will be sharing the sweater topped stockings she sewed up for her family.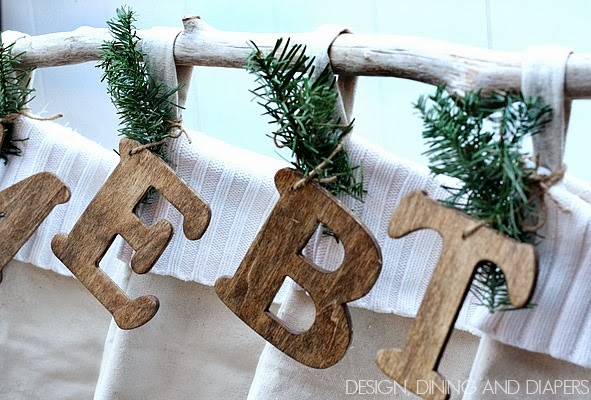 They look amazing and give me one more reason to consider making a new set of stockings for our growing family next year!
So happy you stopped in today! Don't forget to come back tomorrow for another 25 Days of Christmas post. You can use the interactive advent calendar to follow along or simply sign up to follow by email!
***
If you've missed any posts, catch up using the project gallery below.