Let's say hello to Jen of City Farmhouse!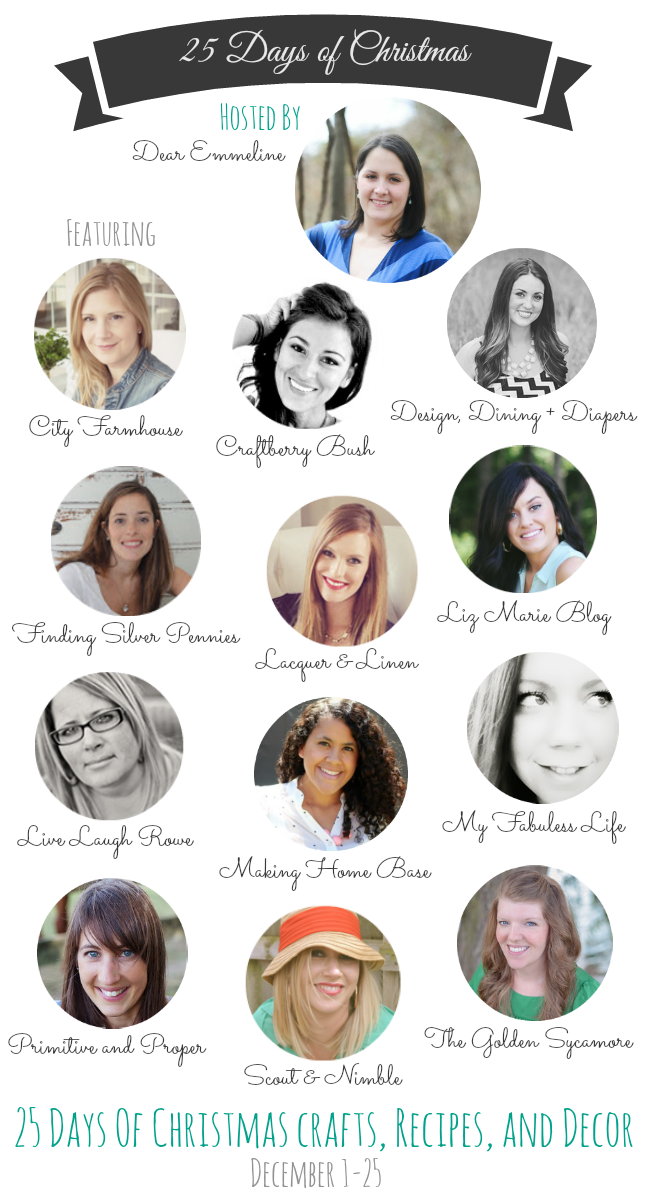 I could go on and on about Jen's style and talent! She has a true eye for beauty. Earlier this year we were both featured in the same issue of Cottages and Bungalows Magazine. It was such an honor and so fun to share that accomplishment with her! Today she'll be sharing a gorgeous Polaroid style project that suits her farmhouse style perfectly.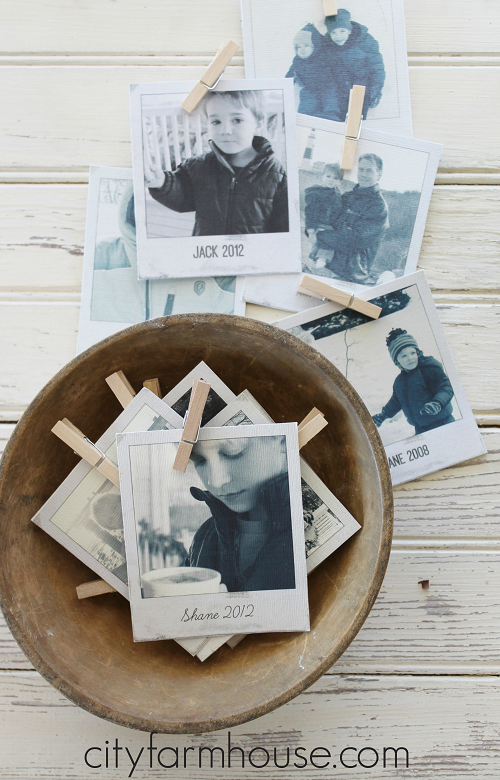 Stop over and say hello!
Thanks again for stopping in today for our 25 Days of Christmas series. It's been a pleasure having you. Come back tomorrow for even more Christmas fun!
***
If you've missed any posts, catch up using the project gallery below.