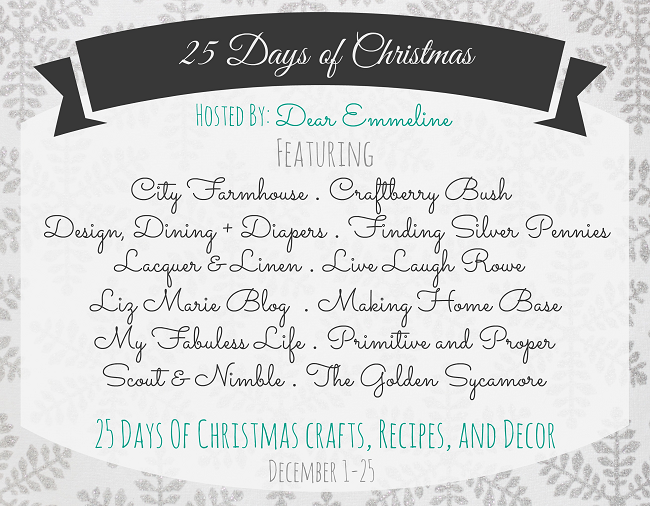 Confession time! We have some big things going on in our life right now. BIG! (I hope to let you in on all the details soon.) It's been a bit crazy over here, to say the least. I had fully intended on completing a project and tutorial for today but due to an unexpectedly lengthy doctors appointment yesterday and nasty hard-to-photograph-in weather I had to change my plans.
I'm hoping to complete the project over the next several days and will share it with you as soon as I do!
In the meantime I wanted to share some of my favorite
Froebel Stars
from around the web.
I first was introduced to these cute Christmas (or any day) decorations when my grandmother gifted each of us one about 8 or so years ago. I was very curious what mine was made of since it seemed more like a vellum than paper. After doing a bit of research I found out the paper stars are often dipped in paraffin wax for durability! Yup. That's definitely how my star was made.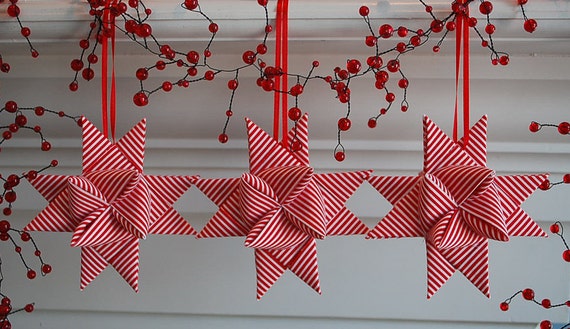 This
ornament
stuffed with itty bitty stars couldn't be any sweeter.
The Starcraft
not only sells these adorable ornaments but also
mobiles
and paper strips to create your own stars.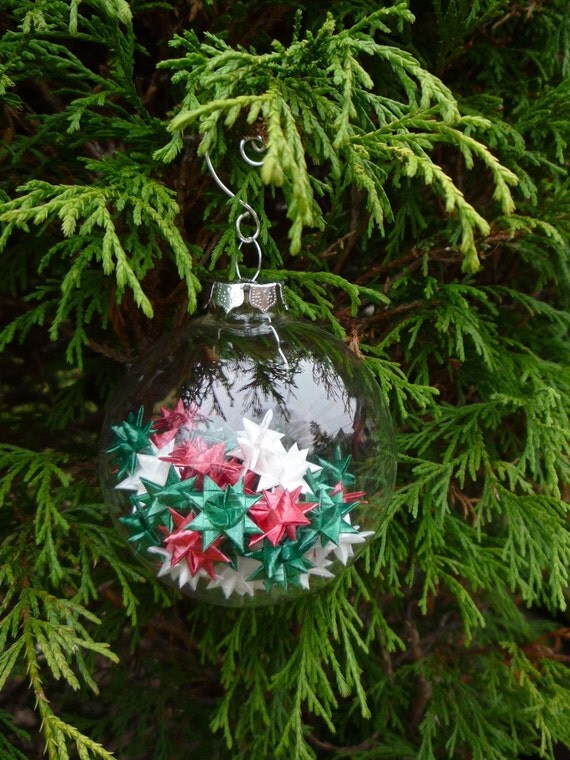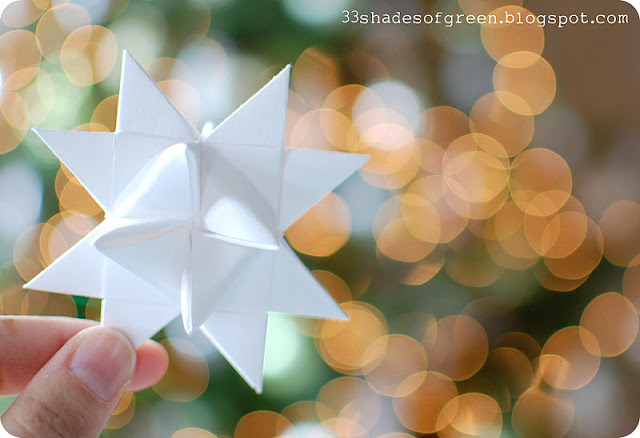 If you stop making the star midway you'll have an equally pretty 2D star like these
stickers
from
PaperyGoods
!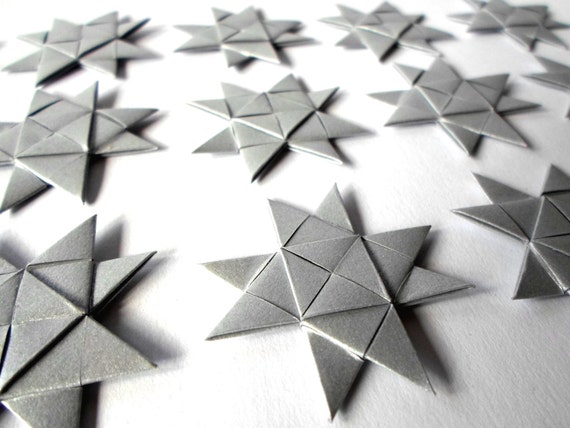 I hope you enjoyed this bit of starry inspiration!
I'll be sure to share my take on the Froebel Star as soon as I have them finished!
***
If you've missed any on our 25 Days of Christmas series, catch up using the project gallery below.