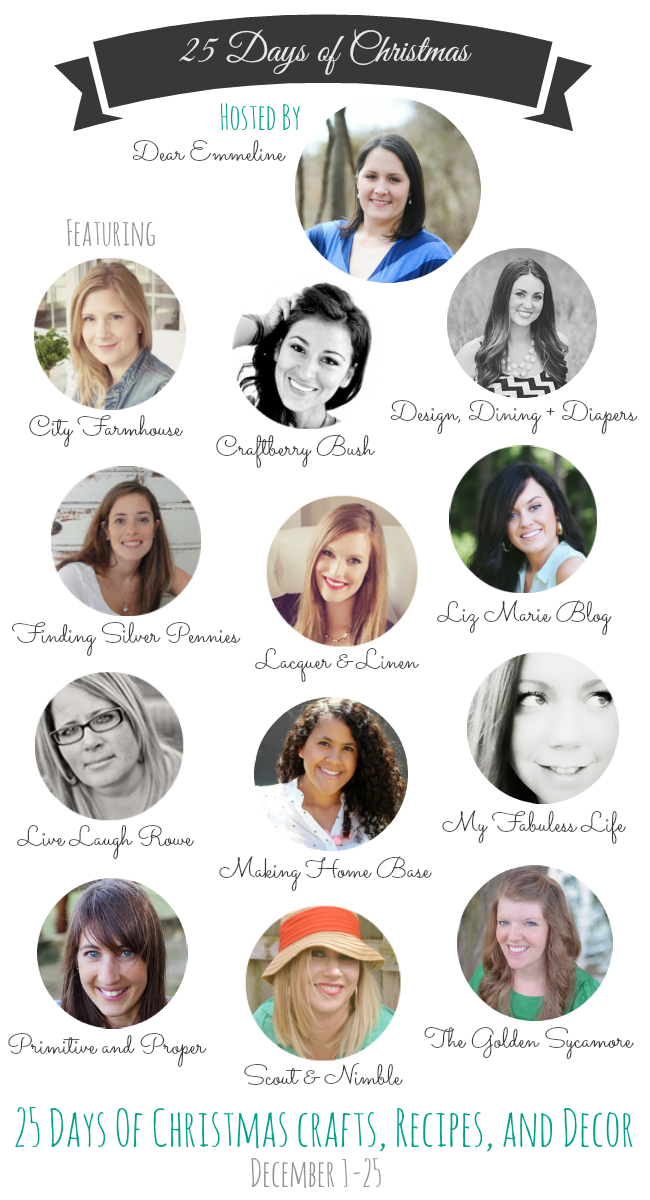 Do you have your holiday mantle all set up? How about stockings? Have they already been hung by the chimney with care?
Our stockings are up! But, next year we'll be needing one more so I might take a page from Danielle's book and make a matching set for the whole family!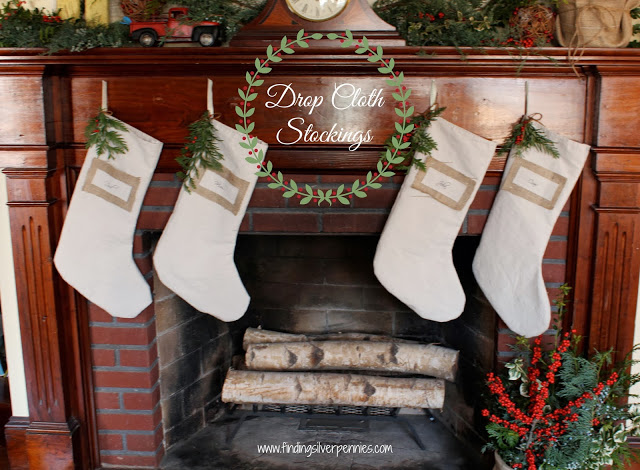 Stop on over at Finding Silver Pennies to see how these personalized pretties were made…for super cheap I might add!
Are you using the interactive advent calendar to follow along? It's super fun! We hope you'll come back tomorrow for some more Christmas inspiration!
***
If you've missed any posts, catch up using the project gallery below.