With the new baby on the way we knew we were going to need a rocking chair. We picked out this petite rocker from hubby's grandmother's home. It's really comfortable and small.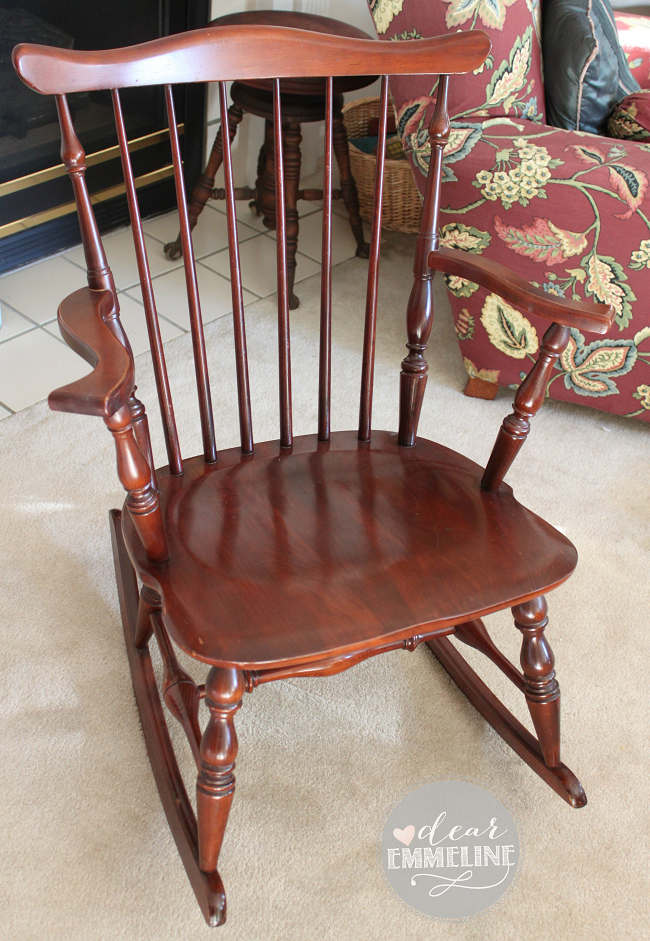 Just one problem.
It had a few loose spindles and the armrests kept pulling up when you rocked holding the end of the armrests.
As a resident blogger for The DIY Club I was able to pick out some WonderLok 'Em from Rockler and hoped it would do the trick. Unlike most wood swell products WonderLok 'Em includes an adhesive for long lasting repairs.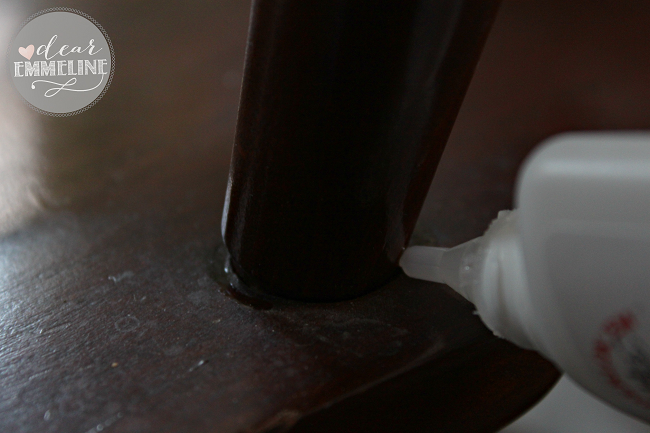 It was super easy to pour the WonderLok 'Em into the loose joints. For the most part the fluid sucked into the spaces and any residual fluid left around the joint was wiped away with a damp cloth.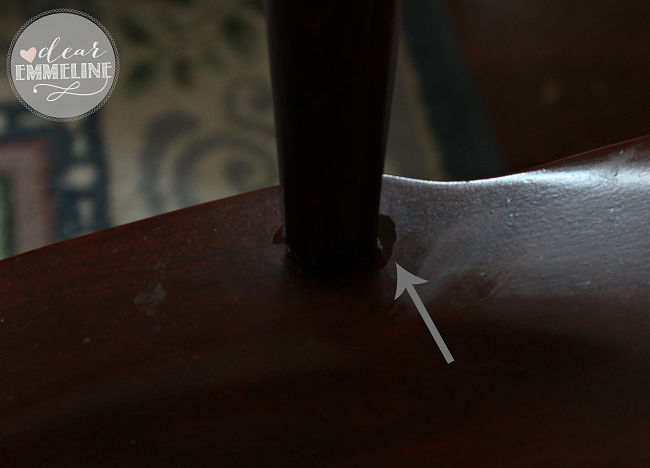 Most of the joints set up in just one application. For the handles we needed a second dousing with the fluid.
Now the chair isn't the slightest bit wobbly or loose!
Yay! Ready for mama and baby!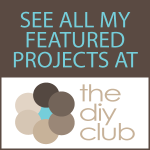 Disclosure: I received WonderLok 'Em from Rockler as a resident blogger with The DIY Club. The project and any opinions of the product are my own.