Let me tell you a story.
A story of a little girl.
A little girl whose mother cross stitched, baked, gardened, and sewed.
A mother who made her children play clothes and holiday dresses.
Who cross stitched them samplers and Christmas stockings.
Sewed them dolls and quilts.
Served them delicious dinners and desserts.
Created gingerbread masterpieces.
Filled their home with fragrant flowers.
The little girl learned to appreciate handmade.
The time and love that went into every stitch, pull, pinch, and pour.
She watched her mother and soon began making on her own.
Small hand sewn ornaments and pillows.
Mini samplers, sketches, and collages.
Floral design and furniture painting.
Through it all her love of hand made continued to grow.
One of a kind.
Perfectly imperfect.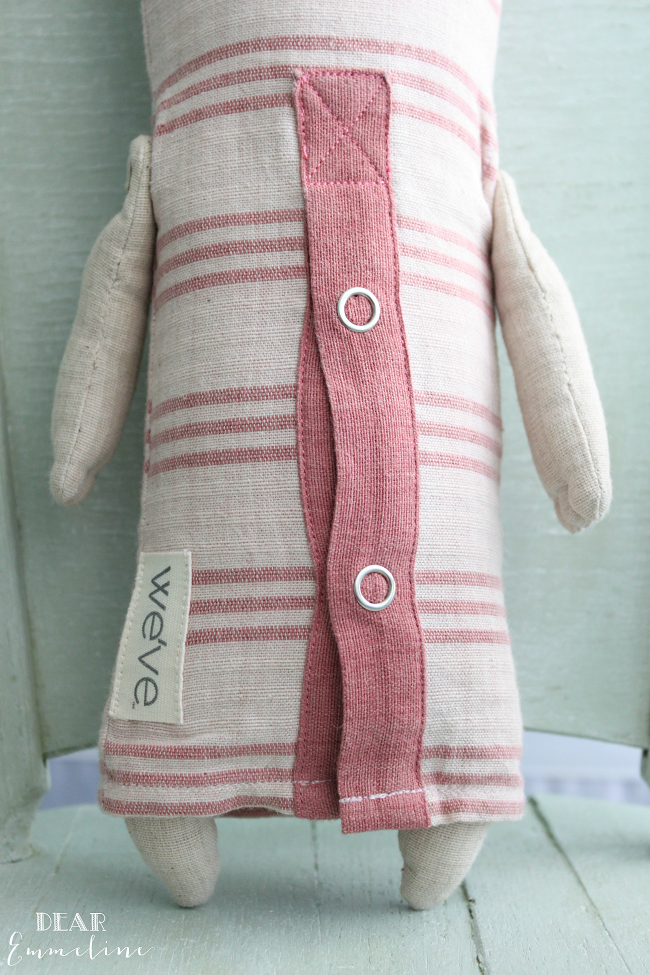 Passion, skill, and artistry combined.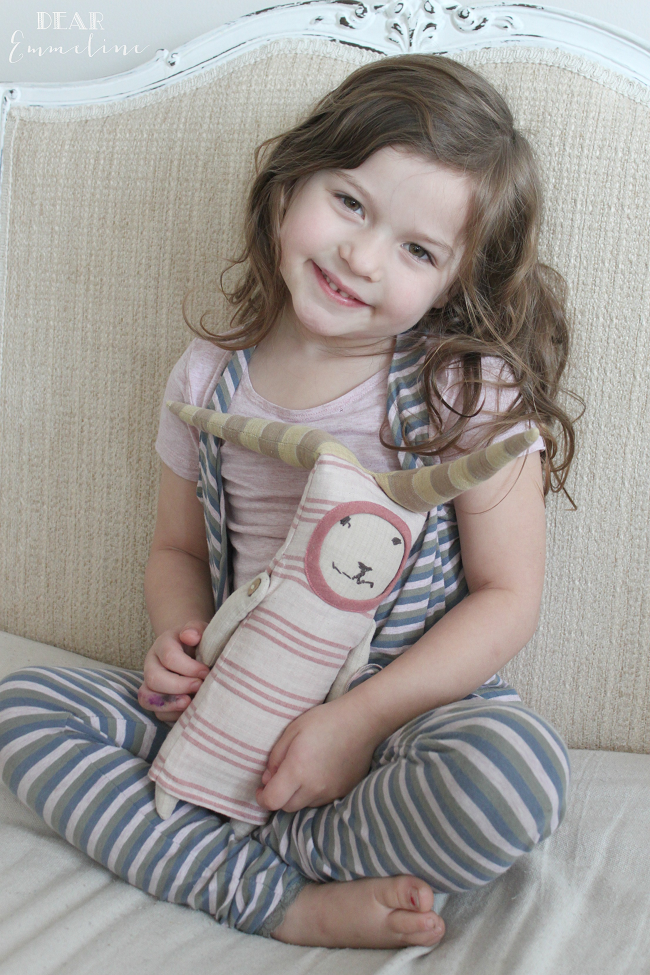 A story to pass down to the next generation.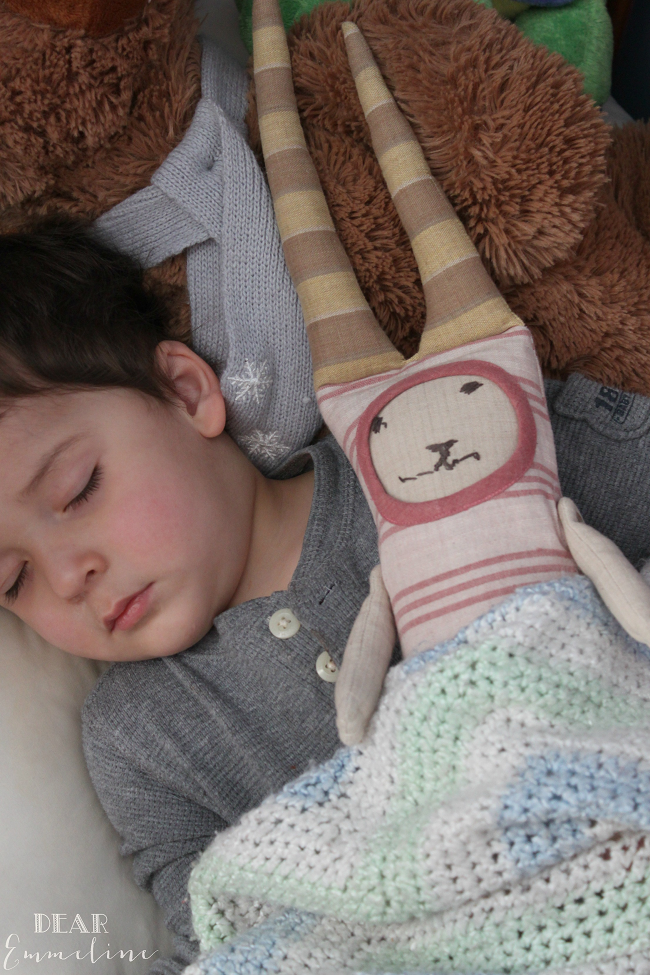 Lovely little toys mama won't want to hide away.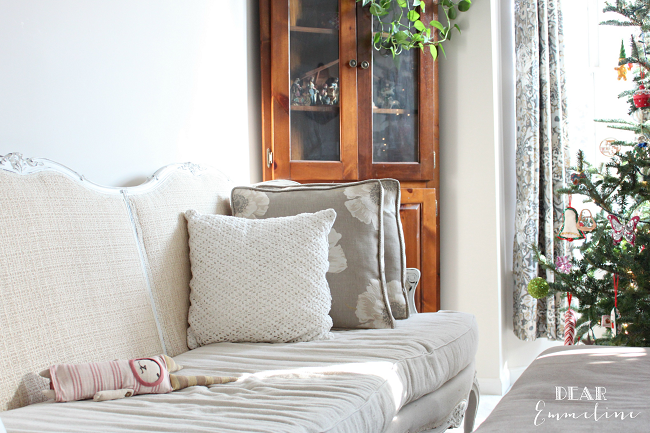 Pieces of art and pieces of play.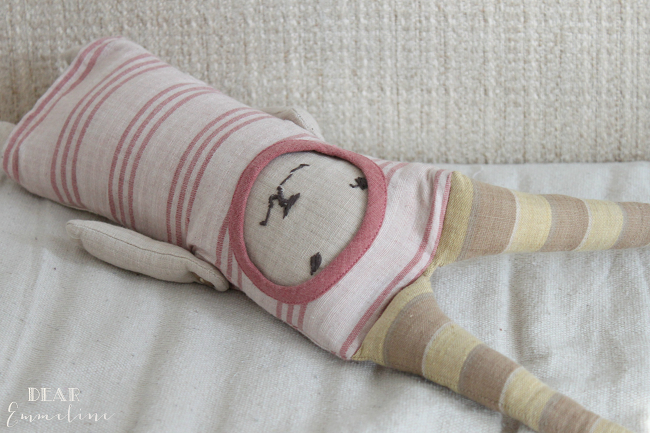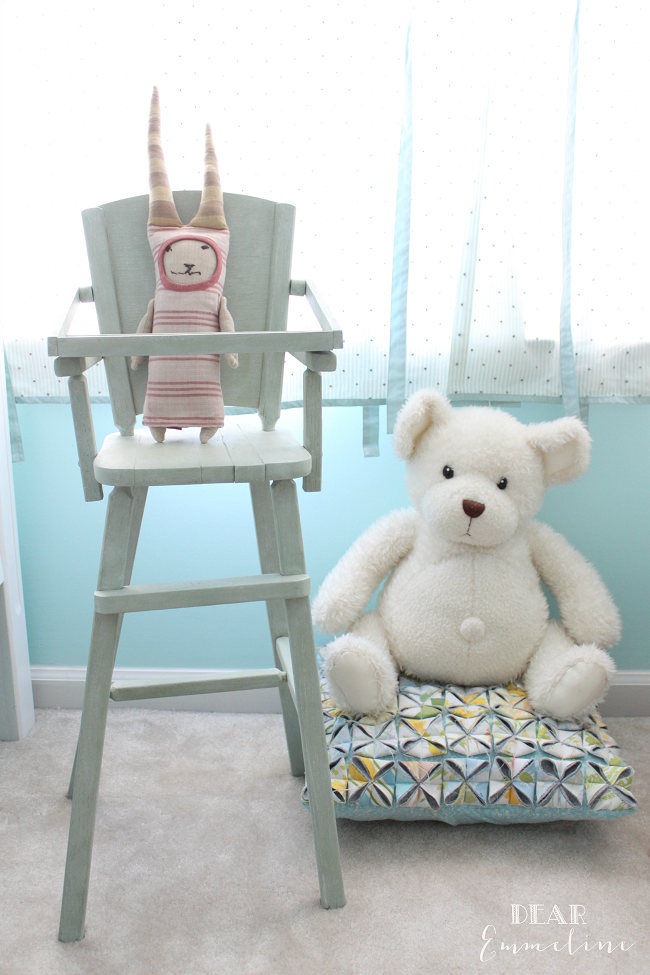 Truly a gift that keeps on giving.
A gift that WE'VE Built provides.
A platform for designers, artisans, and buyers to be connected in the creation process.
A sustainable approach to creative design and commerce.
A way to share in the artisans' making process.
WE'VE Built allows buyers to join in the creative process by providing video stories that share the making process and give buyers a better appreciation of the artistry of makers around the globe.
Consider buying handmade this holiday season. Pass on a treasure. Gift a story. Spread love and appreciation for products made with passion, purpose, and a skilled hand.
Meet the designers, artisans and products of WE'VE.
Value their story.
Connect with WE'VE Built: