Today is Thursday, which means it's time for the week four update on the boys' room progress!
If you haven't been following our progress in the One Room Challenge you can catch up with week one, week two, and week three before I update  you on the happenings of this week.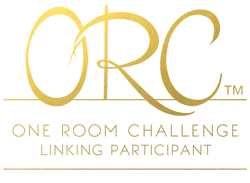 All caught up?
Okay.  Now it's time for the lightening fast rundown on this week so I can get this tired head to bed.
Ordered it.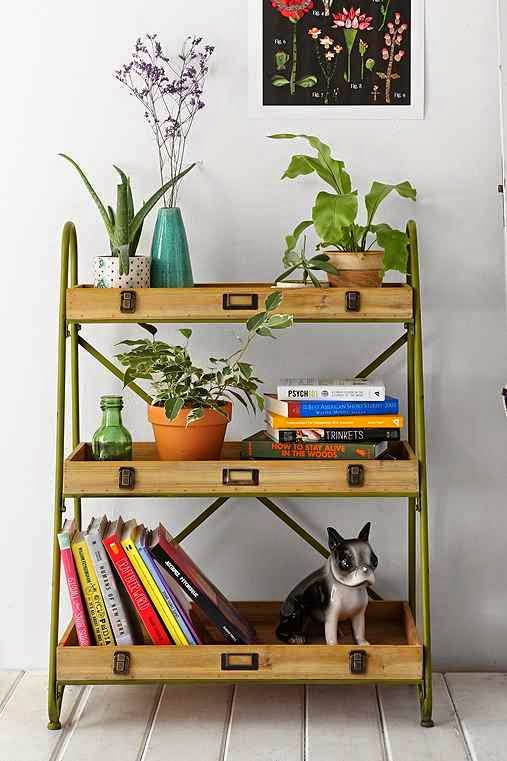 Hung it.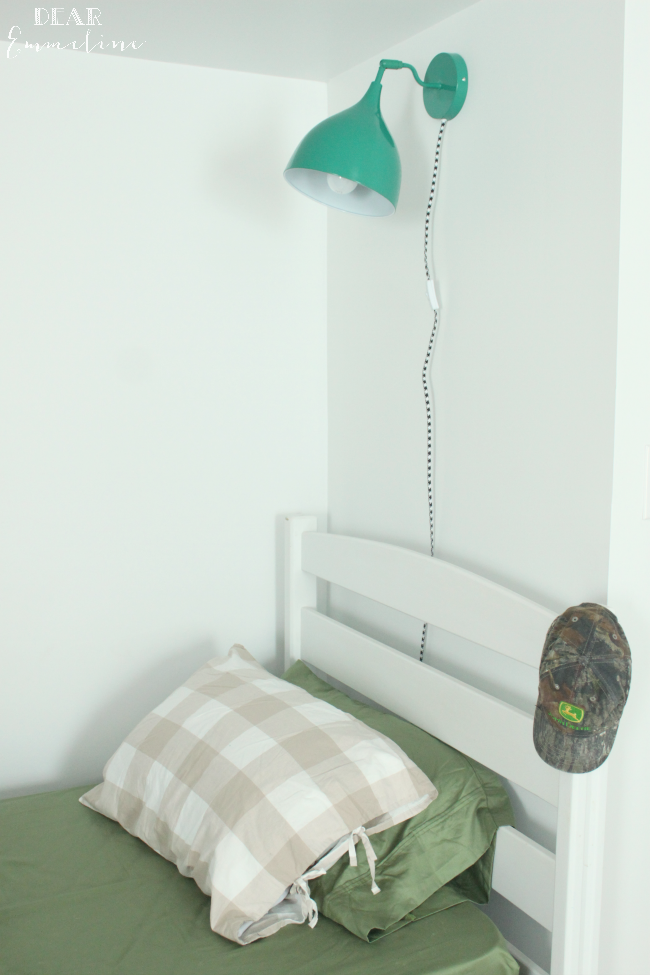 Made these.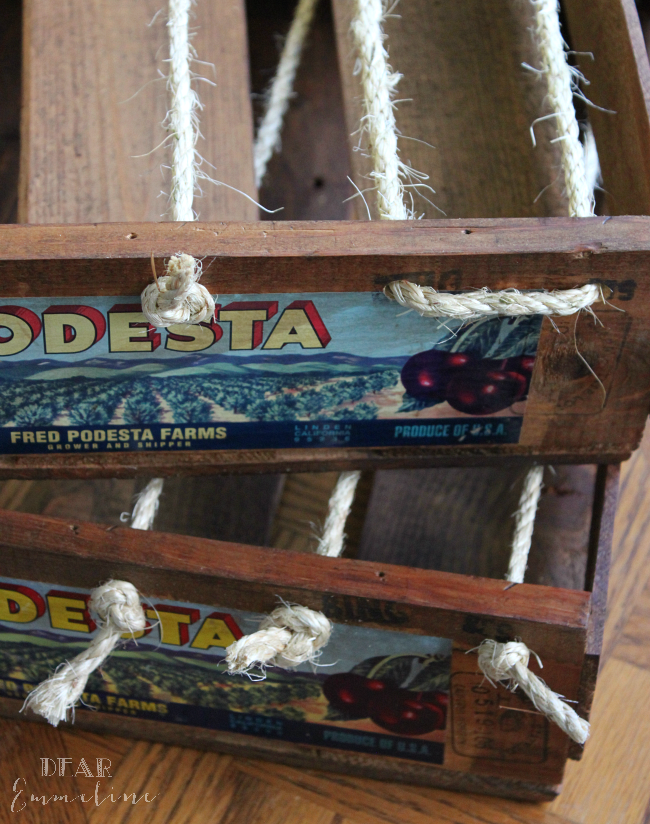 Received them.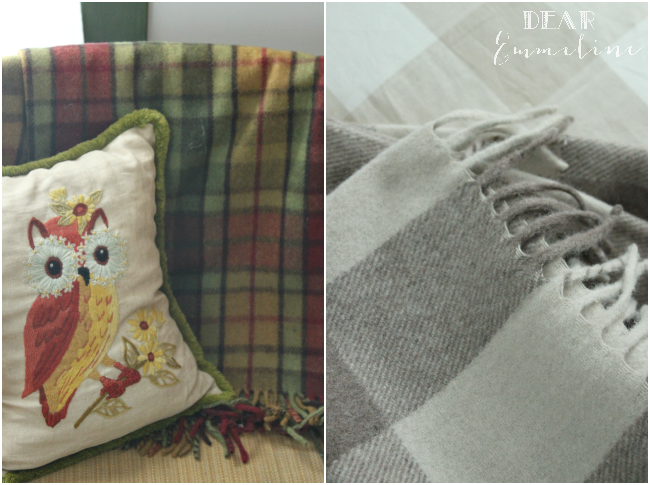 There's still a lot to do, but it nice to know we're still moving towards the goal.
Are you participating in the Once Room Challenge?  What did you accomplish this week?
Feel free to leave a link in the comments to your week four One Room Challenge post OR to a project you finished this week.