***   This giveaway has closed. Random.org was used to select the winner.  ***
Every time I feel like life is slowing down and I'm going to get back into the groove of regularly posting here on the blog, life seems to throw something new into the mix.
Here's a brief rundown to catch you up with what has been happening in our home this month.
My husband and I decided to join up with two online groups for a round of Whole 30.  It's been going very well.  I have been spending a lot of extra time grocery shopping and meal planning.  I even concocted an unstuffed pepper recipe of sorts that in my humble opinion was restaurant worthy.  I'm no cook so for me that's a big deal!
Additionally, the weather and various holidays and teacher work days has kept my hands extra full as the oldest two kiddos have been home more.
That brings us to the last few weeks when we had to say goodbye to my grandmother. She lived a long and full life and was encouraging and blessing the family up to the very end.  A large chunk of the extended family was able to spend time at her bedside for the final days.  We sang, read scriptures, and tried to encourage and support her through it all.  As much as we will miss her I will treasure the memory of this time together as a family.
I had planned on posting this giveaway the week after I shared our
Modern Masters front door reveal
 but time got away from me so today is
finally
the day for this fun giveaway!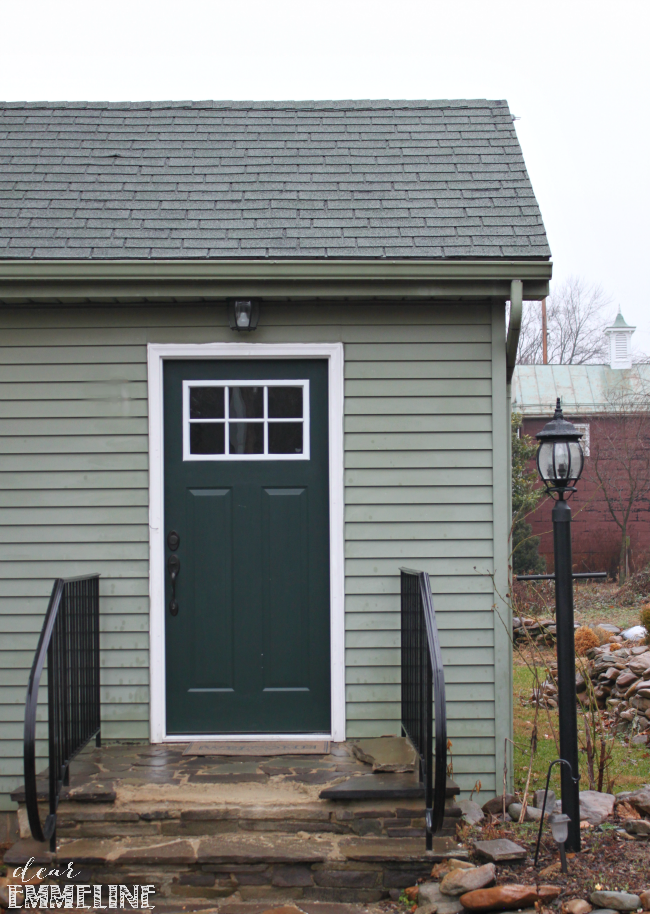 To enter:  Stop over at
Modern Masters
, and select one of the following products you would like to use for a project:
After you've picked your product of choice stop back here and let me know which product and color you would pick if you win!
Get an extra bonus entry for:
Be sure to leave a separate comment for each entry.*This giveaway is open to U.S. residents age 18 and over.  Giveaway closes on February 2, 2015.