What time is it?
Makeover time!
Today starts the beginning of another round of the one and only One Room Challenge.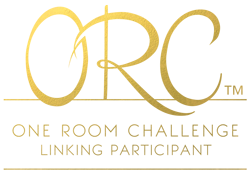 What is the One Room Challenge you ask?  It's a six week event hosted by Linda of Calling It Home where bloggers and designers around the web completely overhaul a room in their home.
We joined in the One Room Challenge for the first time in the fall when we tackled our boys' shared bedroom.
It was so great to set a timeline for finishing their room.  It gave me the motivation to get. it. done.
This time around we're going to tackle our dining room!  I have big plans. BIG!  So big we may or may not get done in time.   Consider this your advance warning…we may need to go over the six week timeline.
Did I mention I'm also training for and running a race the first weekend of May.  I'm not a runner, never have been, but I'm doing it!  I'm joining up with a team of 11 other DIY bloggers to run the American Odyssey Relay.  Or team captain
Cassie
got us all together and as a team we'll be running a total of 200 miles from Gettysburg to Washington D.C.
Crazy right!?
I may be insane to pile the ORC on top BUT I need the motivation.  I have tons of ideas now it's time to get moving on them.  I haven't put together an official design board yet.  Hubs and I are still discussing and hammering down the details of the final plan.  I'll update you when we do.
Today I'll leave you with some before images of our space.  Keep in mind that the room was full of boxes and junk until two weekends ago when I needed the space to host my sister's baby shower.  We moved in at the end of August and haven't worked on this room at all.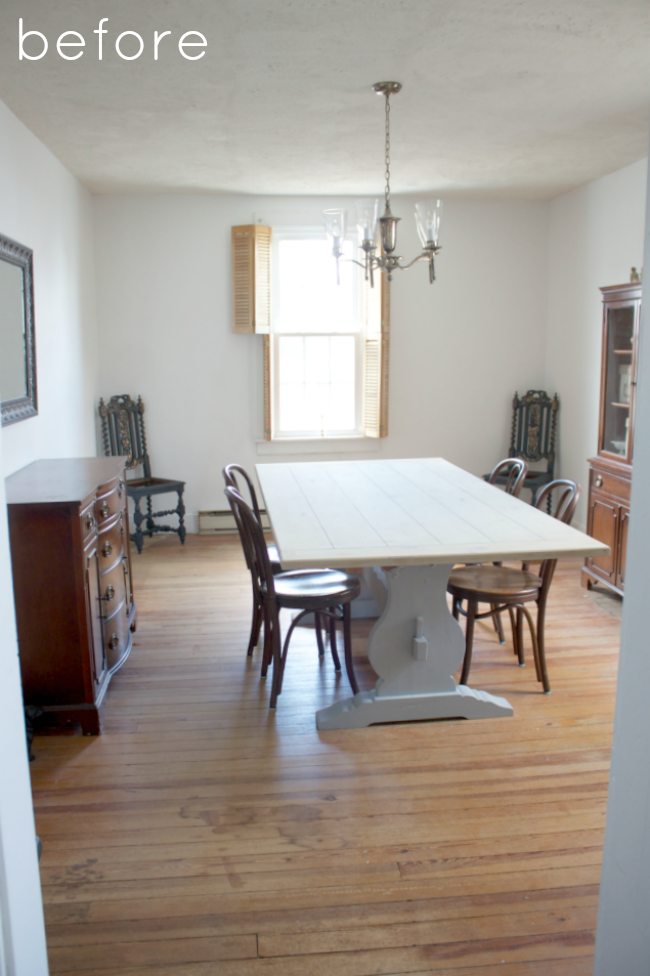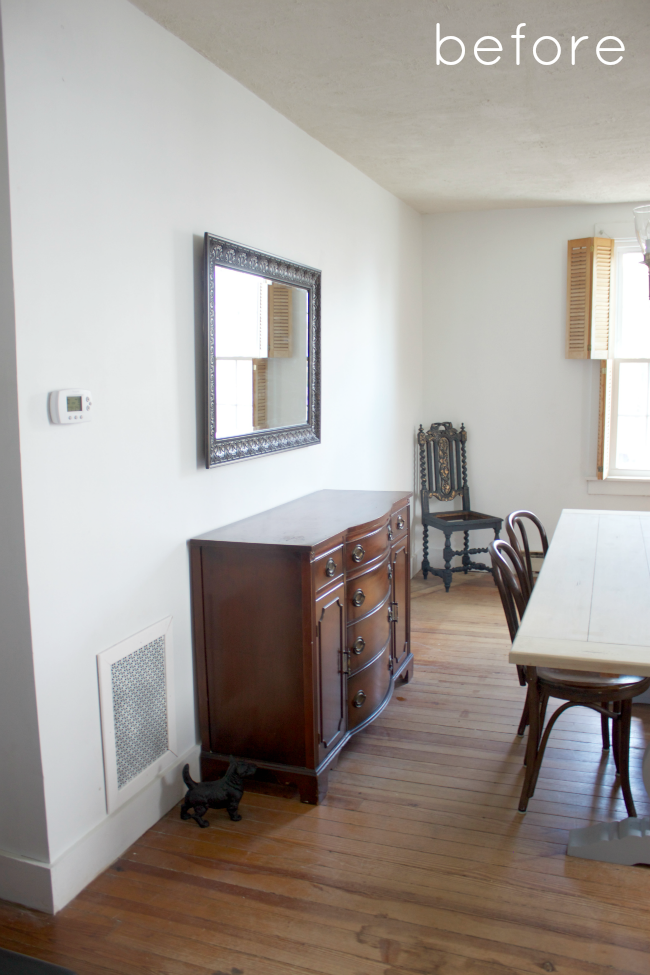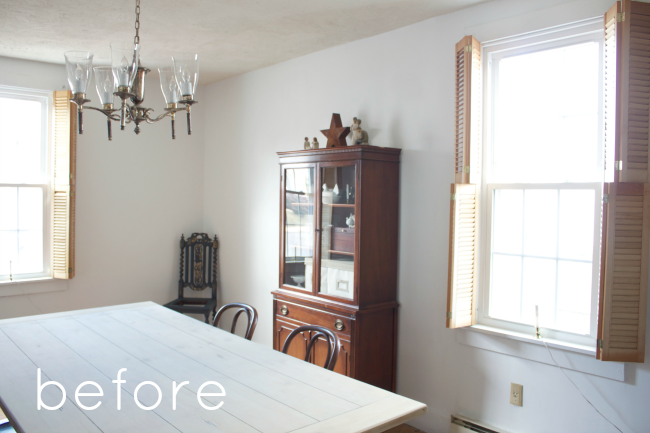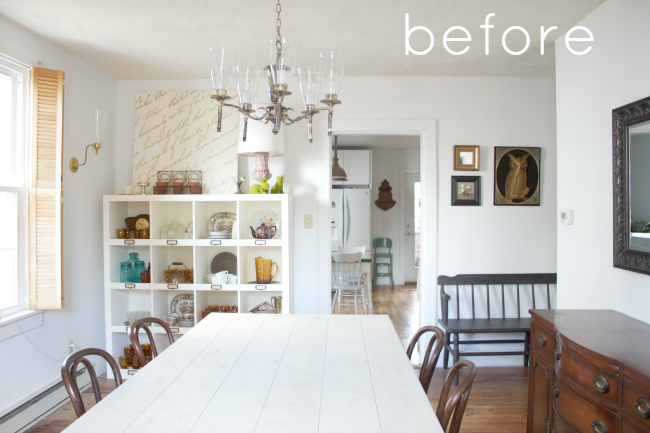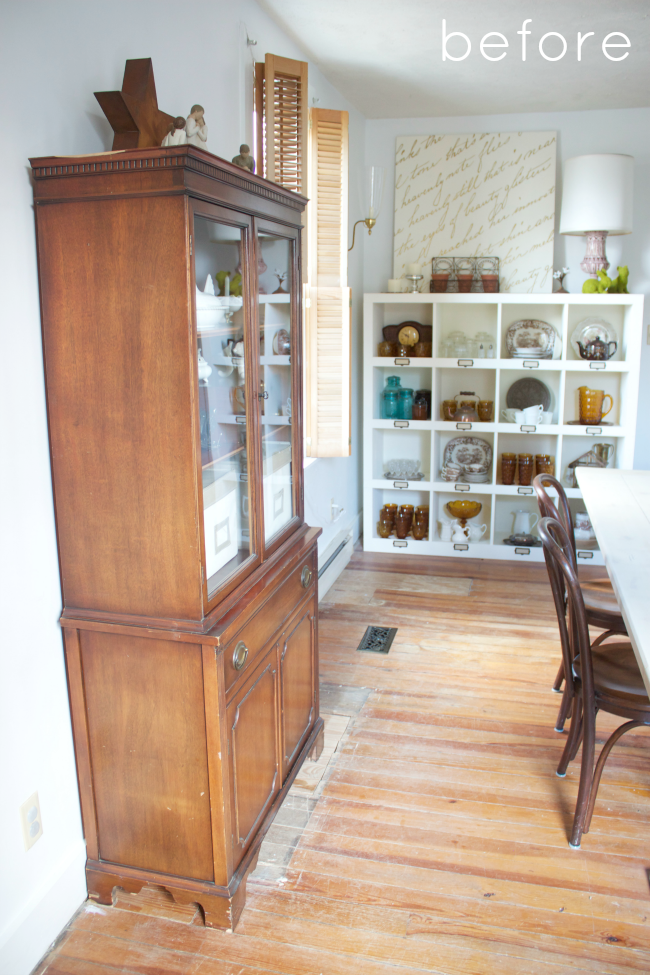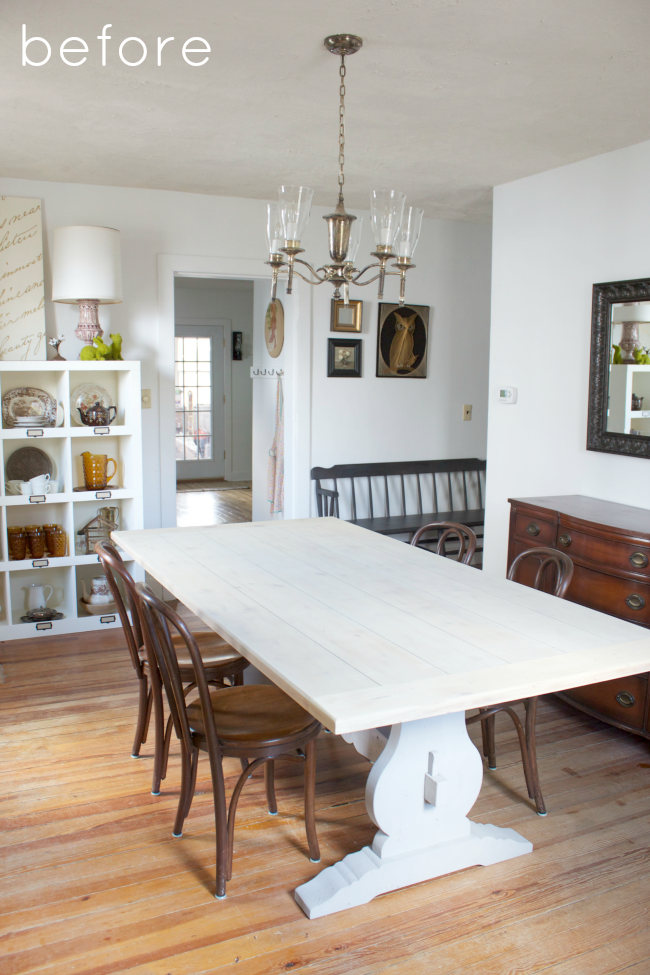 Lots to do!!
Don't forget to stop over to the Once Room Challenge link up to see the other rooms being worked on.
I'll keep you posted on how we're doing!