When we moved last fall I mentioned that along with our house we also became owners of a commercial outbuilding. The outbuilding was a big reason we decided to put our townhouse on the market and make a go of buying a new place. As soon as we bought the property I started dreaming about and planning what that space could and hopefully would become.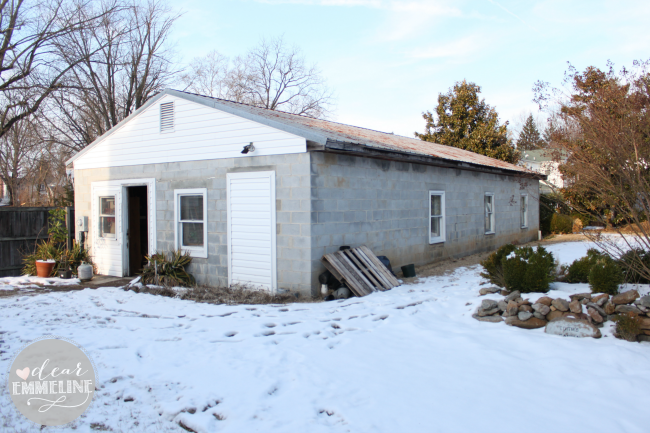 I have big dreams for this space!
I see the space renovated to be a studio workshop where I can refinish and sell furniture. I would love to sell home decor and gifts handmade by myself and other local artisans. I dream of housing creative classes and workshops. A place where community members can schedule appointments for DIY project assistance. I envision craft and construct parties where small groups can get together to build and create, Mommy & Me art classes, crafty bridal and baby showers. Collaborations with local artisans could bring all manner of creative classes into these four walls. Workshops in graphic design, paper crafts, calligraphy, floral design, building/woodwork, refinishing, and upcyclng.
I truly believe everyone enjoys trying and learning new things. Especially, when you can share the experience and your new knowledge and skills with family and friends. People bond over common interests and experiences. I want to create a place for this to happen. For my community to come together and create, learn, and explore with different creative mediums.
So, I'm reaching for my dream!
Financially we can't afford to do this on our own so I've applied for a Chase Mission Main Street grant.
AND
We also need your help.
We need 250 votes to qualify for the grant selection round. We would really appreciate your vote.
You can find our profile and vote for us here:
Mission Main Street Grants | Dear Emmeline LLC
We're really hoping this could be our opportunity to grow. It may not be our time but at least we'll have no regrets.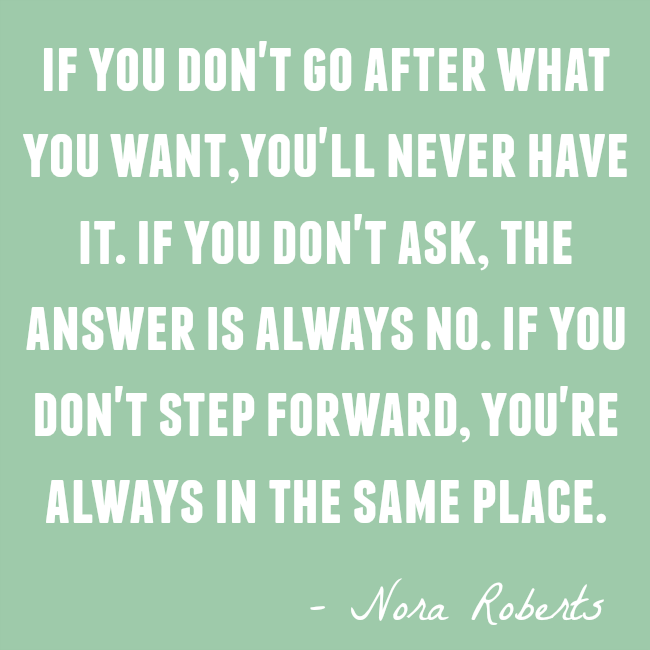 Thank you so much for being a part of this journey!