Off to school we go!
Today my oldest returns to school marking the end of our summer break.
So what better way to end my summer blogging break then by sharing a project I was able to sneak in during a busy summer with my kiddos.
My mom had this little pie safe sitting waiting for a makeover. She was looking for the perfect red to match the finish of her dining table and chairs.
When I saw Chalkworthy™ Antiquing Paint in Thistle I was pretty sure I found the perfect red for
the cabinet.
The cabinet was my grandfather's and was quite beat up…and not in a good way. Thankfully, all the damage was cosmetic and we knew it would look amazing painted!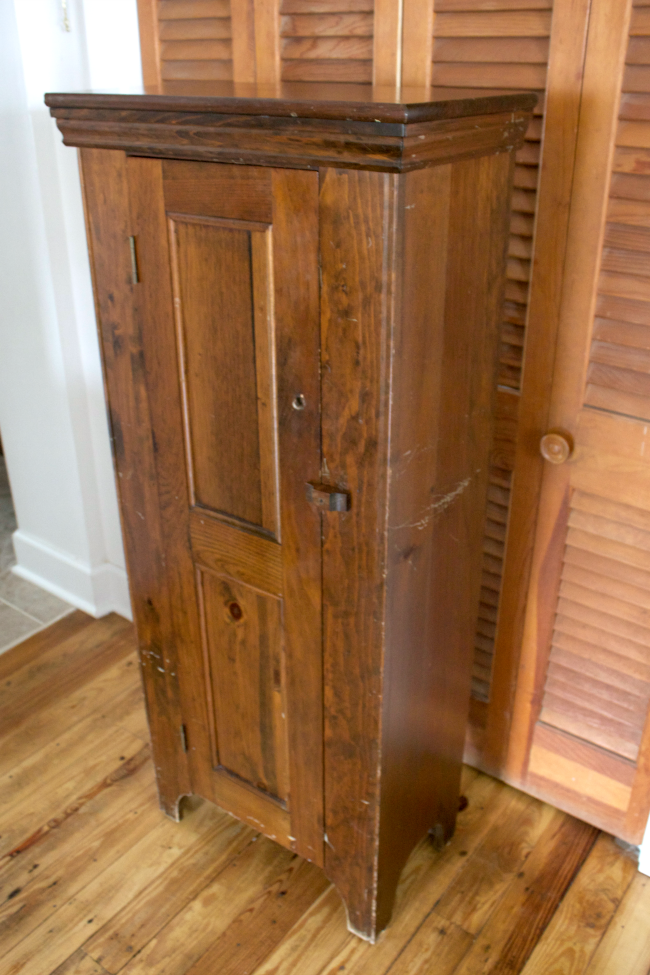 I was very happy with this paint. It is thick and creamy and covers so well! One coat! One coat was all I needed to finish this cabinet! I decided after the first coat that I loved the wood grain peeking through so I simply sanded the paint smooth and topped with Chalkworthy™ Soft Wax.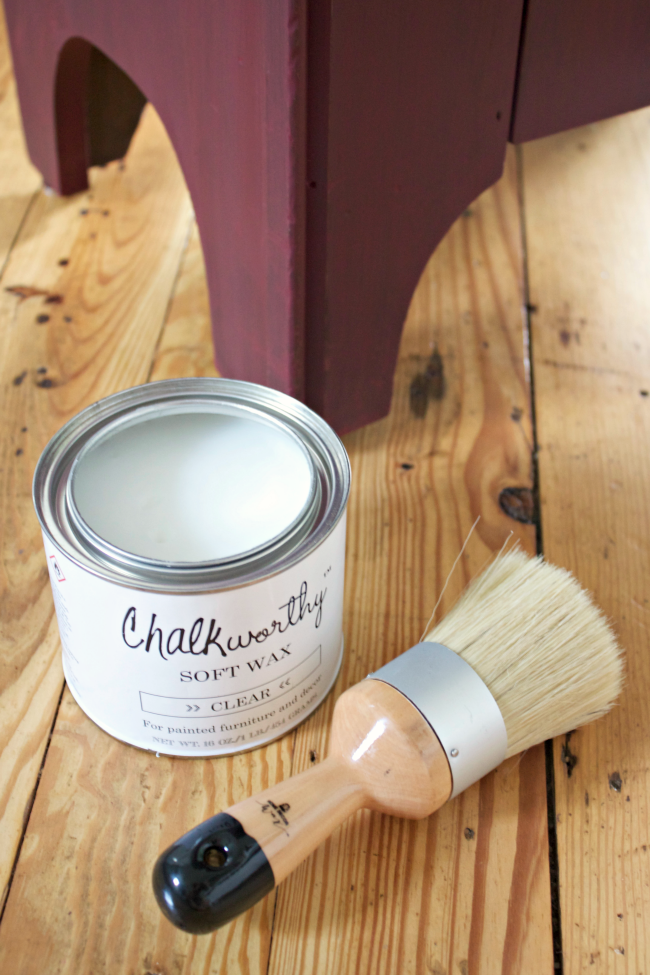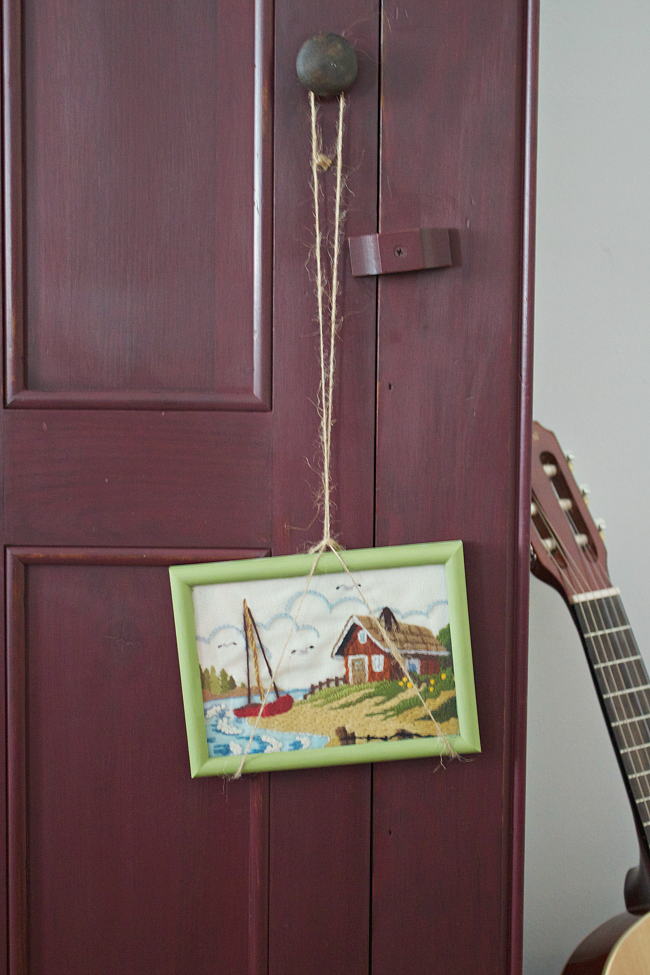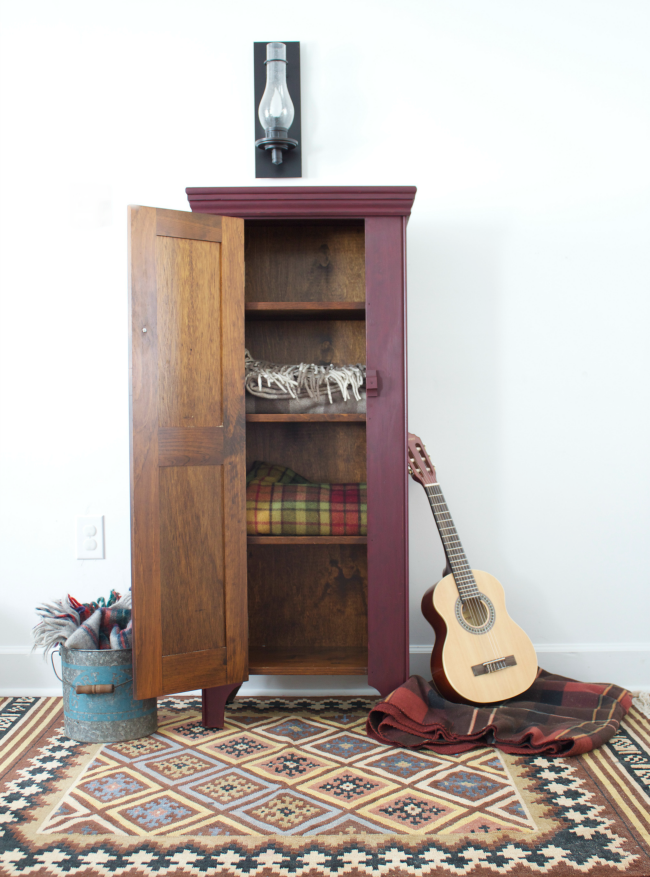 I dropped the cabinet off this weekend and both my parents were both very pleased with the outcome. Surprisingly, my dad was the one who was most vocal about his approval! Thanks dad.
I'll be sharing two more Chalkworthy™ projects this week so stay tuned…
In the meantime do yourself a favor and go drool over the Chalkworthy™ paint colors. Seriously gorgeous!
Any guesses what other Chalkworthy™ colors I'll be featuring this week?!


Disclosure: Chalkworthy™ approached me to review their new line of antiquing paints. I'm a bit of a paint addict so of course I said yes! They provided the paint for this project. All opinions expressed are my own.