A few weeks ago I had the privilege to join several bloggers in my area to decorate a tree for one of our local women's shelters. The Faith House is much more than just a place for needy women and their children to live. We learned that the staff not only put a lot of effort into making sure that it is a safe haven but also securing many opportunities for the women who will walk through these doors. My heart was so happy to hear of the collaboration between many local organizations, businesses, and professionals to offer childcare, jobs, and internship opportunities. What they are doing for women in this community is so inspiring.
This old building (which is completely stunning) has been fully renovated and the grand opening took place the day after we decorated. While we were inside the owner of a local nursery and some of her friends were busy adding Christmas spirit to the exterior of the building.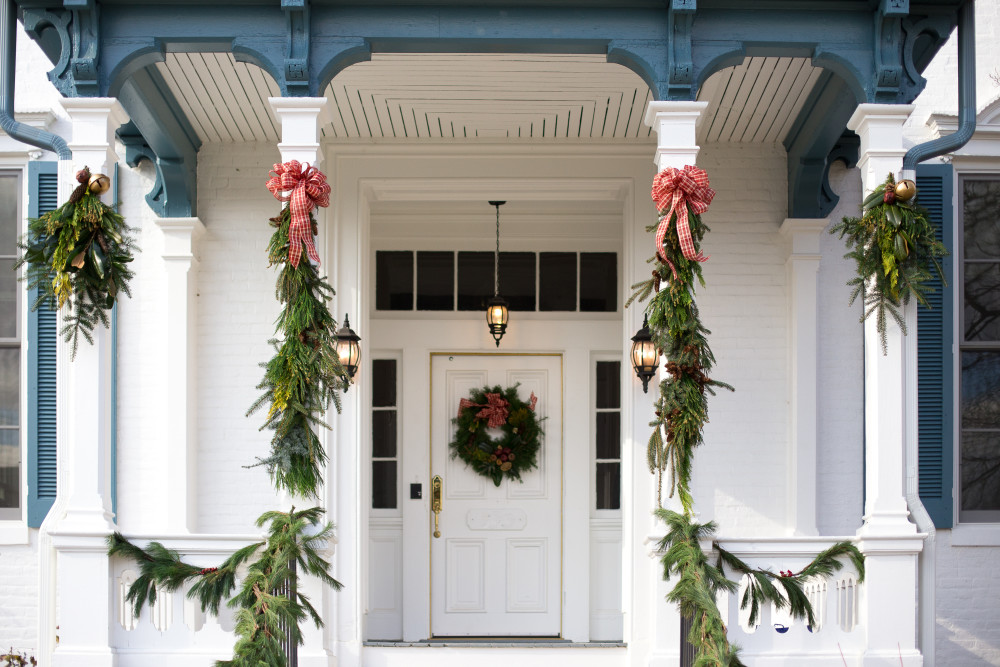 Our decorating project began with an artificial Fraser Fir donated by Tree Classics and the selfless idea of Heather of The Heathered Nest. She gathered a group of us (Me, Cassie, Emy, and Sarah) together and arranged a shopping trip to Christmas Tree Shops. Christmas Tree Shops generously provided all the necessary decor as well as some holiday treats and toys for the soon-to-be shelter residents.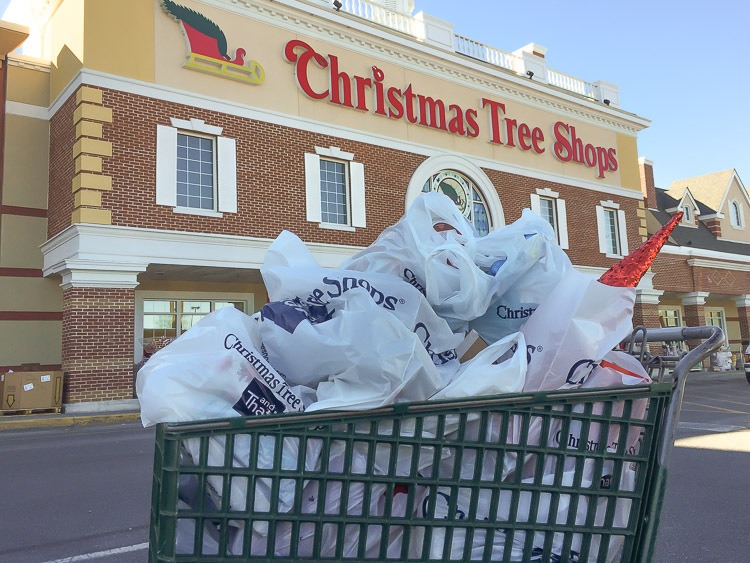 After a tour of the Faith House we jumped straight into decorating.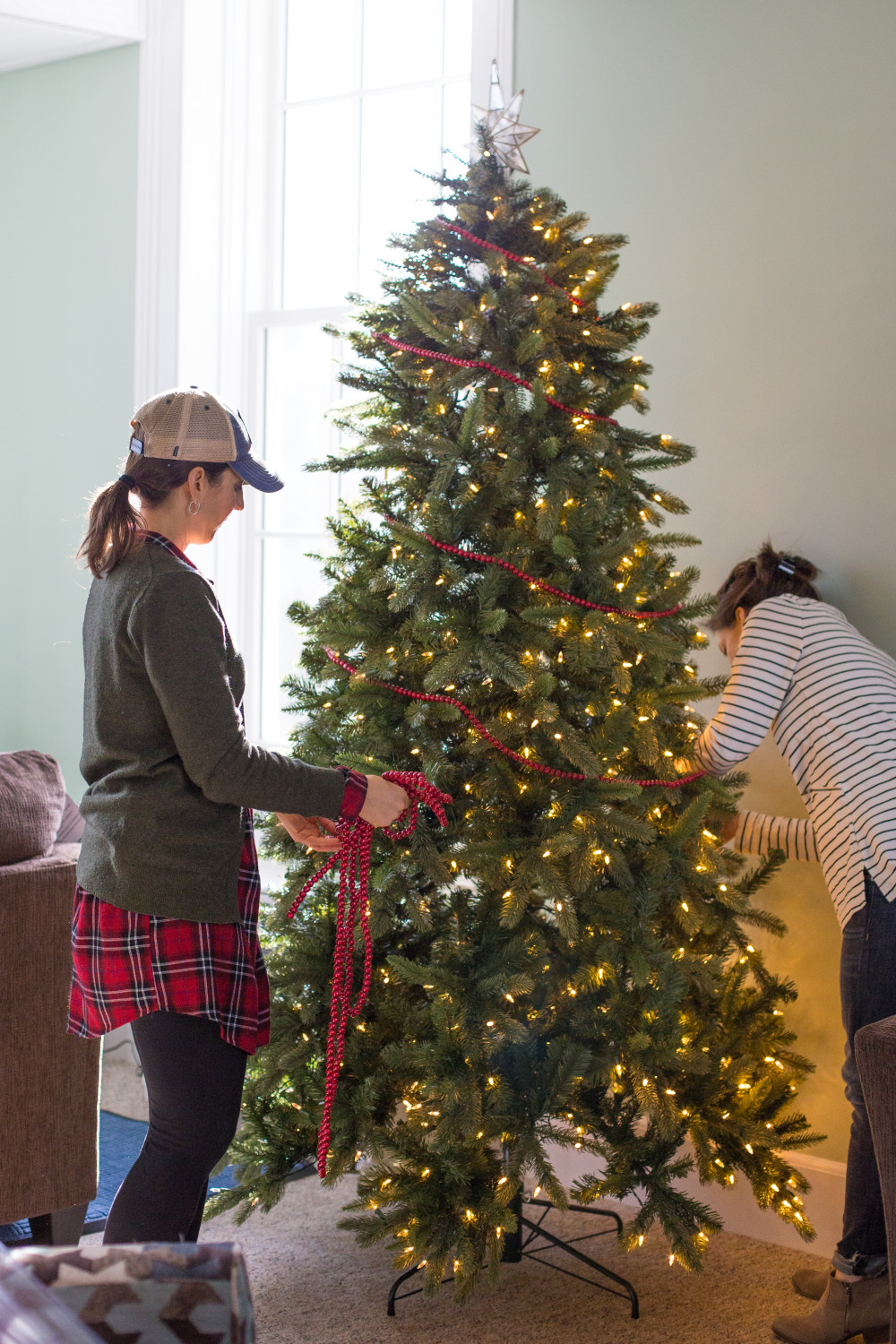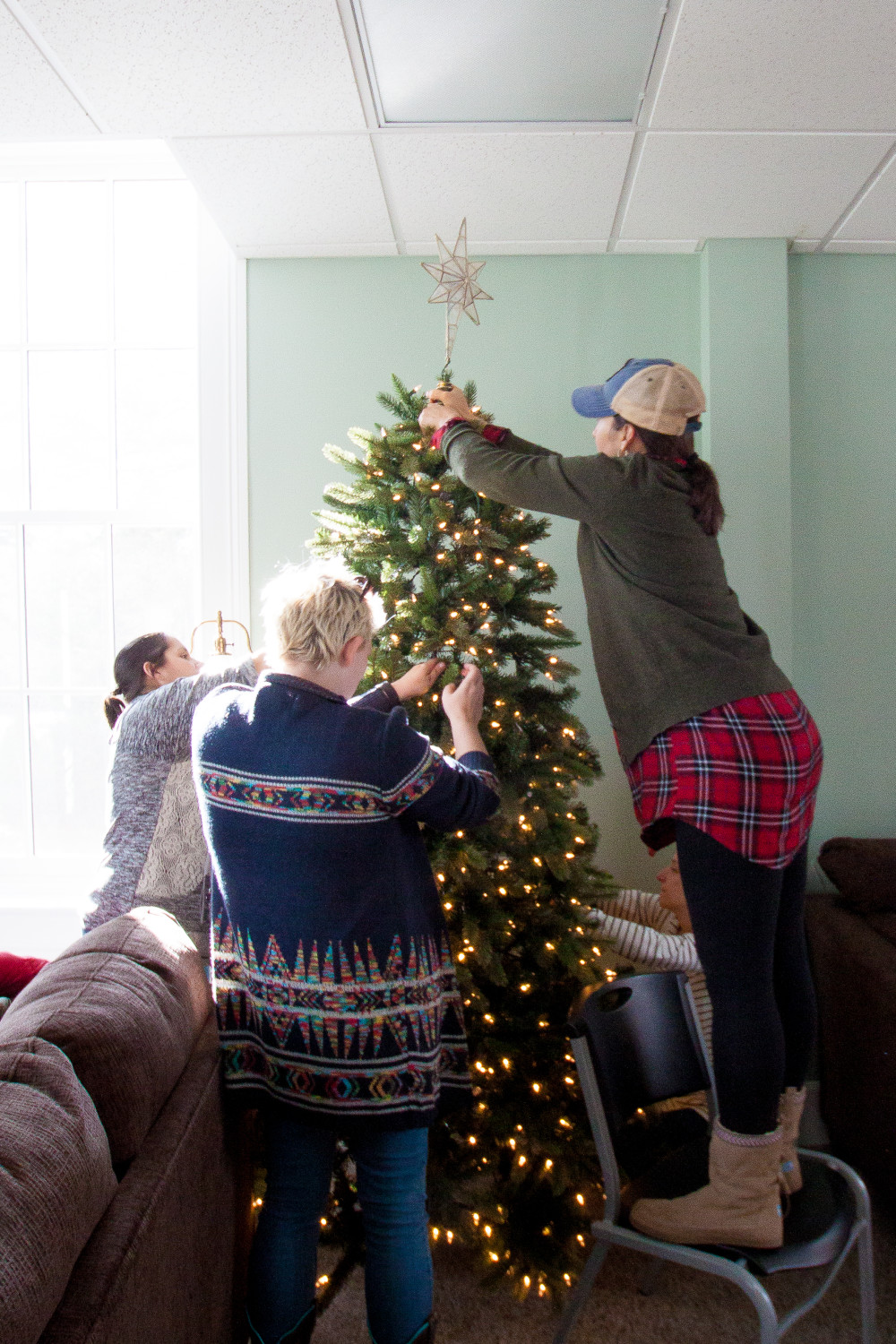 Cassie also donated a huge box of vintage pink ornaments to complement the ornaments from Christmas Tree Shops.
It was decided that since the tree is for a house of women and children we would use playful colors that lean a bit more feminine. Here is the completed pink, teal, and red tree!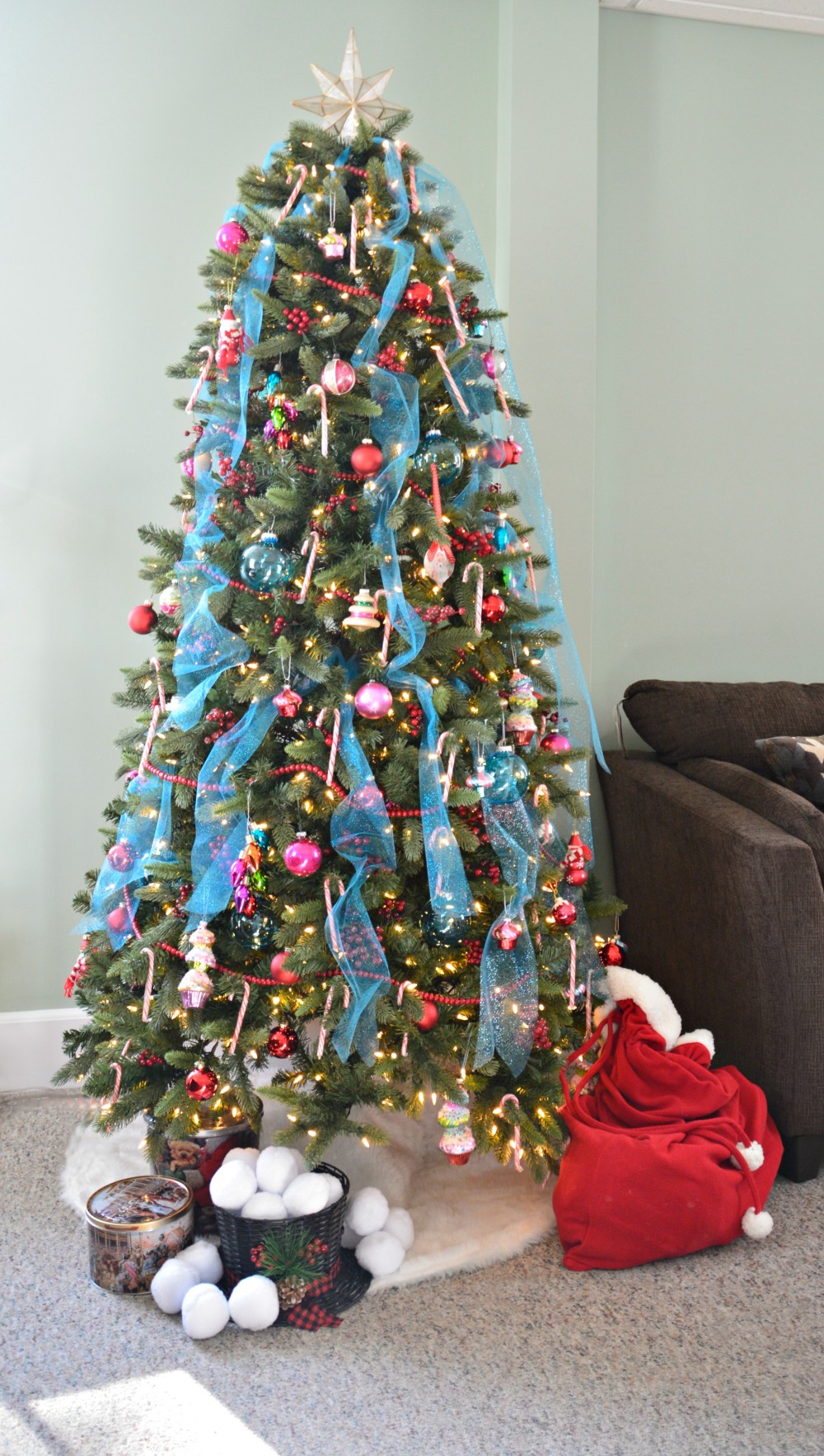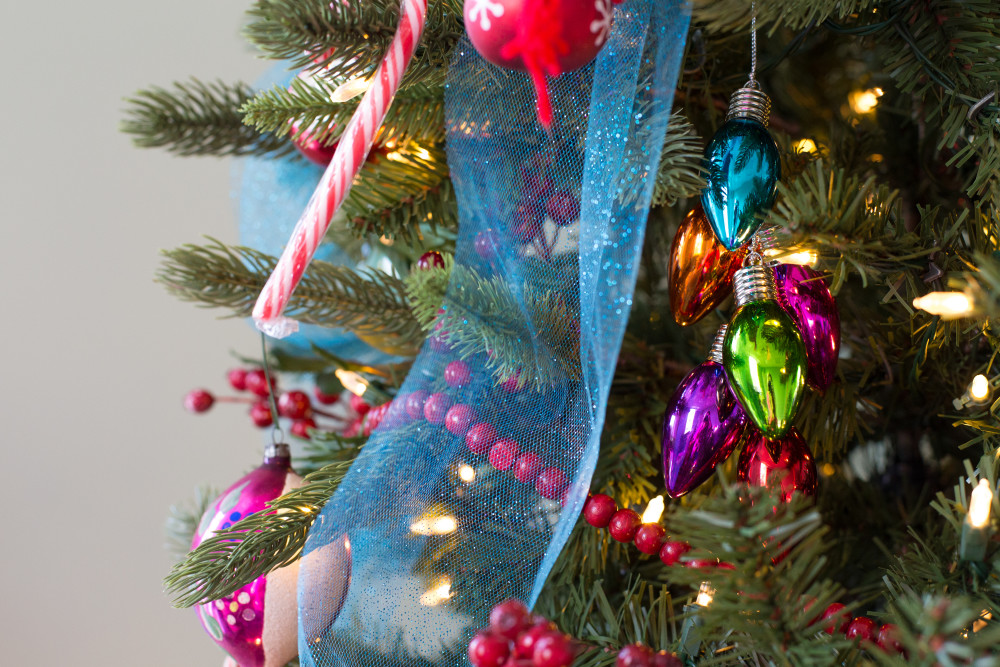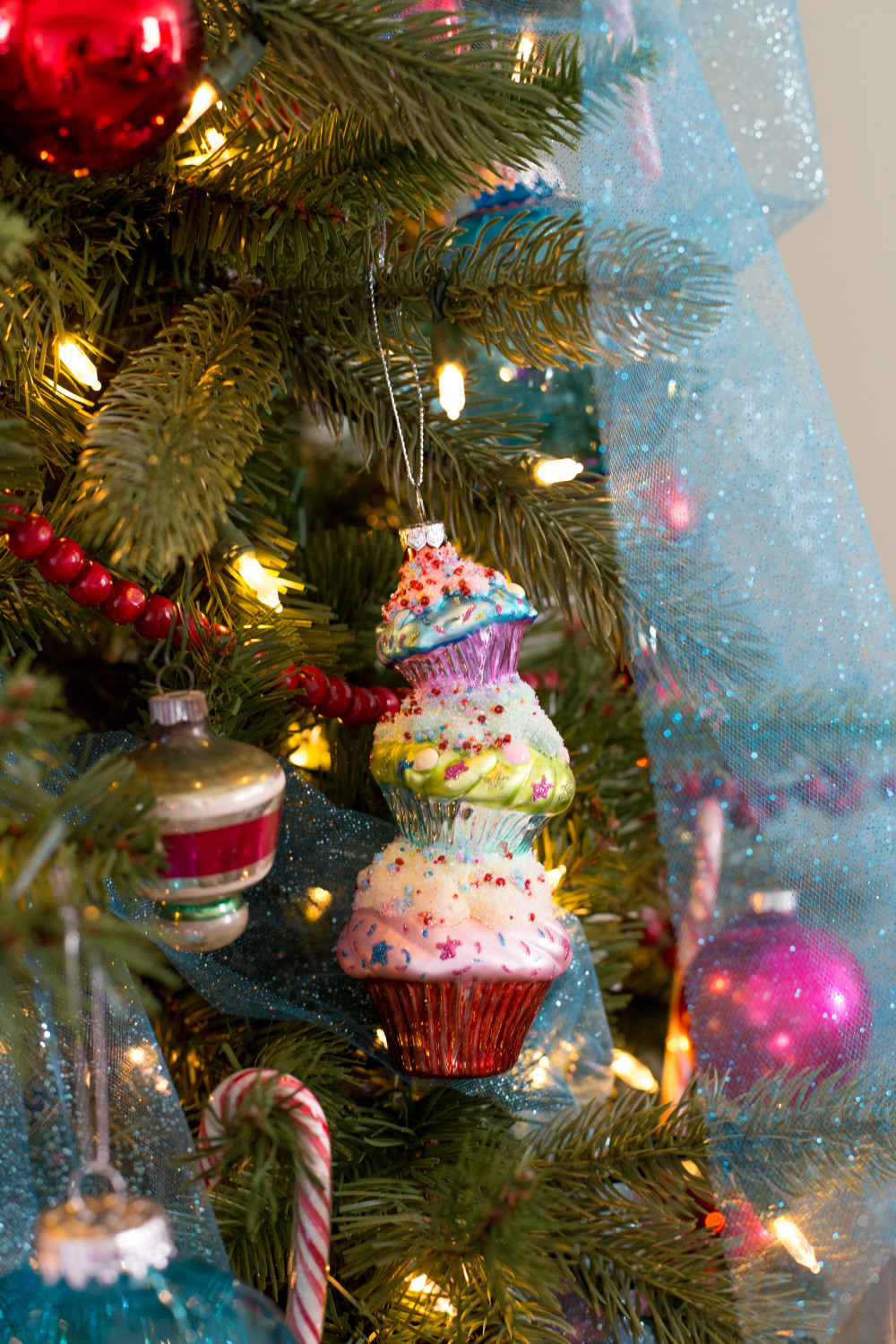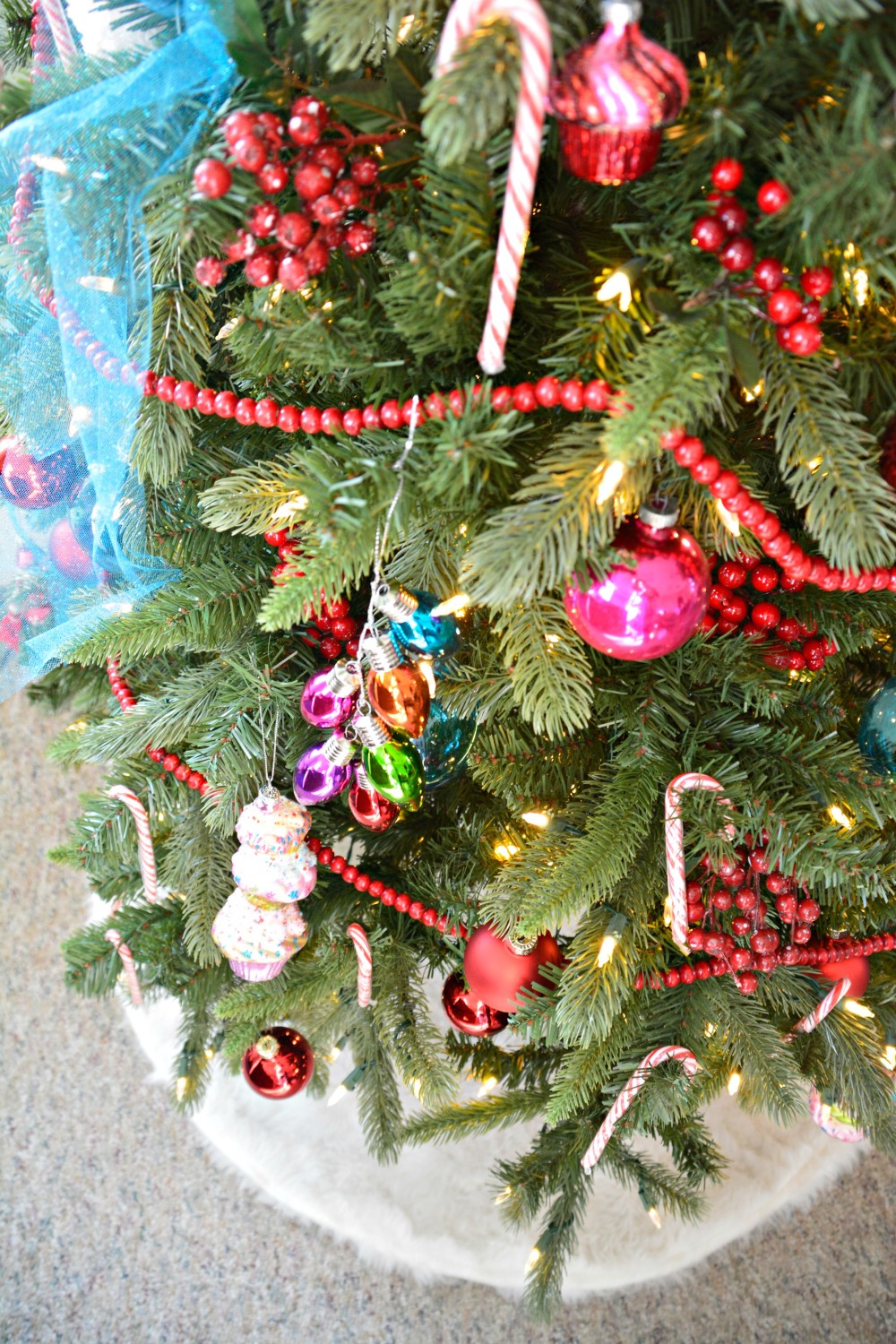 The fluffy fur tree skirt looks great with the home's carpet and gives the perfect snowy winter vibe to bring some coziness and holiday cheer to a place where I am sure it will be appreciated.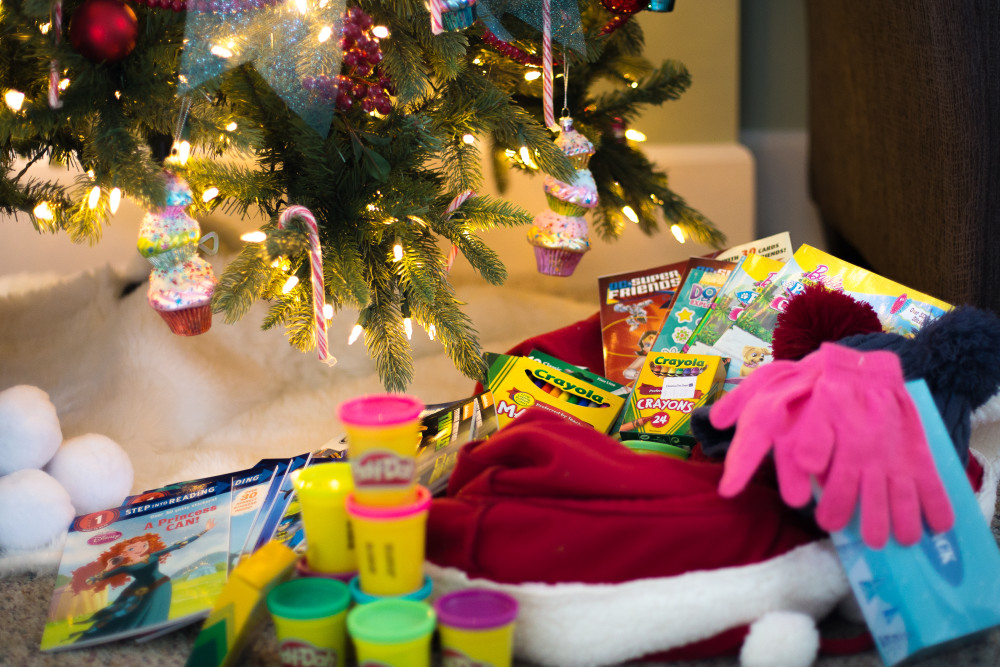 It was a pleasure to come together in service for a worthy cause in our community.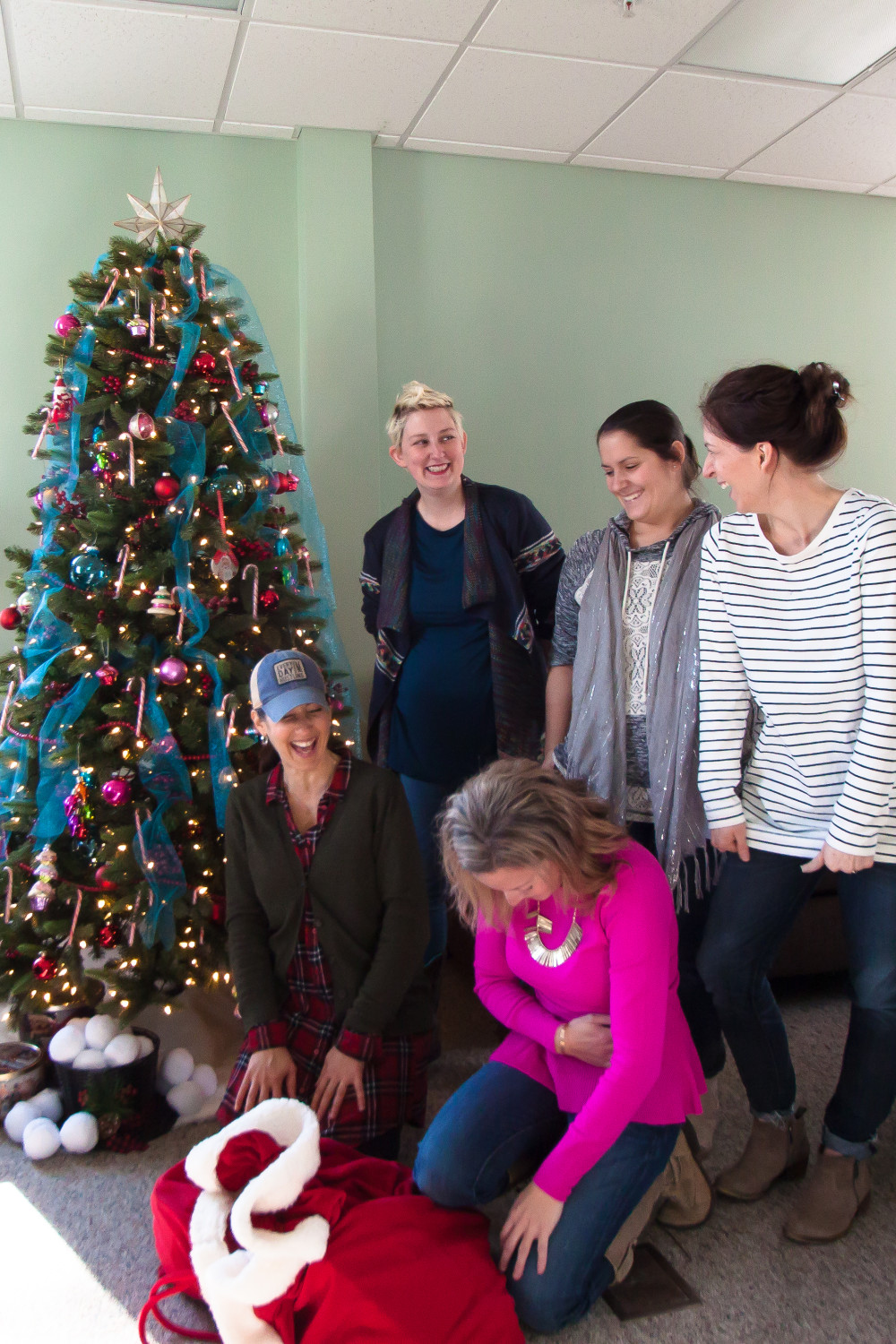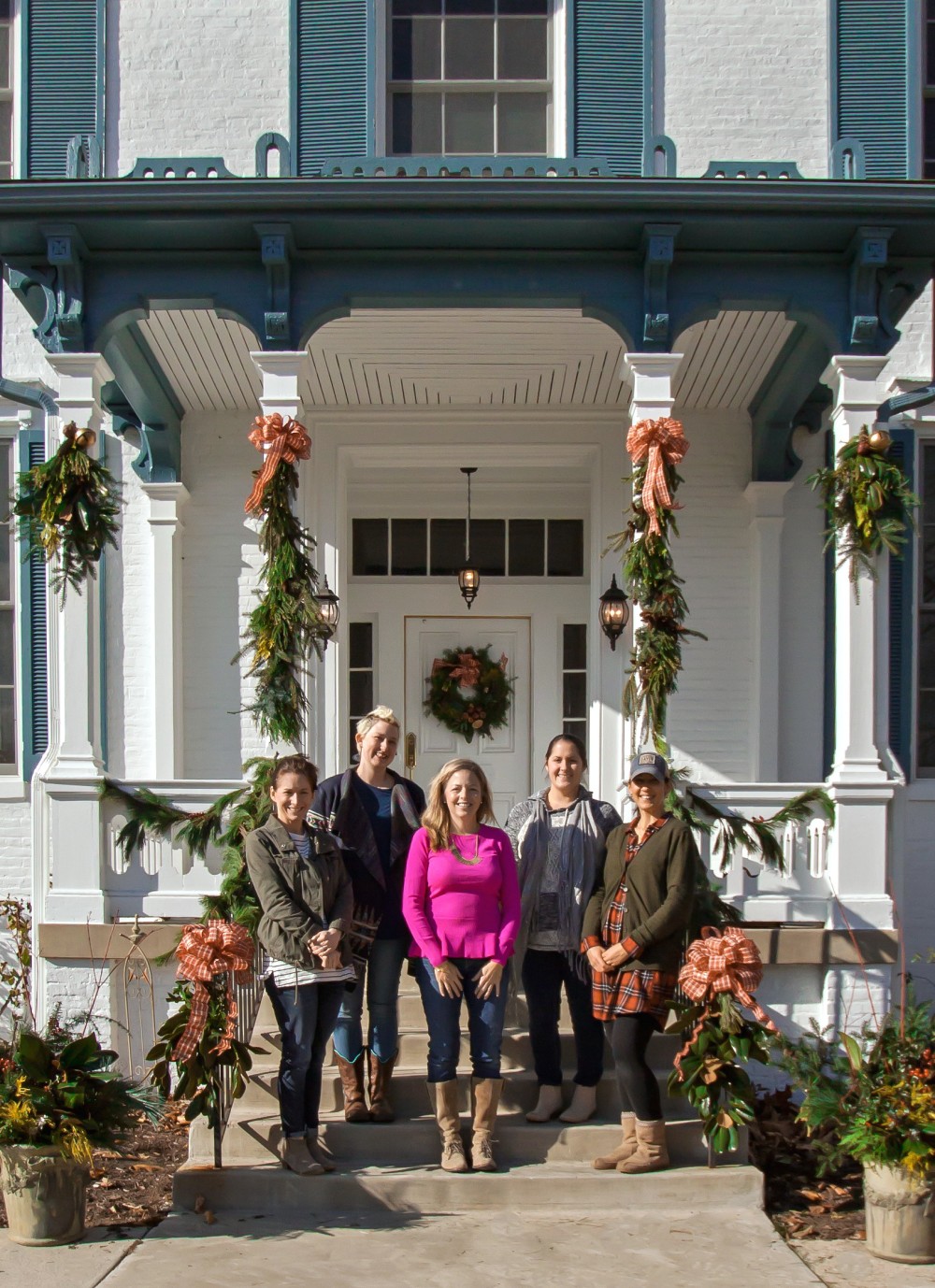 Our decorating team: Sarah M. Dorsey, Emy of Semigloss Design, Heather of The Heathered Nest, Me, & Cassie Bustamante

Thanks so much to Heather for organizing this project and also for providing many of the pictures seen in today's post.