I still can't even really believe it happened!
Three weeks ago I had the opportunity to head to California for the 2016 Michaels Makers Summit.
Let me just start off by saying it was glorious! Two days away from the family to recharge and get crafty with 100 other makers. Something I could definitely get used to.
So how was I chosen to be a part of this amazing event? Earlier this year Michaels Craft Stores put out a call for makers to submit a project for the chance to win a trip to the 2016 Michaels Makers Summit. 50 winners were chosen to join the 50 Michaels Makers at the Carmel Valley Ranch for the summit. I submitted the DIY Large Scale Specimen Frame I made for my daughter's room and it was chosen as one of the winning projects. Pinch me! Amazing AND completely unexpected.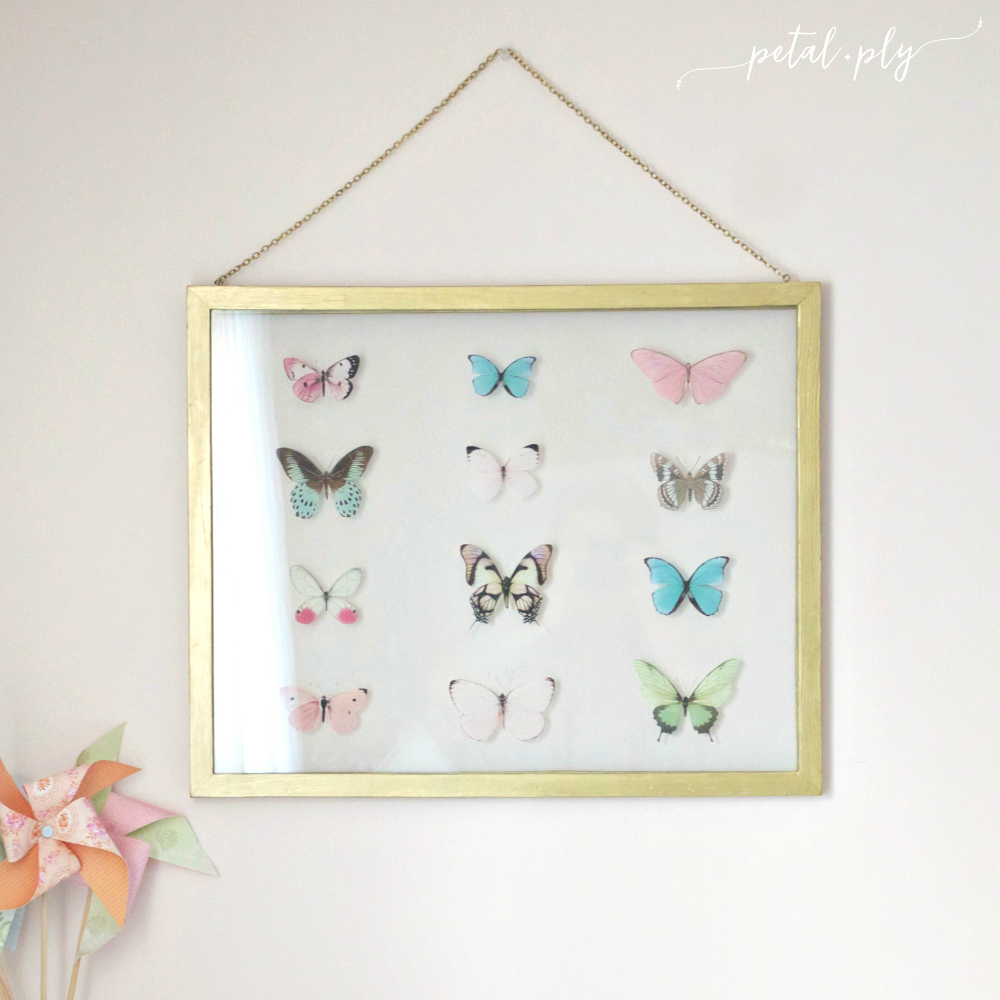 Early in the morning on Monday, September 12th I began my solo journey across the U.S. This is only the second time I've flown and the first time by myself. I was a bit nervous to be navigating the airports by myself and about having time to catch my connecting flights BUT everything went sooooo smoothly.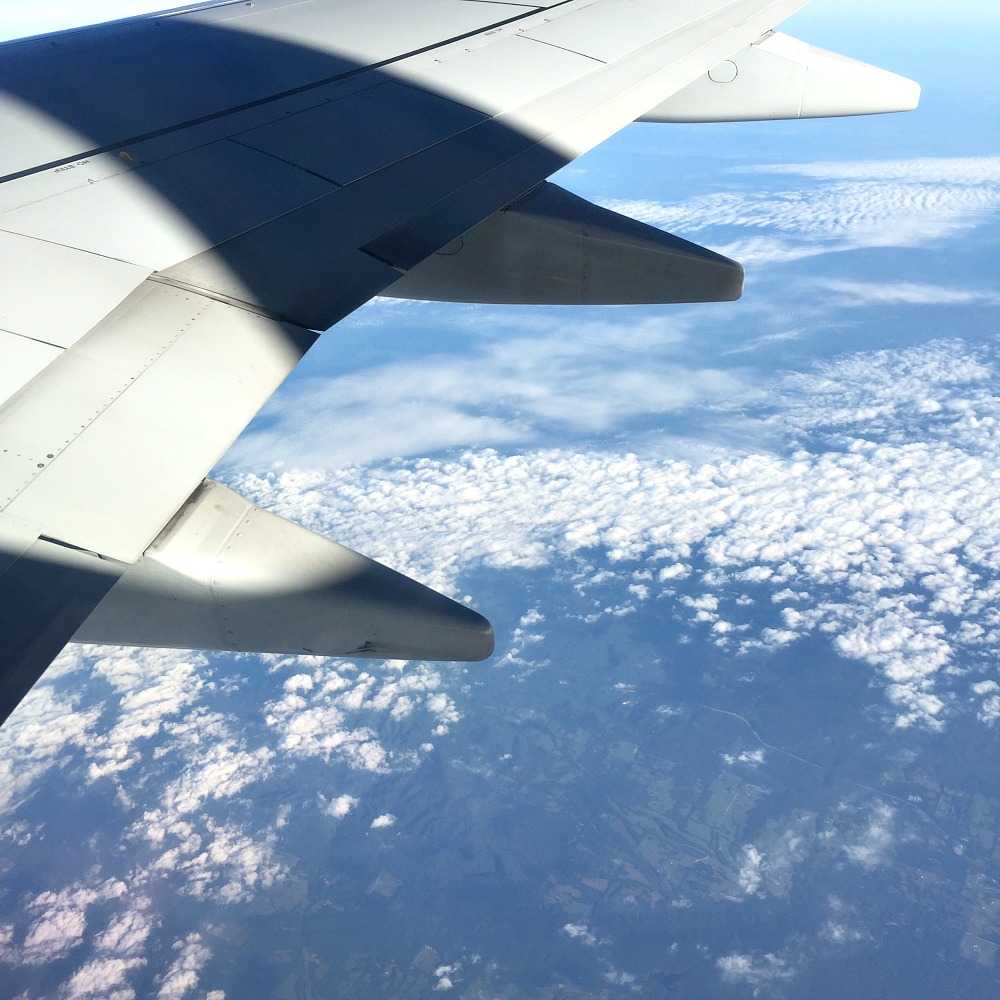 I flew in to San Jose International where I was met by our driver and 13 of the other winning makers. After we all arrived, and had our luggage in hand, we loaded up into a charter van and set out on the 1.5 hour drive to Carmel Valley Ranch. I rode in the back seat of the van with Kristen of A Girl and Her Glitter and Monica of Just Compose Yourself. They're the best!
The ranch is beautiful. After we checked in we ate a quick late lunch and then headed to our rooms to clean off the day of travel and get ready for our dinner event.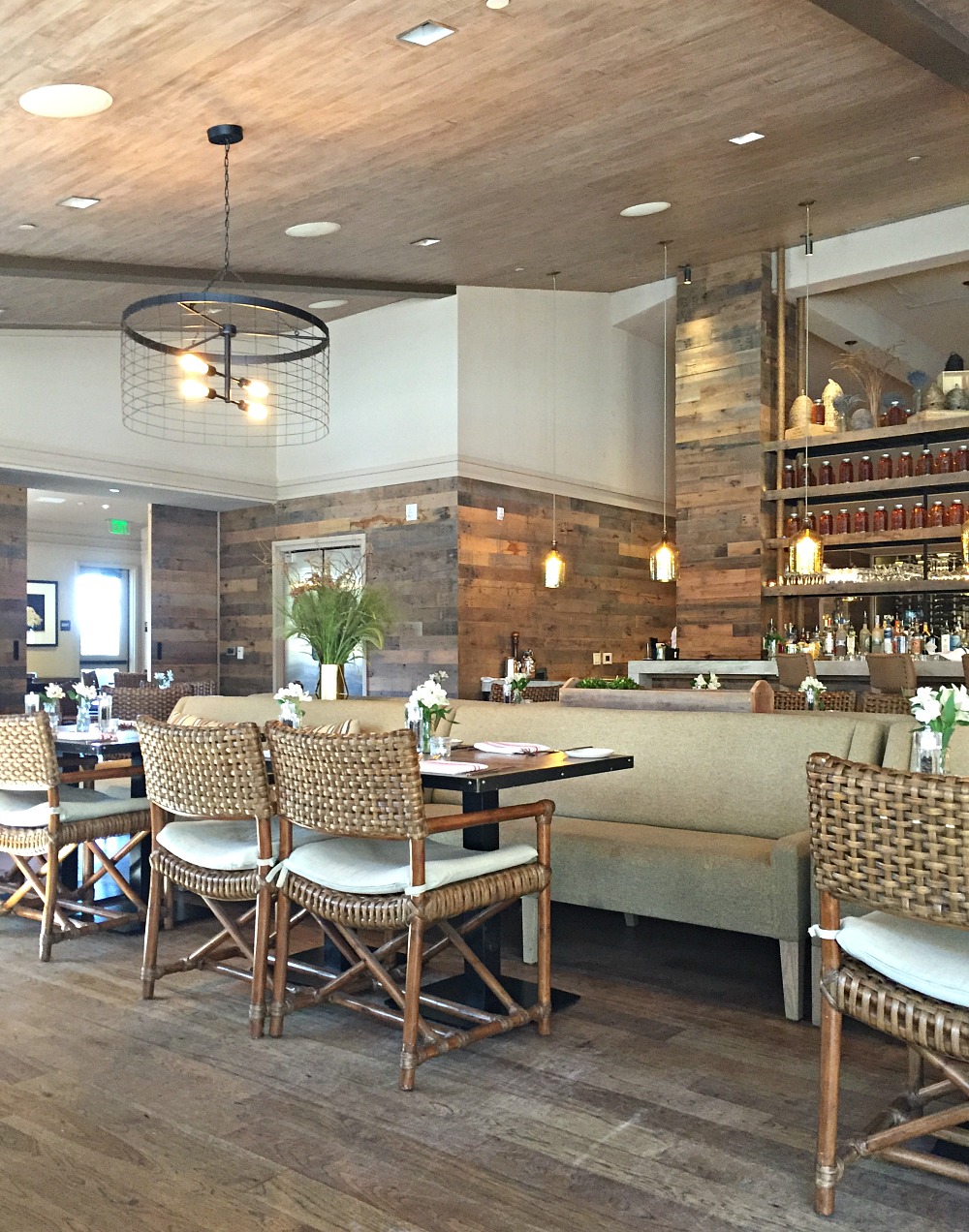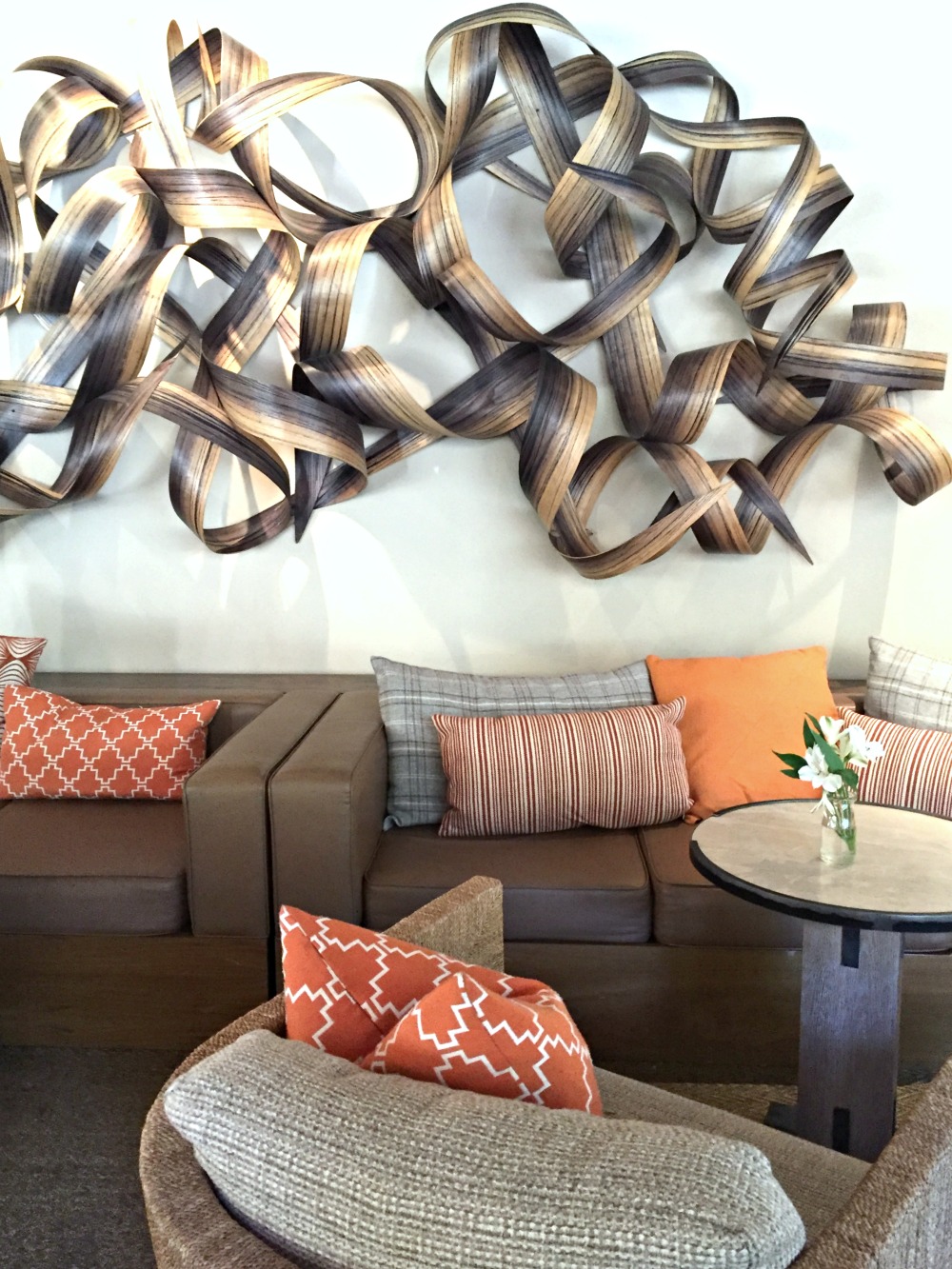 My room suite was amazing. It had a full living room, spa bath, and bedroom with deck and fireplace. I set the timer on the fireplace and went to bed with it running both nights. My summit "neighbor" April of Illistyle was the sweetest. We often walked to and from our rooms and ate meals together.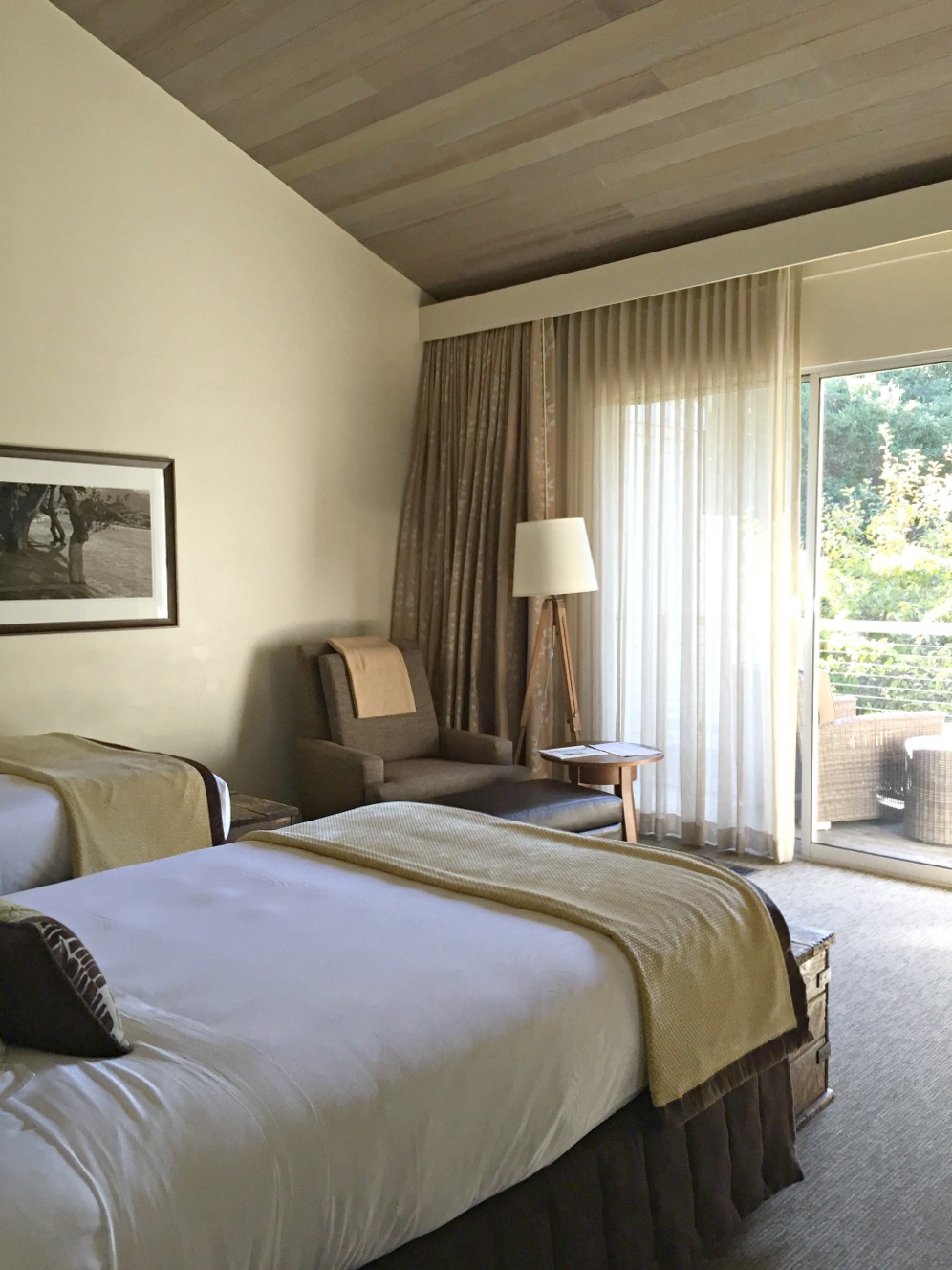 Dinner on Monday evening was magical. The scenery…..wow!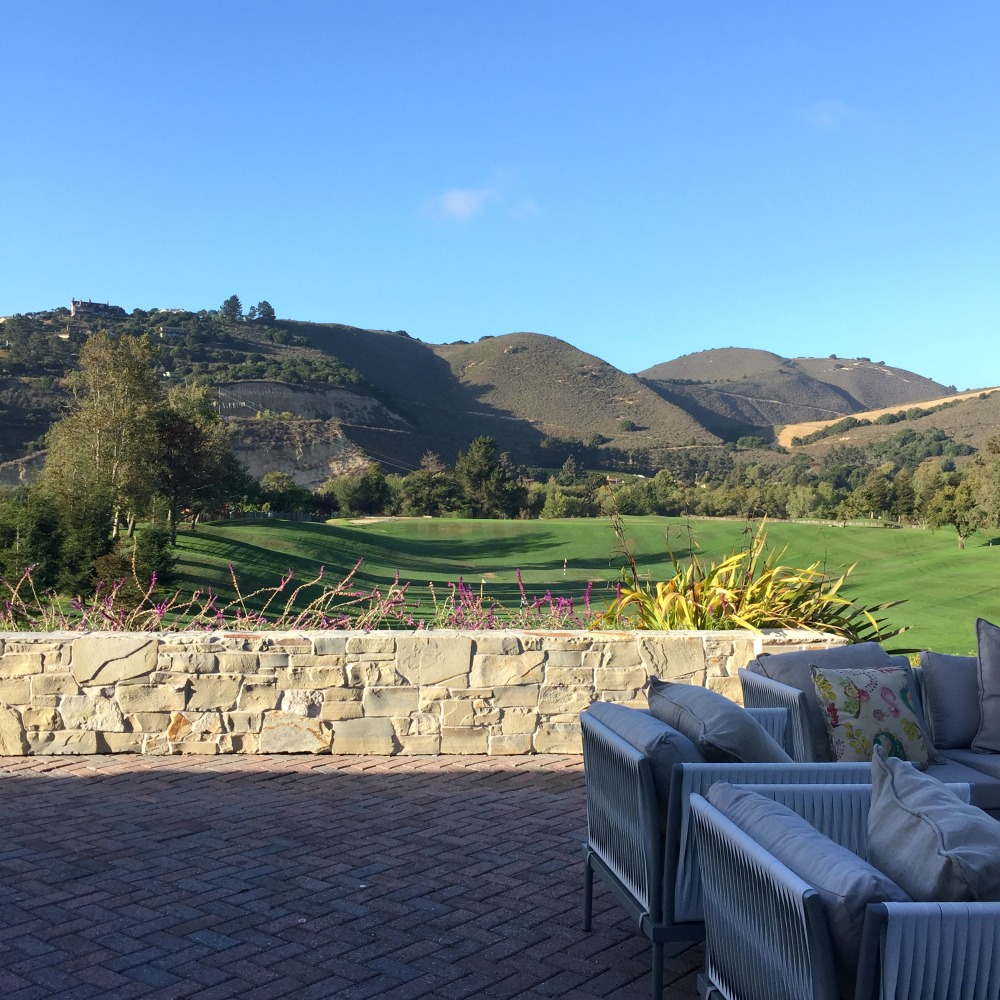 We ate outdoors at gorgeously set long tables. We were assigned seats and I had the pleasure of sitting with Jennifer Rizzo, Jane Davenport, Rachel Hinderliter of Lines Across, and Nat Spencer of The Party Parade. Another group of amazingly kind, generous, and creative women.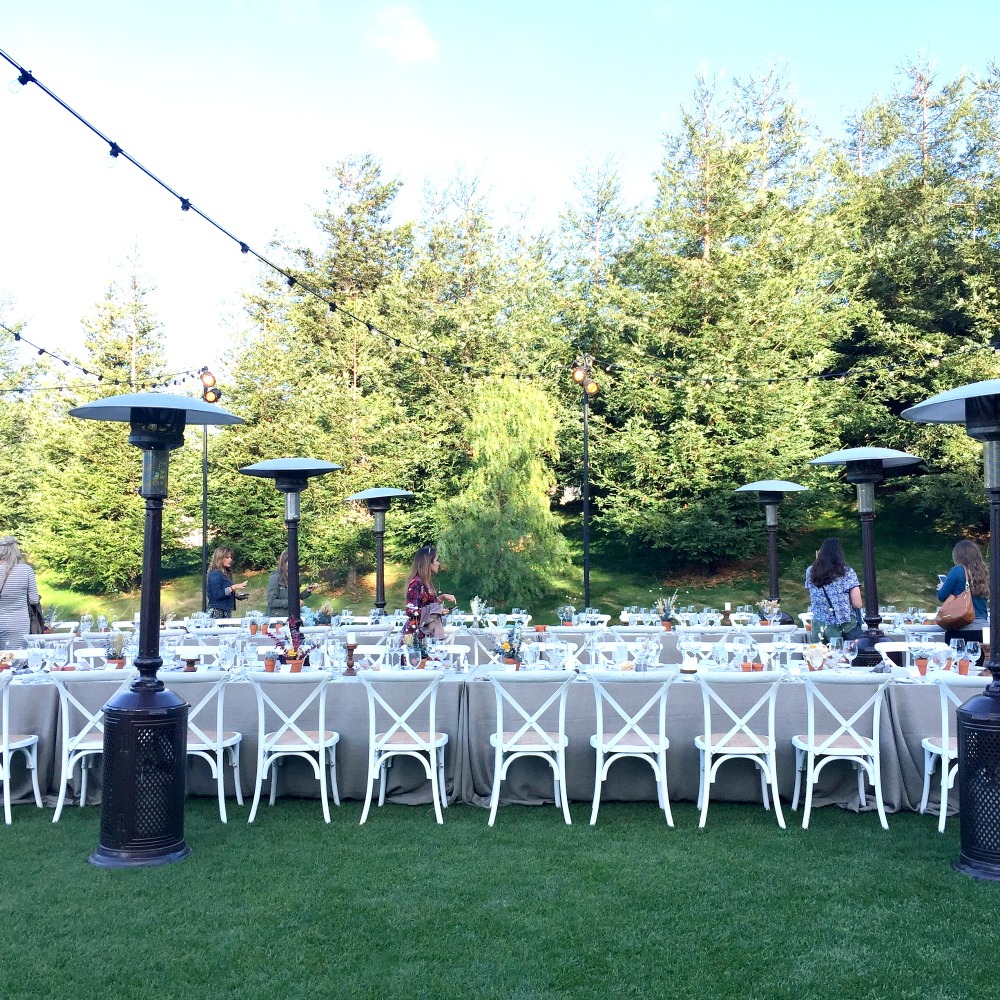 Day two started out with a buffet breakfast and then we all met up in one of the conference rooms to go over our class locations for the day.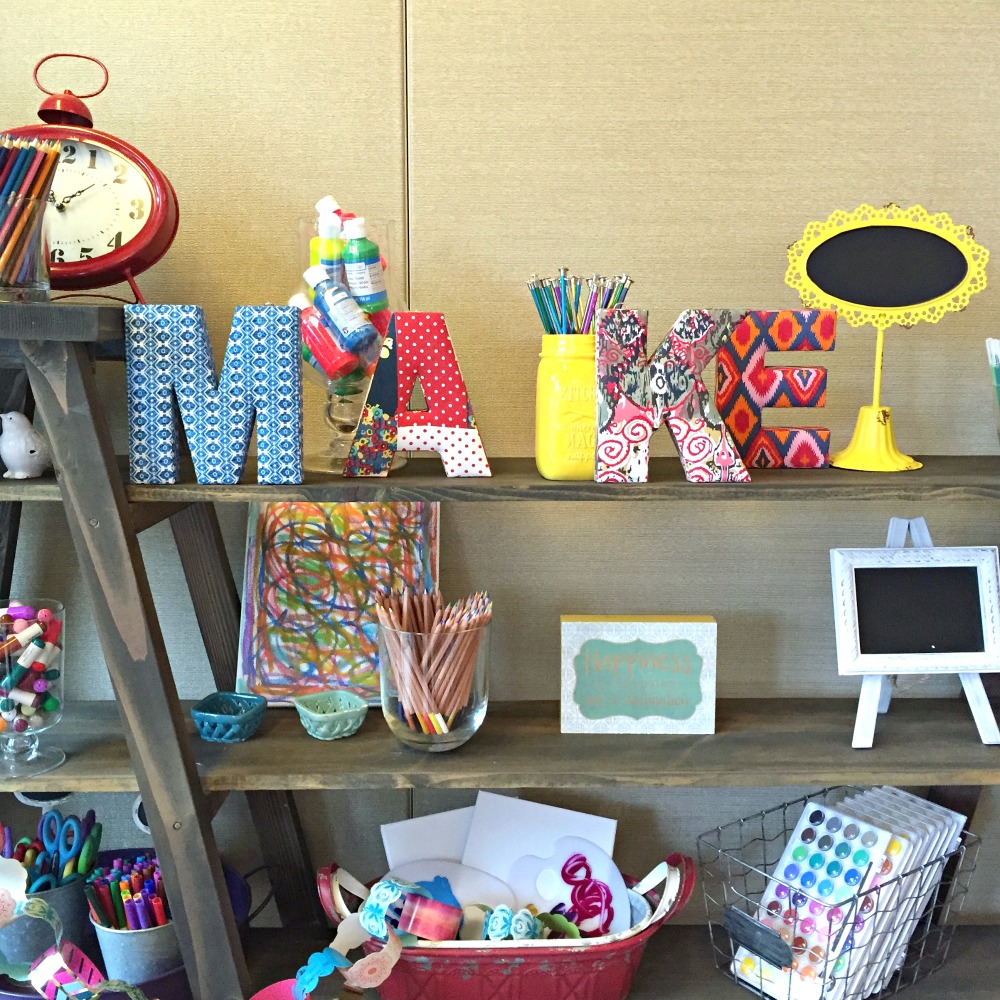 We were greeted with some fabulous Heidi Swapp swag!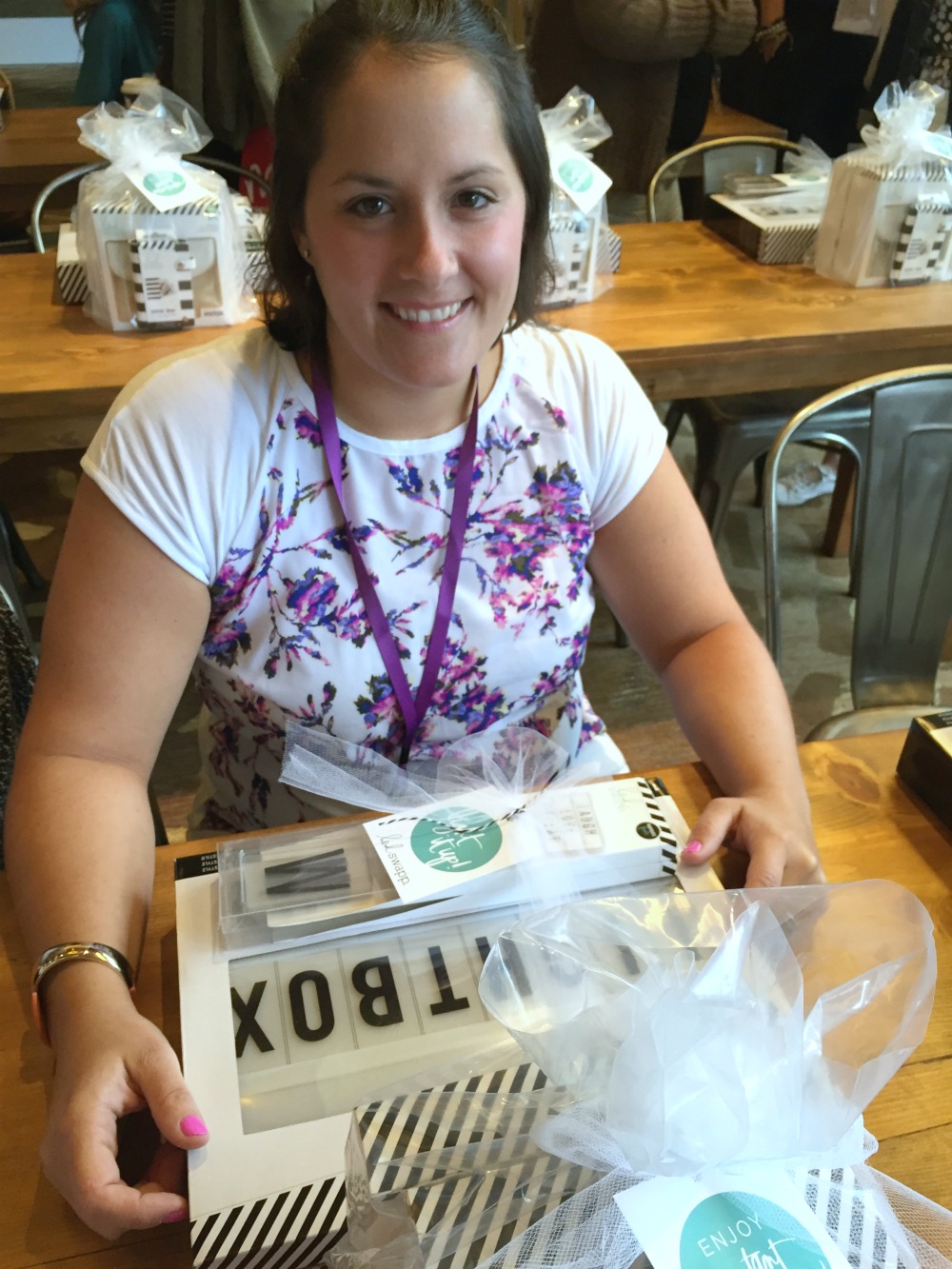 My first class was watercolor with Jane Davenport. Jane is hilarious, fun, and crazy talented. She has a new line coming out at Michaels and I got to peek through her Drawing and Painting Beautiful Faces book (affiliate link) which I plan to give my daughter for Christmas.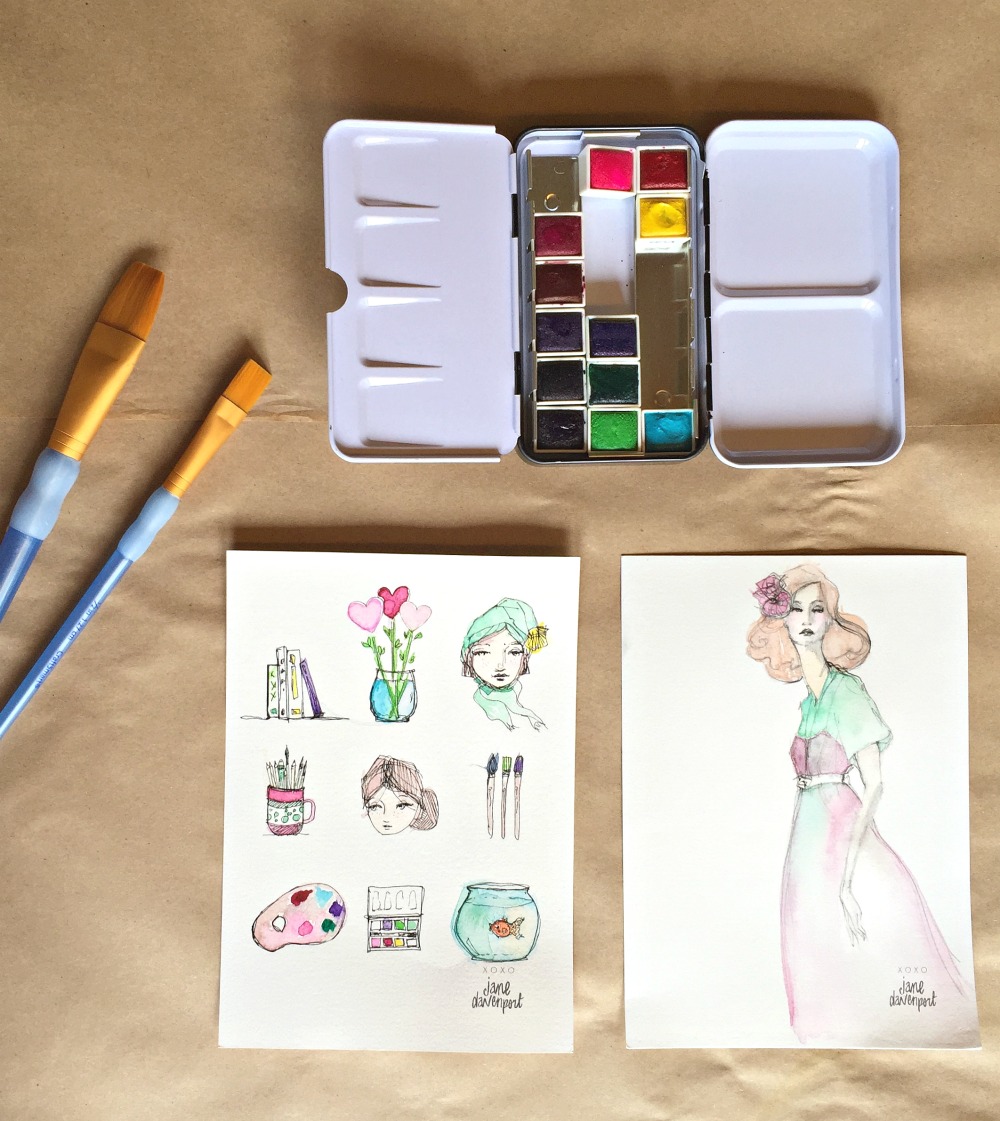 Next, I headed outside for a macrame class with Annabel Wrigley of Little Pincushion Studio.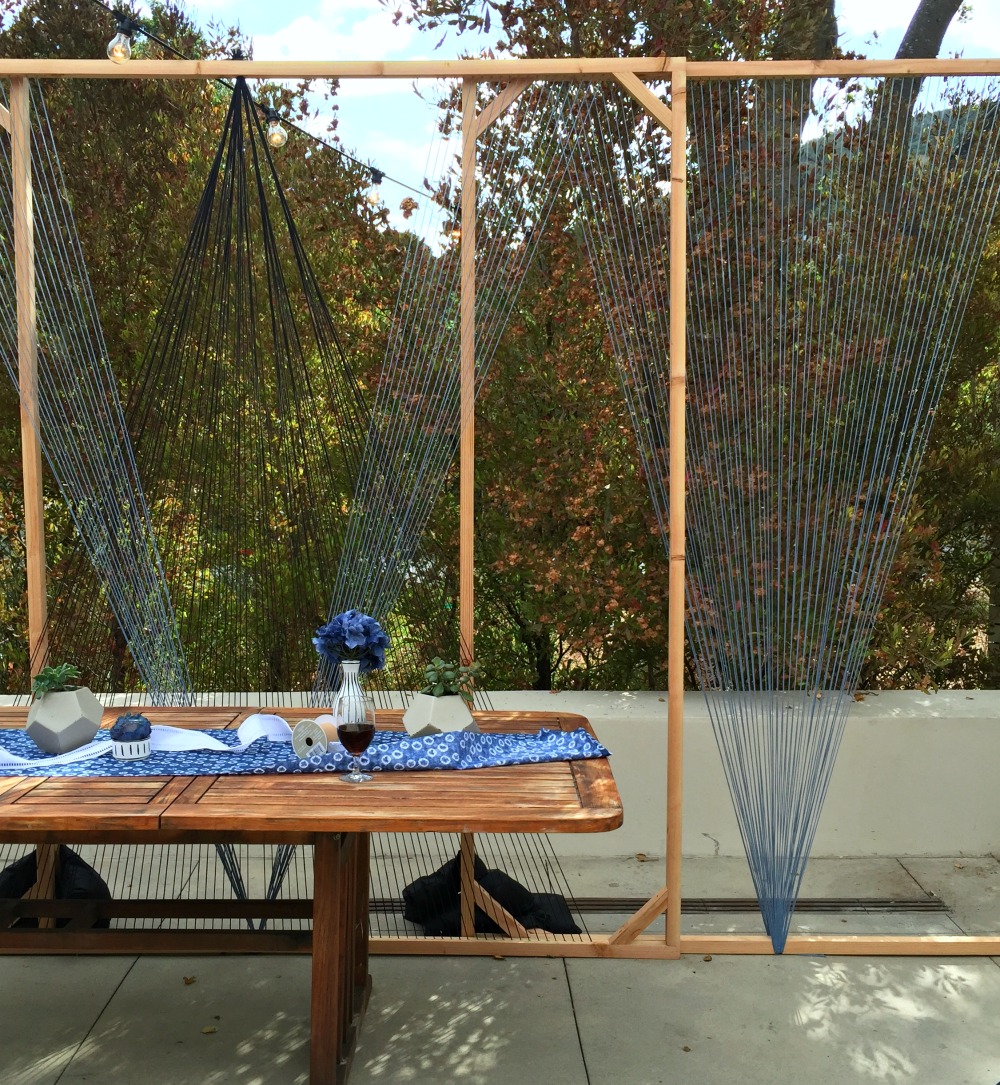 So much fun! I still haven't finished my piece but macrame is definitely something I want to try more of.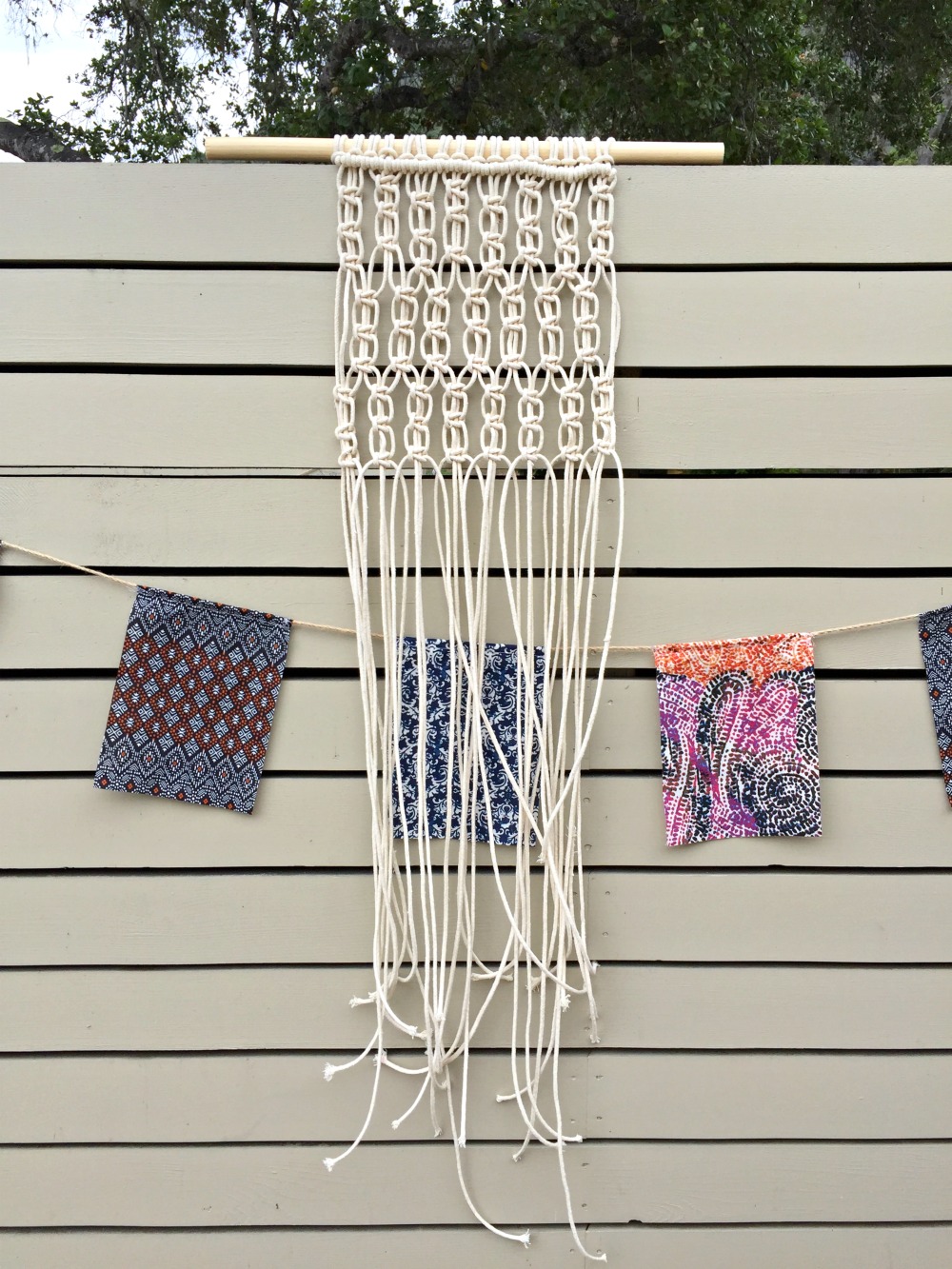 After our second class it was off to lunch by the organic garden.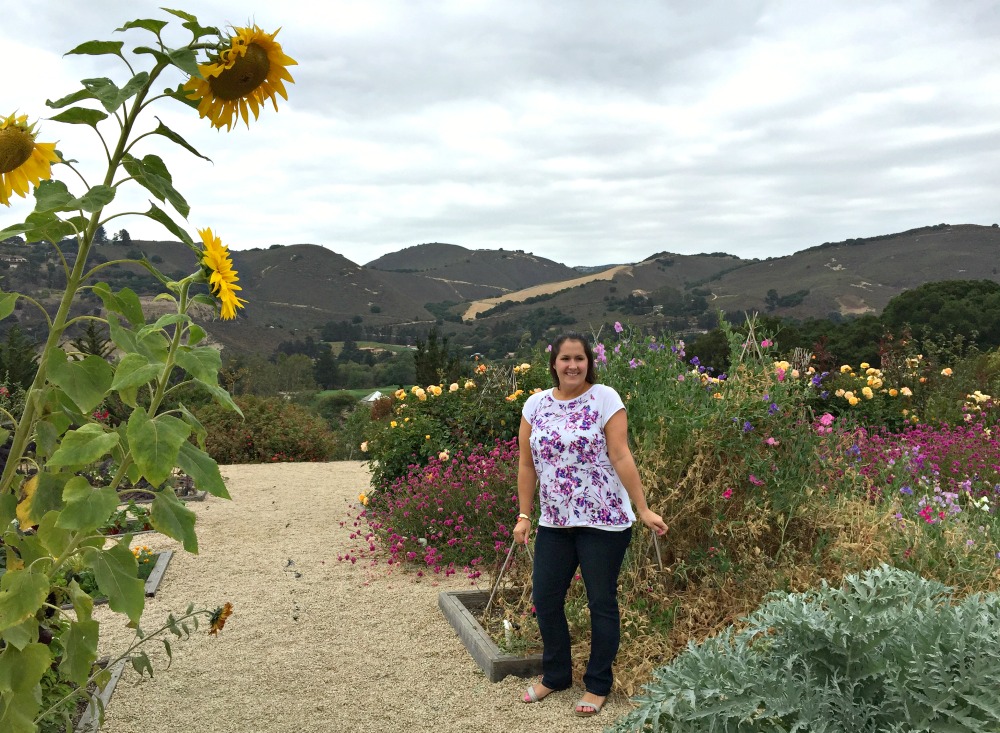 Another delicious meal with stunning views. The team who set up all of the decor and meal locations on different sites throughout the ranch did a phenomenal job. I can't imagine the hours they spent planning, preparing, and setting up. Everything was perfect.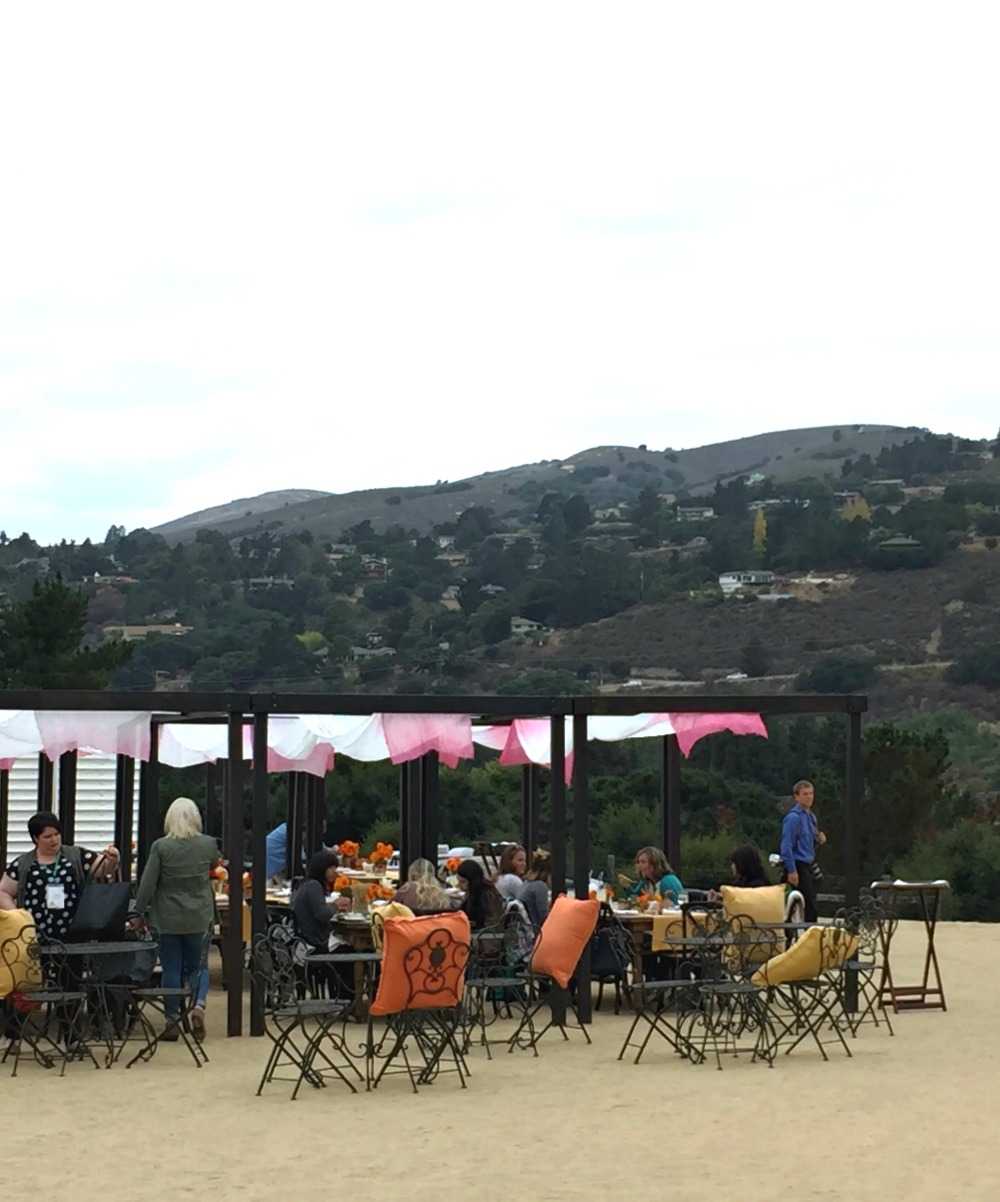 After lunch I headed to a jewelry making class. I made a mint and purple wrap bracelet with 3 feathers (one for each of my kiddos).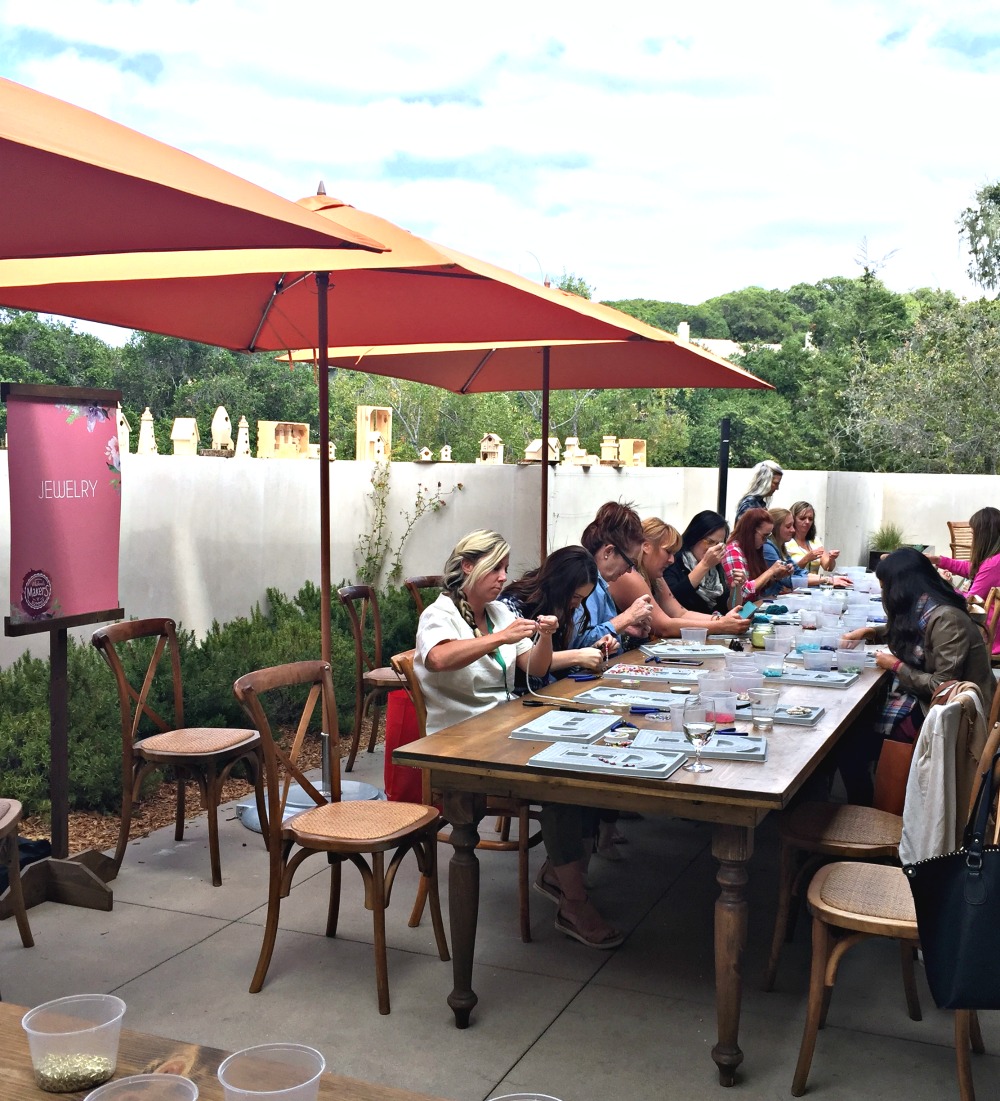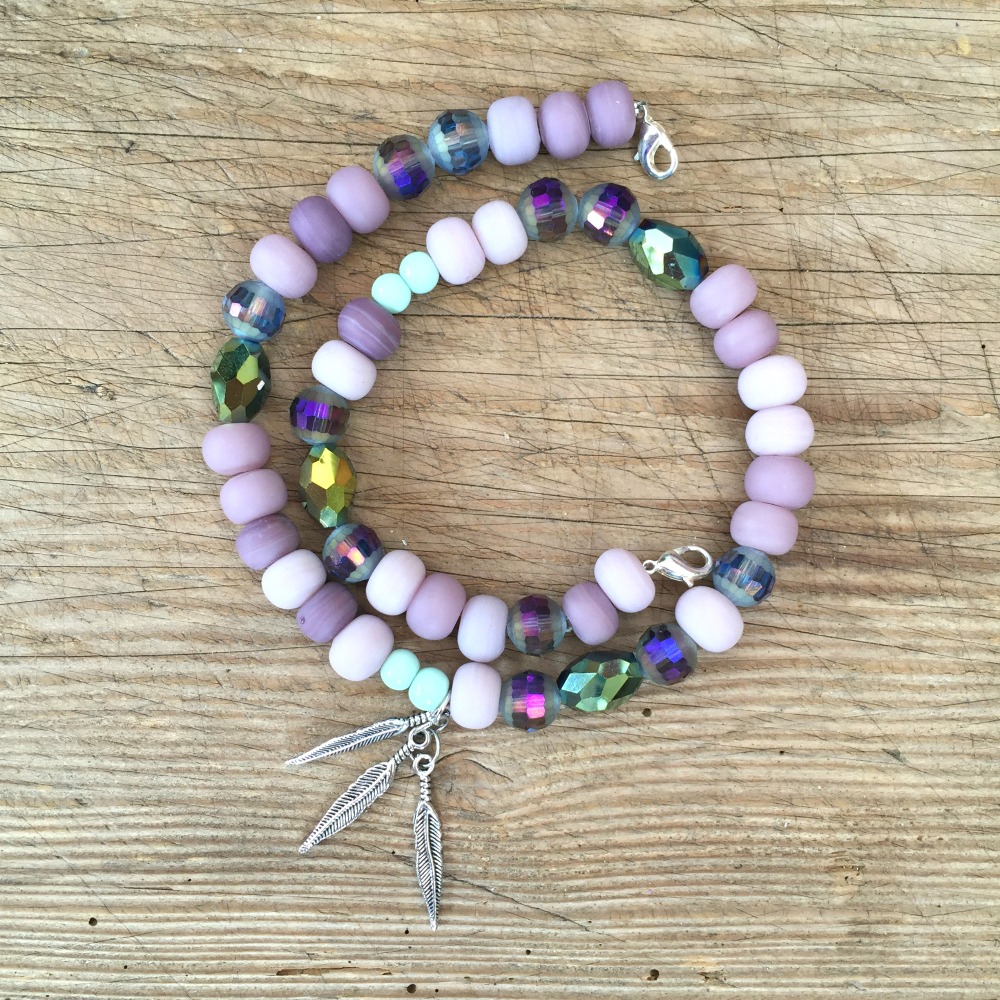 Lastly, in the floral arranging class with celebrity event planner Mikie Russo we used Michaels products to put together a wedding table setting. I used to work as a floral designer so it was fun to play with some paper petals and come up with fun colorful little bursts of flowers for my place setting.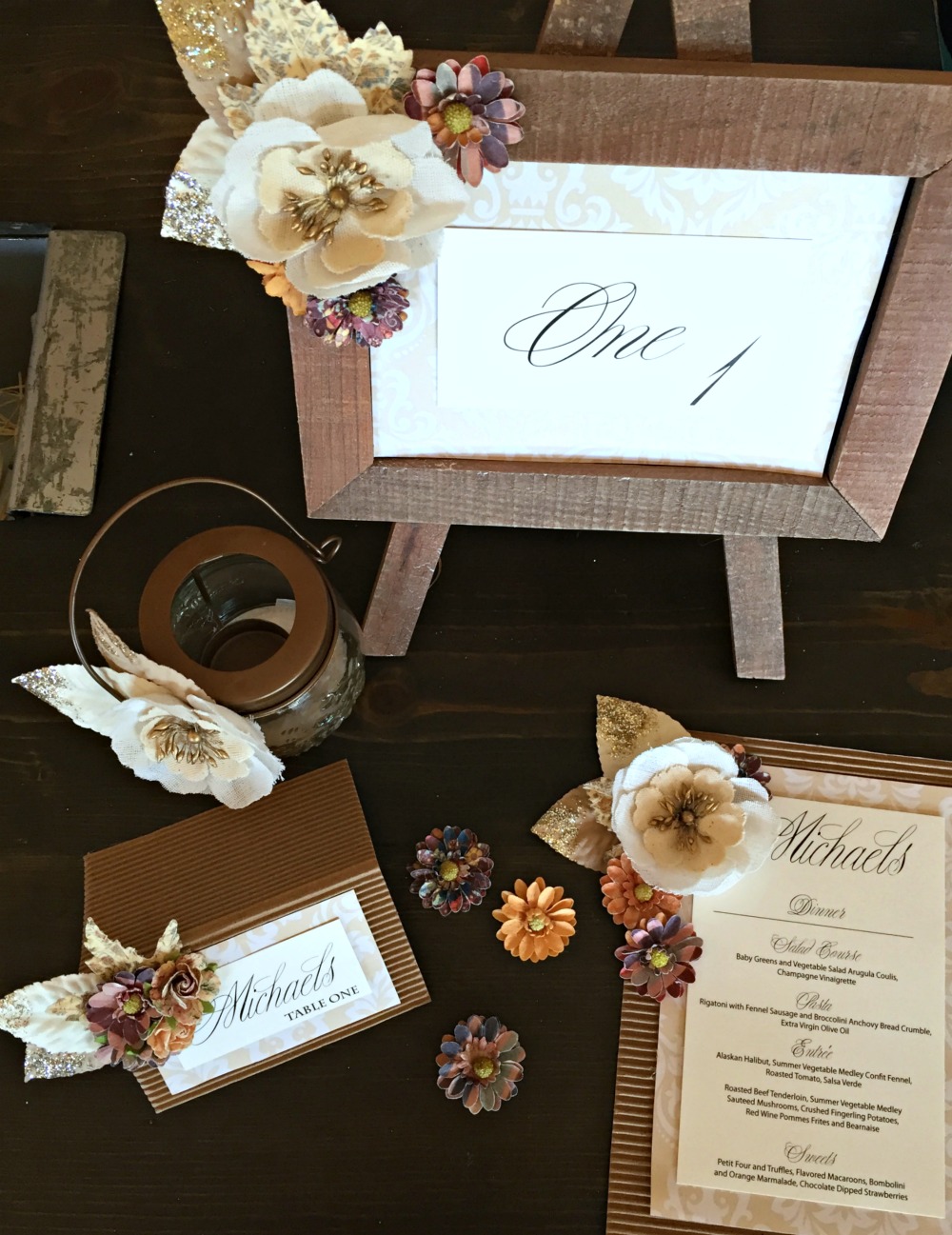 Our dinner on Tuesday evening was another gorgeously planned TASTY event. We sat on poufs at low tables filled with coloring supplies. The vineyard surrounded us. The food at this meal!!! So good!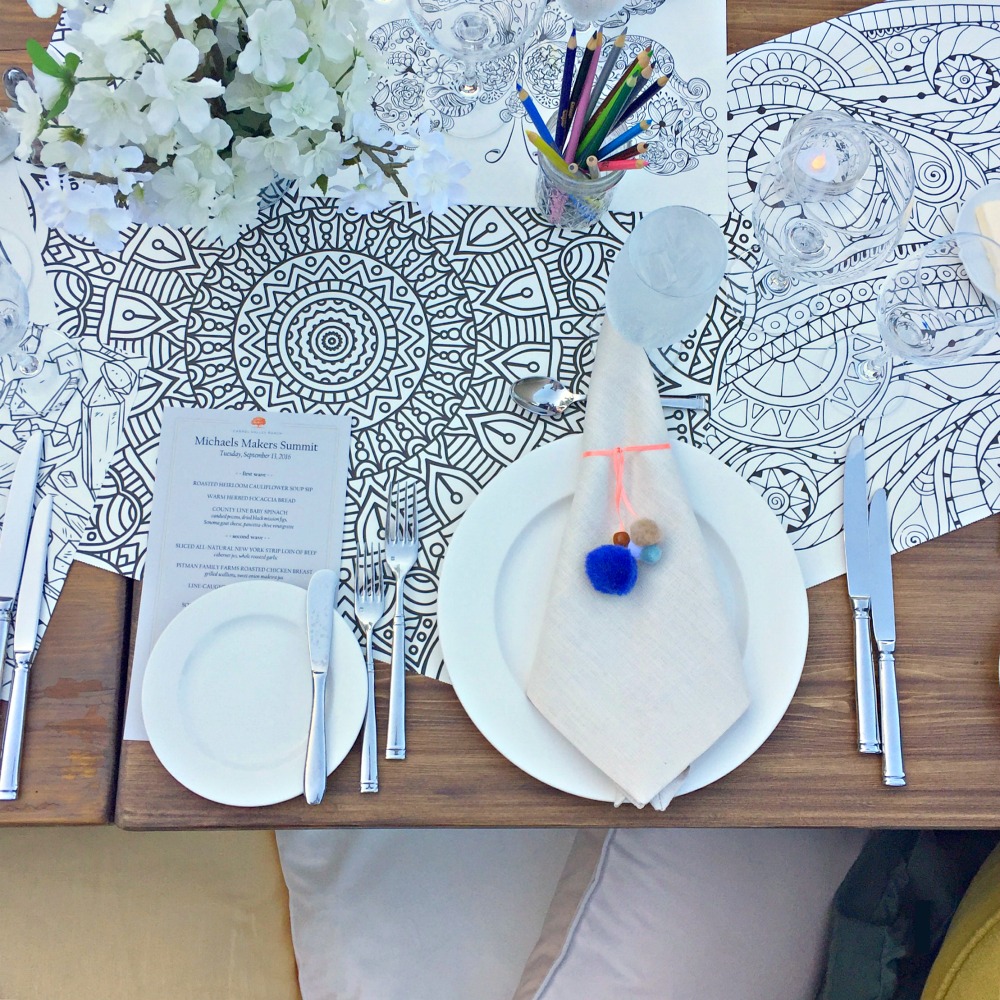 After dinner a group of us went back up to the lodge near our rooms and hung out around a fire pit. We had a great time eating smores, talking about our families, and sharing blogging/social media tips and tricks.
Wednesday morning brought another buffet breakfast and then everyone had to prepare for our trips back to the airports and flights home. I spent the 1.5 hour trip on the bus to the airport chatting with April and was fortunate enough to share my wait in the airport and first flight home with Caitlin of The Mrs. Everything.
The trip may have been short but it was so full of wonderful experiences and people. I don't think I will ever forget it!
A huge thank you goes out to Michaels for this event. I enjoyed every minute of it and was so blessed to be one of the summit winners.
To see even more pictures from this amazing event browse the #michaelsmakerssummit hashtag over on instagram.
For your convenience I'm including affiliate links for some of the fun swag I brought home from the event as well as Jane's lovely book. Just click on each product image!