on-the-go tools

Kershaw Blackout, Serrated Knife
My husband LOVES his Kershaw pocket knife. It is over 10 years old and still going strong. He pulls it out all the time for cutting open boxes and packages. While his model is no longer offered the Blackout is virtually identical.

An on-the-go wrench that lays flat in a pocket. Awesome. No more loose wobbly training wheels flopping around on the way to the park. Daddy to the rescue!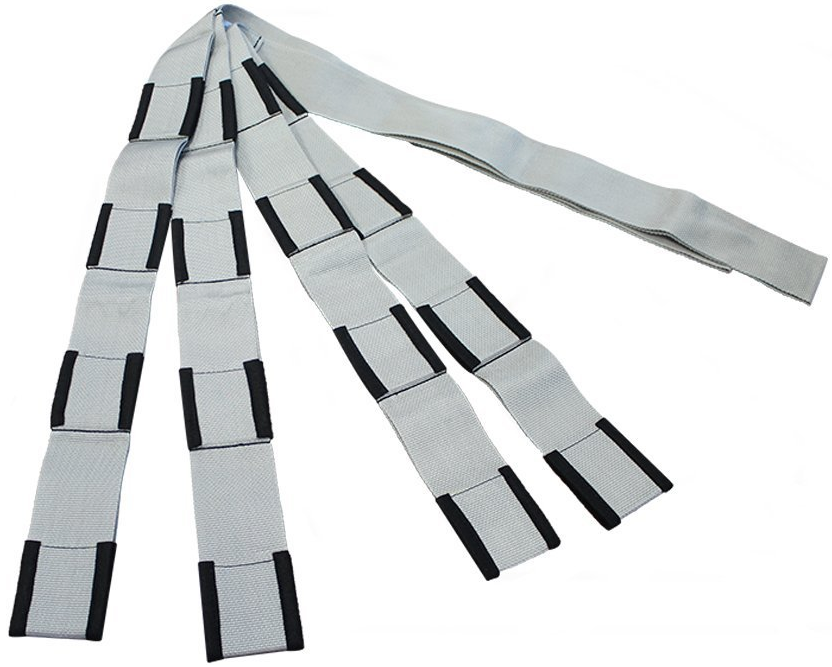 Save your man's back!! And your own for that matter. The forearm forklift makes it possible to move large, heavy, unwieldy objects much more easily. In our house we are constantly moving furniture in and out and all around. Now we can – without ruining our backs or killing our fingers.
Read on for gifts to get him going…