fuel up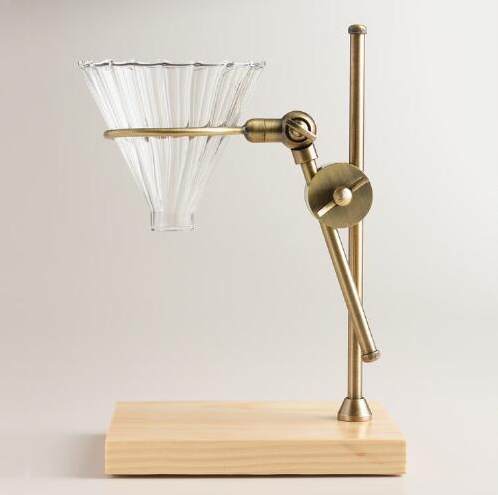 Brass Pour Over Coffee Dripper Stand with Wood Base
Before starting in on a day of DIY why not brew up a cup of fuel in this stylish pour over coffee maker. I think the mixed medium (wood, metal, glass) and functional ingenuity of this piece would appeal to any man.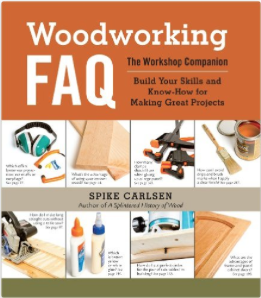 Woodworking FAQ | The Workshop Companion | Build Your Skills and Know-How for Making Great Projects (Spiral Bound)
I gave this book to my husband last year as a little go-to for inspiration as well as a resource for unfamiliar techniques. The spiral binding makes it the perfect reference book for a workshop. No flipping back and forth and losing your page as you take a measurement or make a cut.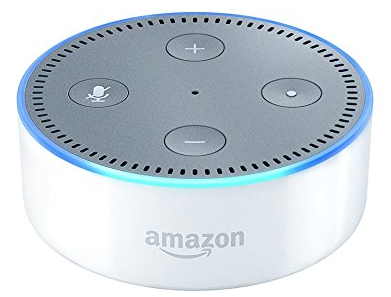 Hard at work but want to know the score of the big game? Want some tunes to keep you motivated?  Need a quick measurement conversion. Wondering if there's enough time to spray paint that end table before the rain moves in? Ask the Dot. This voice controlled device is small, smart, and perfect to set up in a workroom.
He'll love these gifts to use while on to job…