One week left until the big reveal of our boys' shared Adventuring Entomologist bedroom!!!
We've been working hard these last six weeks to pull their room together as a linking participant in the One Room Challenge™. A big thank you goes out to Linda of Calling it Home for putting together this twice annual event. It is going to be so nice to check another room off our lengthy to-do list.
In case you missed |  week 1 | week 2 | Week 3 | week 4 | week 5
Today I'm sharing one of the DIY decor projects I made for this space.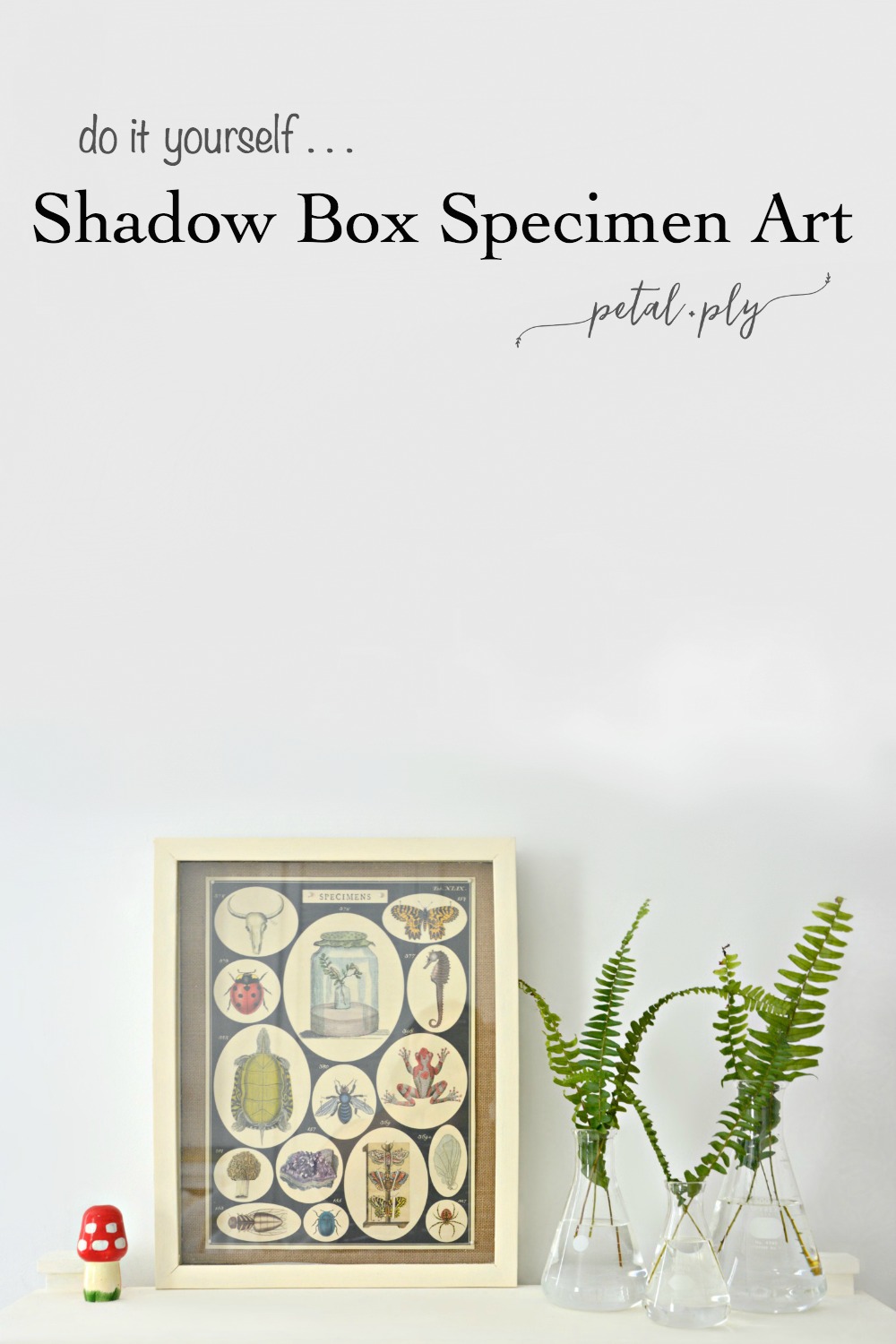 Affiliate links provided for your shopping convenience. Thanks for supporting our blog!
I picked up these 2 hinged shadow box frames several years ago. They were on sale at Michaels (which made them between $10-$12 each). I had planned to use them for another DIY project but never got around to it. When I uncovered them in the attic a week ago I formulated a plan to use them in the boys' room.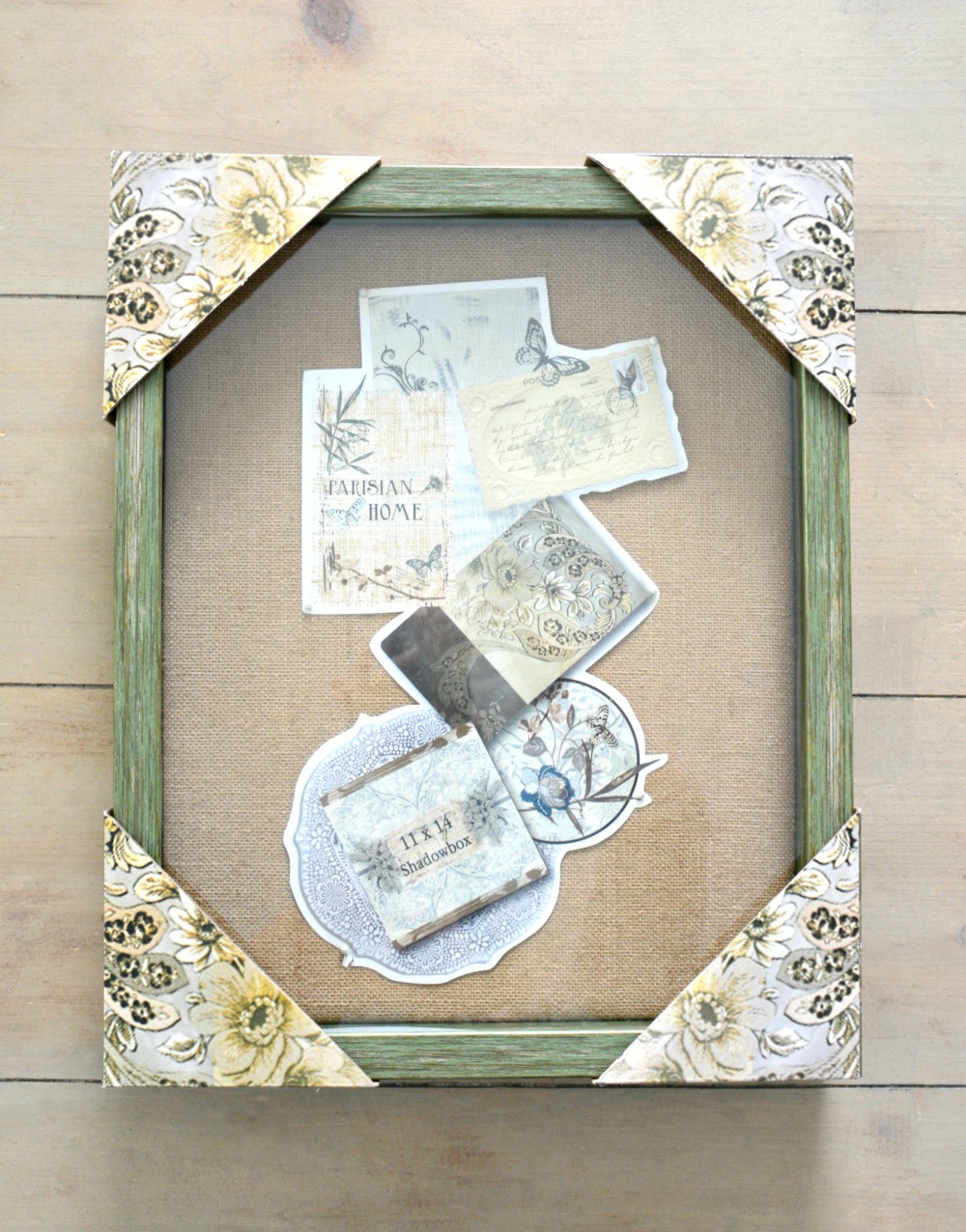 First up, I painted the outside and inside of the frames with 3 coats of an ivory colored chalky finish paint.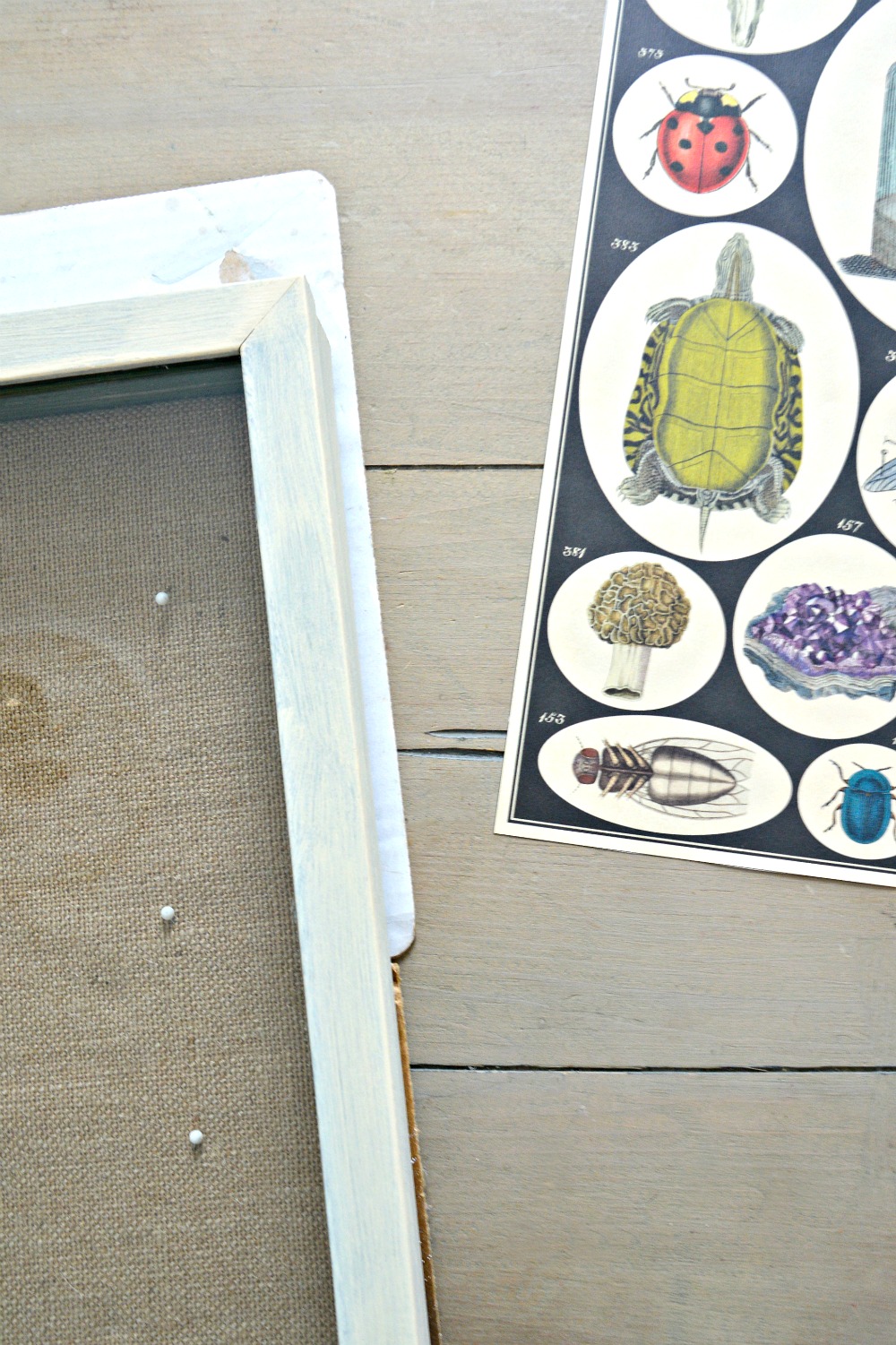 I then cut out 2 pages of the 2017 Cavallini Papers Curiosities Wall Calendar for the art inside.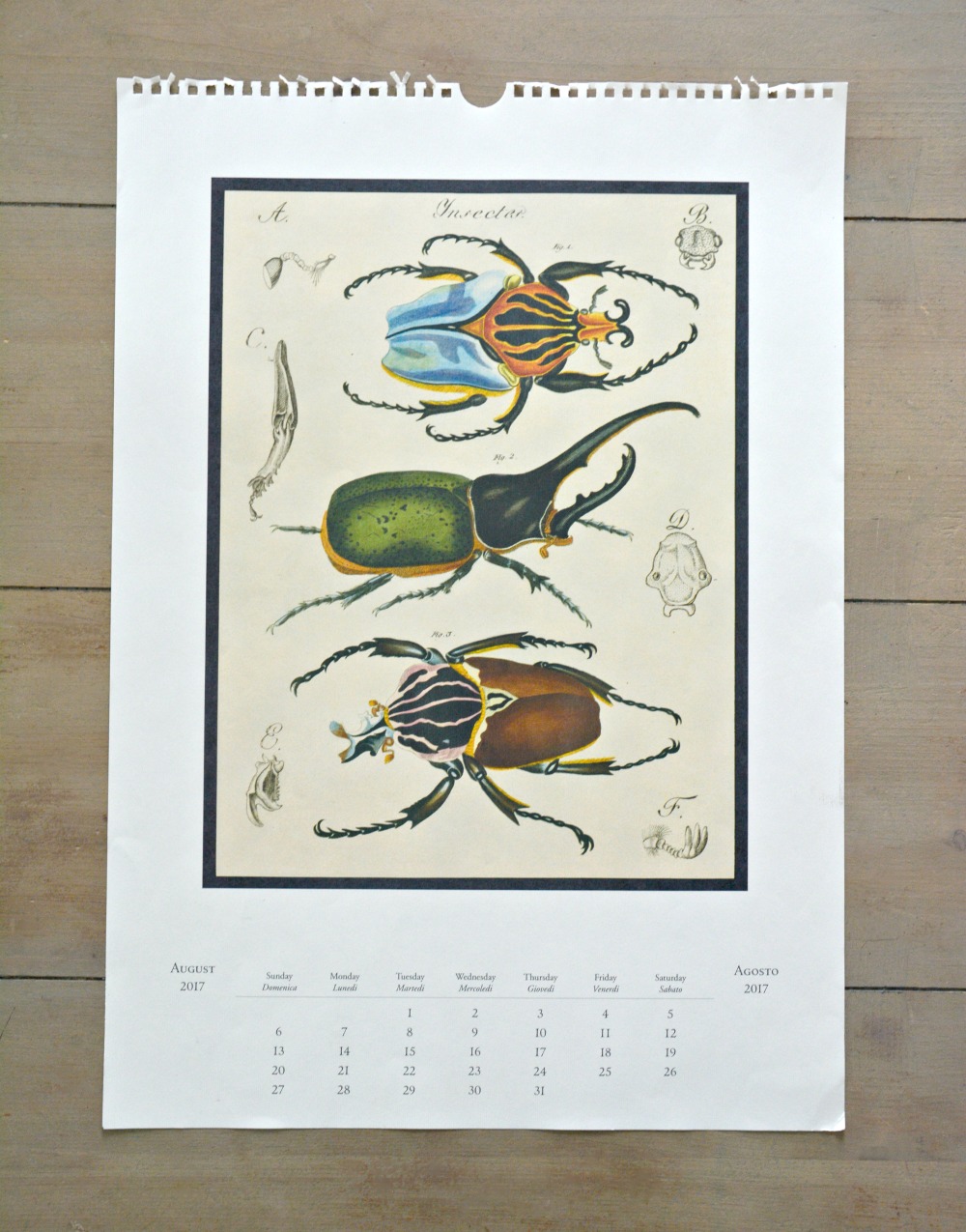 The pages of Cavallini Papers Wall Calendars are perfect for use as high quality wall art. They are made with a thick woven textured paper and look amazing behind glass! I also love using art from calendars because it's inexpensive and a double value. You get to use and enjoy it as a calendar and then frame your favorites to hang anywhere you like when the year is over. Win win!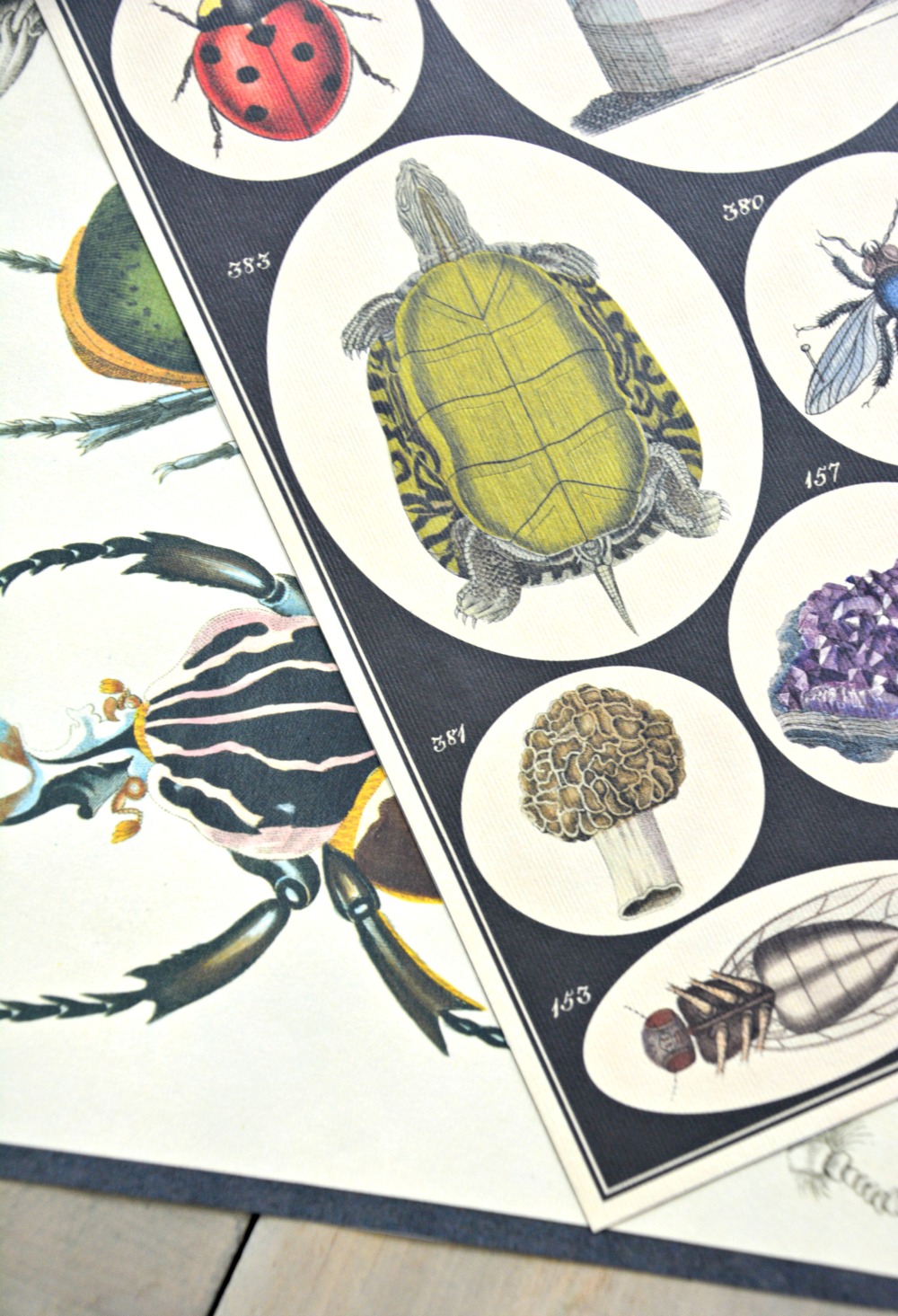 Putting the curiosities art in a shadow box is so fitting! It reminds me of an actual framed specimen collection.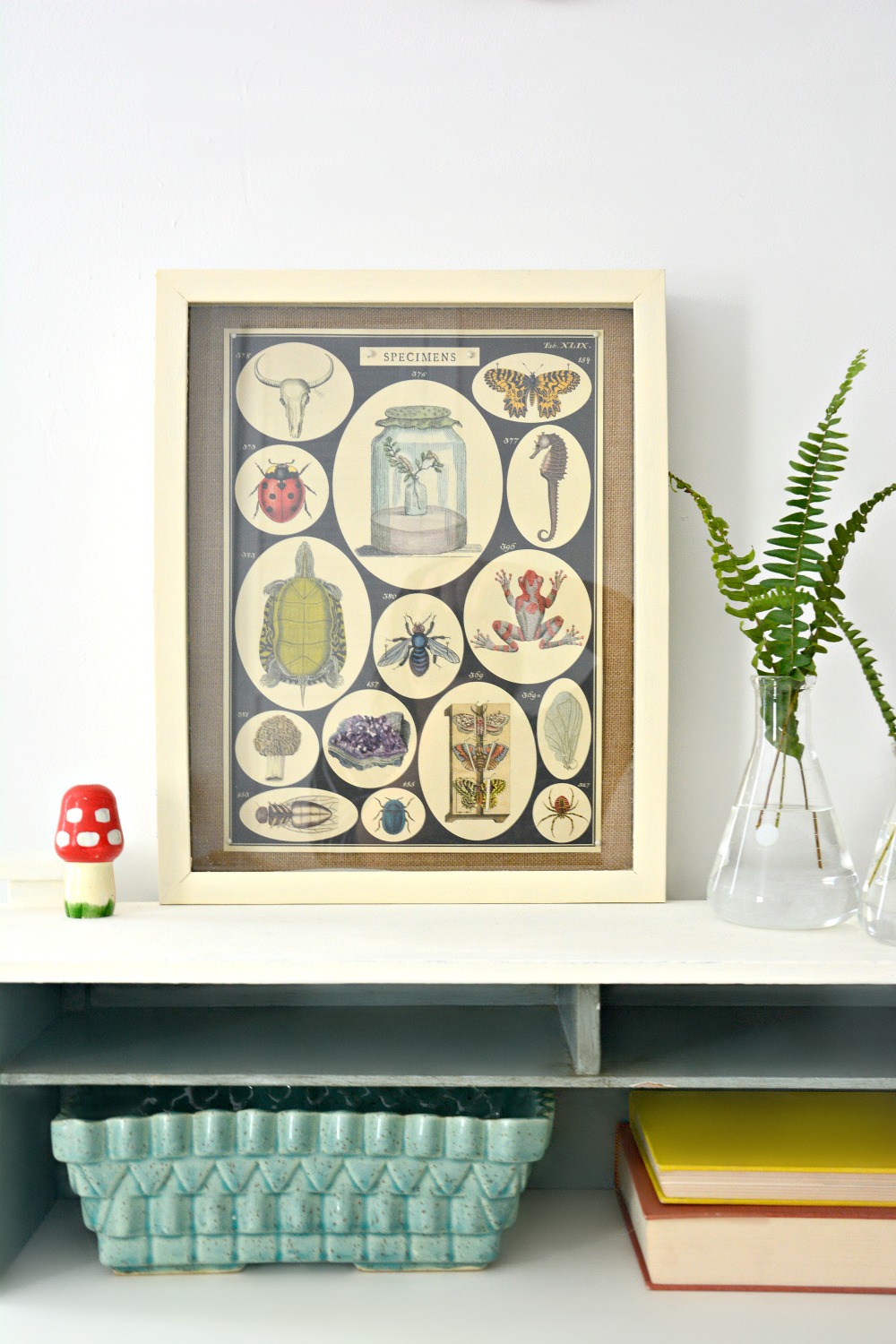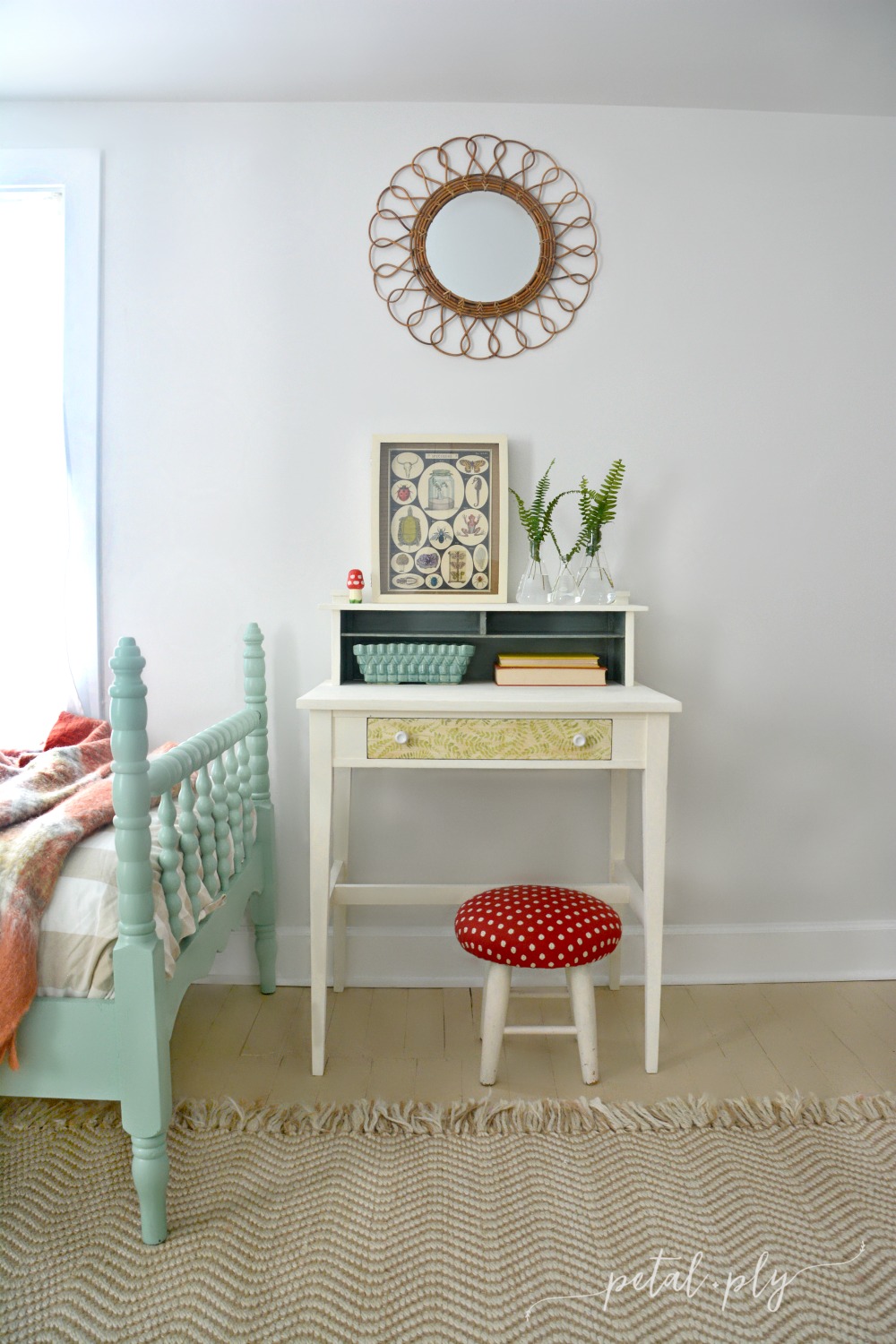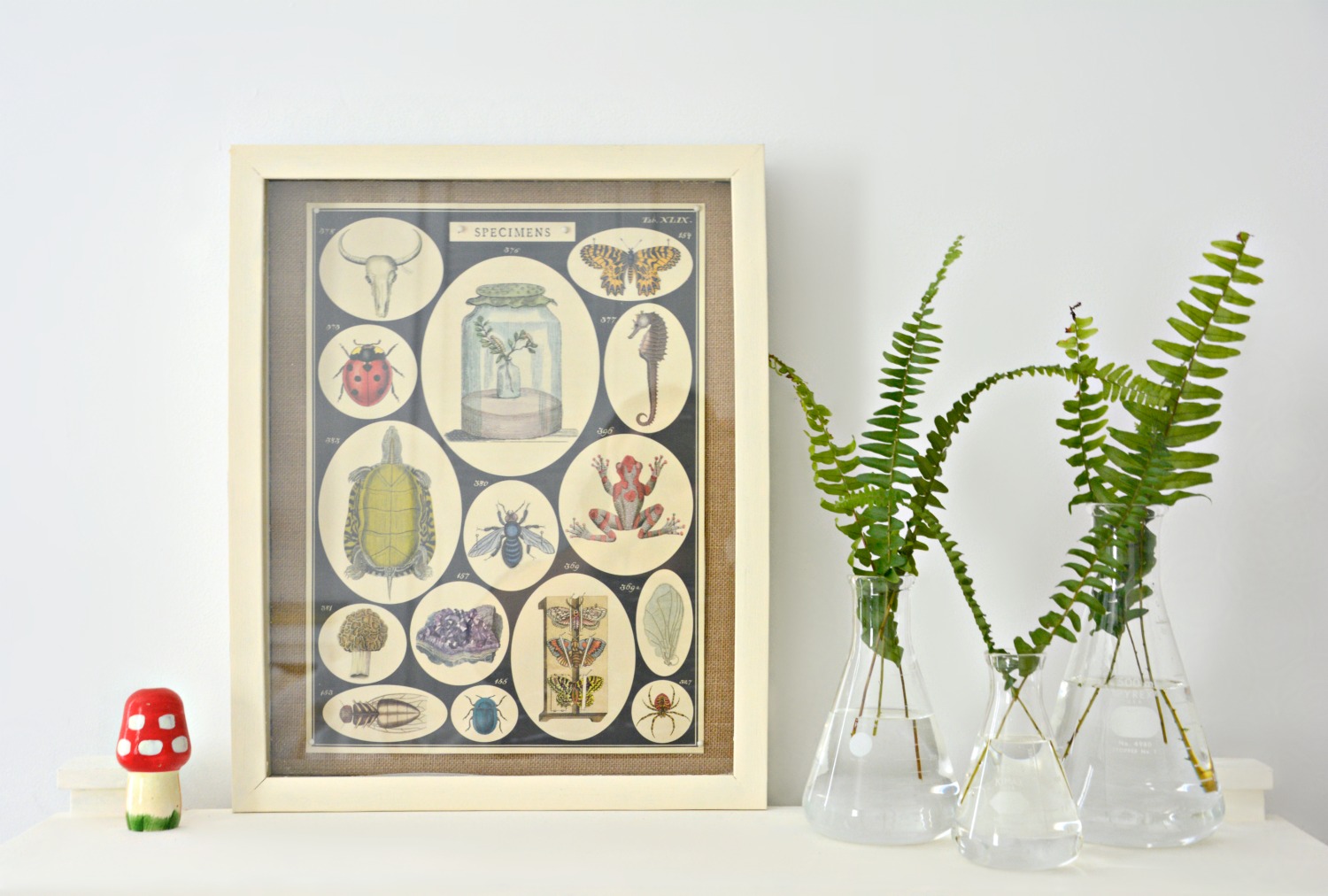 Both calendar pages pictured above are framed and ready to hang. You'll have to wait until the reveal next week to see where they end up!!
As always, thanks so much for stopping in!

Now, don't forget to jump over and check out how the other One Room Challenge Rooms™ are turning out! The 20 Featured Designers shared yesterday and the linking participants will begin linking up today!